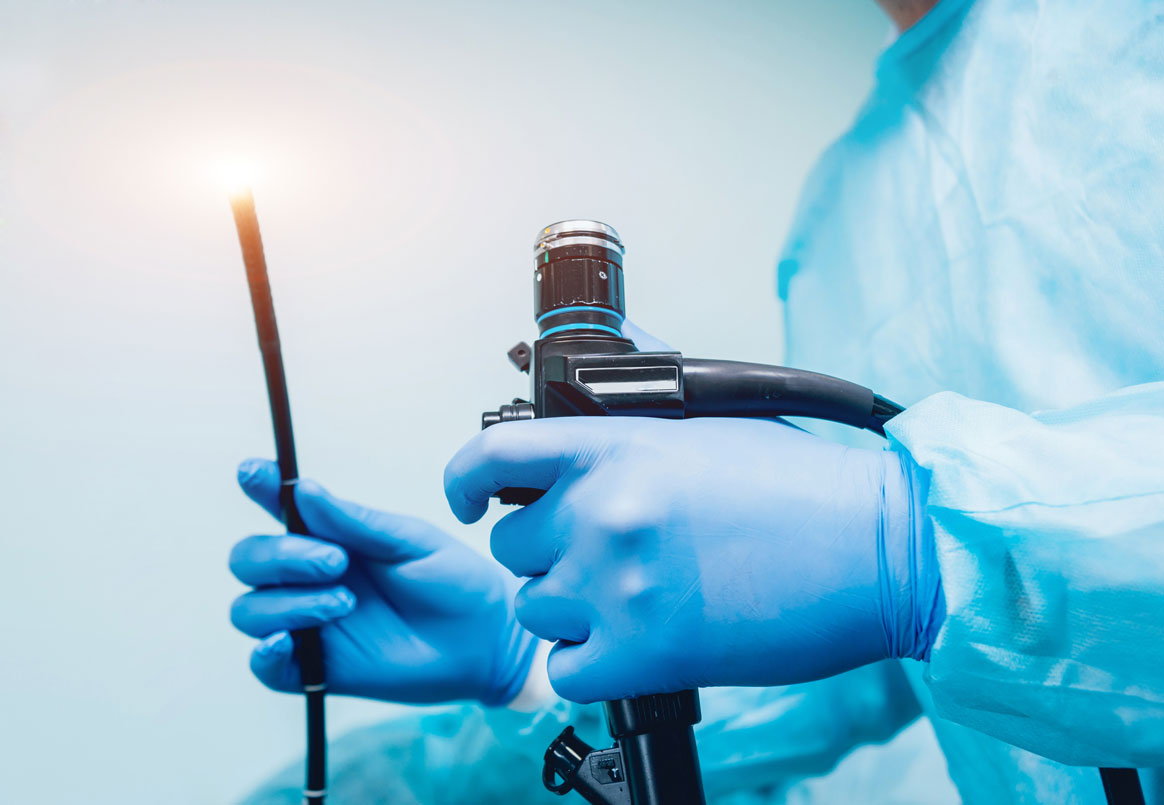 Colonoscopies, Appendectomies & More for Patients in Pinehurst, Southern Pines & Beyond
For thoughtful medical care of the lower abdomen, patients in Central North Carolina rely on the expert team of general surgeons at Pinehurst Surgical. Several of our physicians specialize in colon surgery and other procedures specifically related to the treatment of conditions and diseases affecting the colon, rectum and appendix, including:
Colon surgery
Colonoscopy
Rectal surgery
Hemorrhoid surgery
Appendectomy
da Vinci® Surgical System
Premier Provider of Lower Endoscopic Surgery in Central North Carolina
Lower endoscopy is a safe, minimally invasive procedure used on the lower gastrointestinal tract (or lower GI), which includes the colon, rectum and sigmoid colon.
Our endoscopic procedure can be used to help diagnose inflammation of the colon (colitis) or remove any growths or polyps from the walls of the digestive tract. Additionally, it can be used to take tissue samples (biopsy) and look for causes of bleeding, as well as signs of rectal cancer.
During endoscopy, your surgeon will use an instrument called an endoscope to look for and diagnose problems inside the body. The endoscope is a very thin, flexible tube equipped with a strong miniature light, a lens and a tiny video camera. This allows your physician to easily view problems on a video monitor and treat them accordingly.
Some common signs that might indicate the need for a lower endoscopy include:
Chronic, unexplained diarrhea
Unusual rectal bleeding
Persistent pain in the lower stomach area
Factors such as family history that may put you at risk for colon or rectal cancer
early screening is important
Learn from our specialist, Dr Reid C. Vegeler, about why it is important to get your colonoscopy.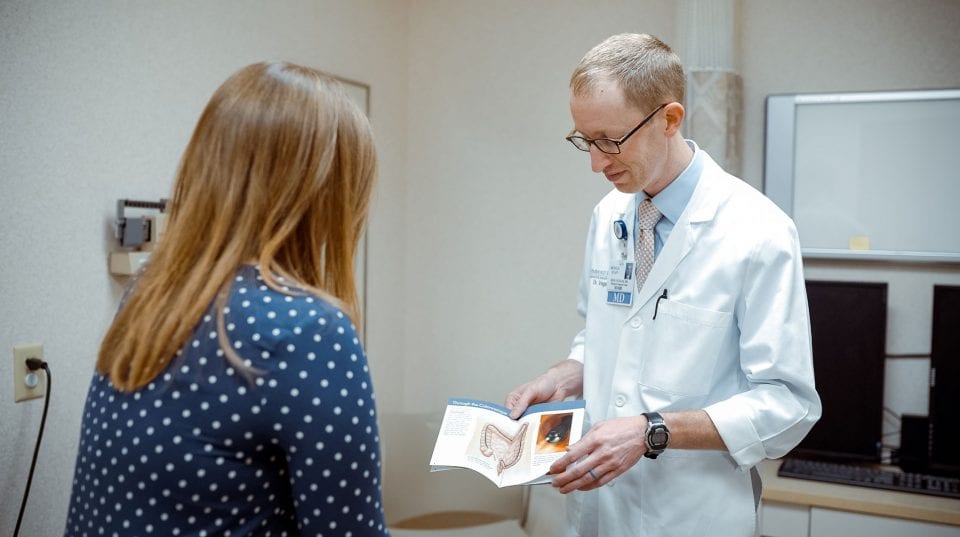 ---
Pinehurst Surgical Clinic is a multi-specialty clinic comprised of ten specialty centers located in a state-of-the-art surgical facility in Pinehurst, NC. Our general surgeons provide a variety of surgical procedures to treat diseases and conditions of the lower abdomen, including endoscopies and colonoscopies, at our Pinehurst, Raeford and Troy clinical offices, serving patients in Southern Pines, Fayetteville, Red Springs and all surrounding areas throughout North Carolina, South Carolina, and beyond. For added convenience, three of our general surgeons also offer services in Rockingham, NC.