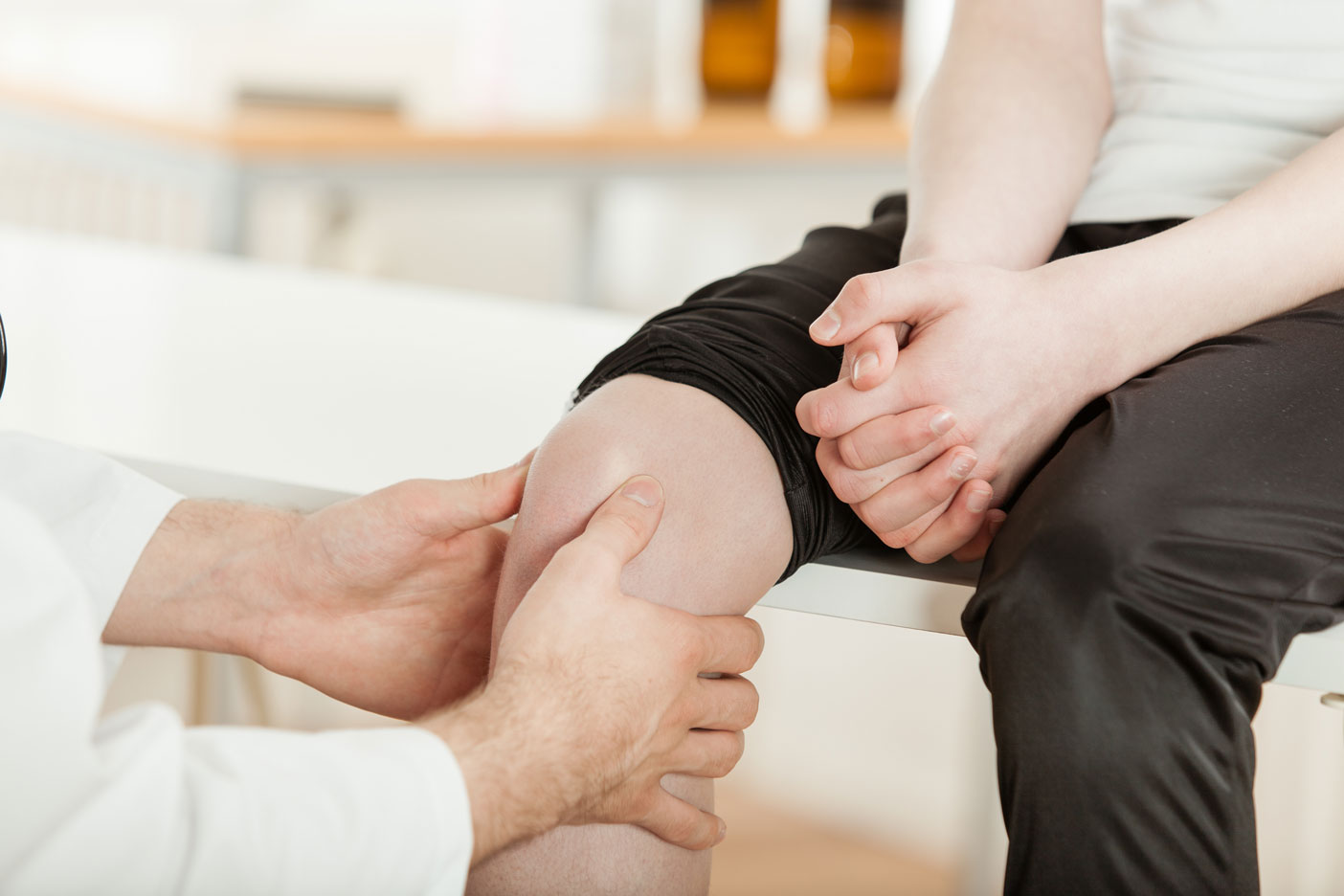 Orthopaedics After Hour Service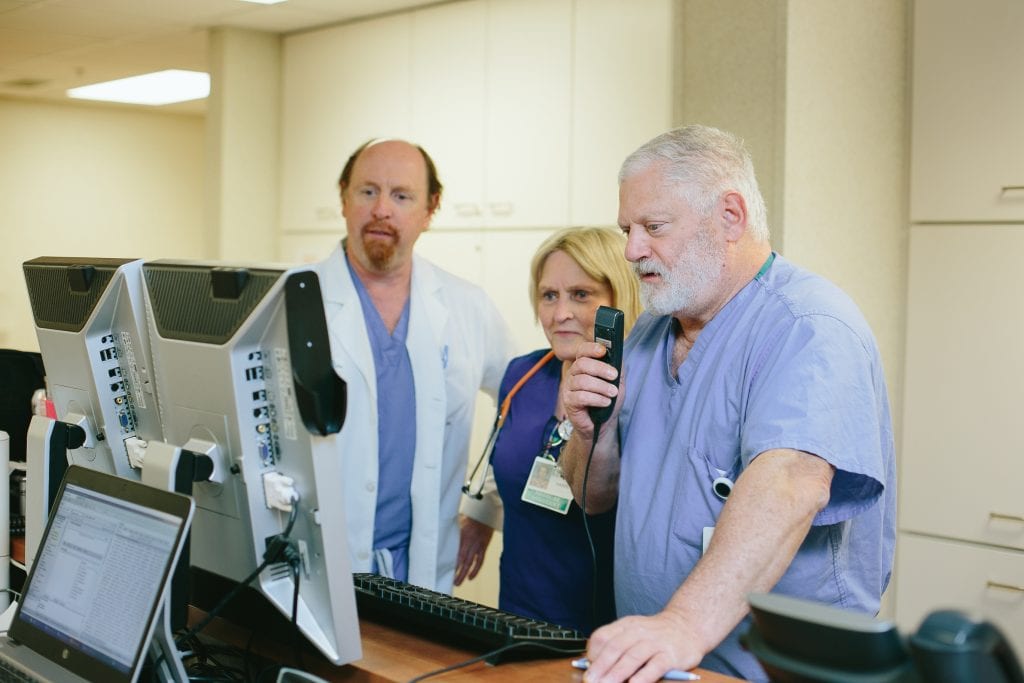 Orthopaedics after hour service
ORTHOPAEDIC TREATMENT MAY BE NEEDED AT ANY AGE. PINEHURST SURGICAL CLINIC HAS YOU COVERED.
We offer urgent after hours service to patients of all ages. Now operating 7 days a week.
Monday – Friday, 12PM – 7PM, Saturday, 9AM – 11AM and Sunday 1PM – 3PM.
It is not necessary to be an established patient at Pinehurst Surgical Clinic and no appointment is needed.
For extreme or life-threatening emergencies DIAL 911, or go directly to the emergency room at your hospital of choice.
Emergency needs during business hours will be handled by your regular physician.
---
Pinehurst Surgical Clinic is a multi-specialty clinic comprised of ten specialty centers located in a state-of-the-art surgical facility in Pinehurst, NC. Our Pinehurst, Raeford, Rockingham, Sanford and Troy clinical offices offer expert orthopaedic care serving patients in Pinehurst, Southern Pines, Sanford, Troy, Rockingham, Raeford, Fort Bragg & Surrounding Areas throughout North and South Carolina, and beyond.