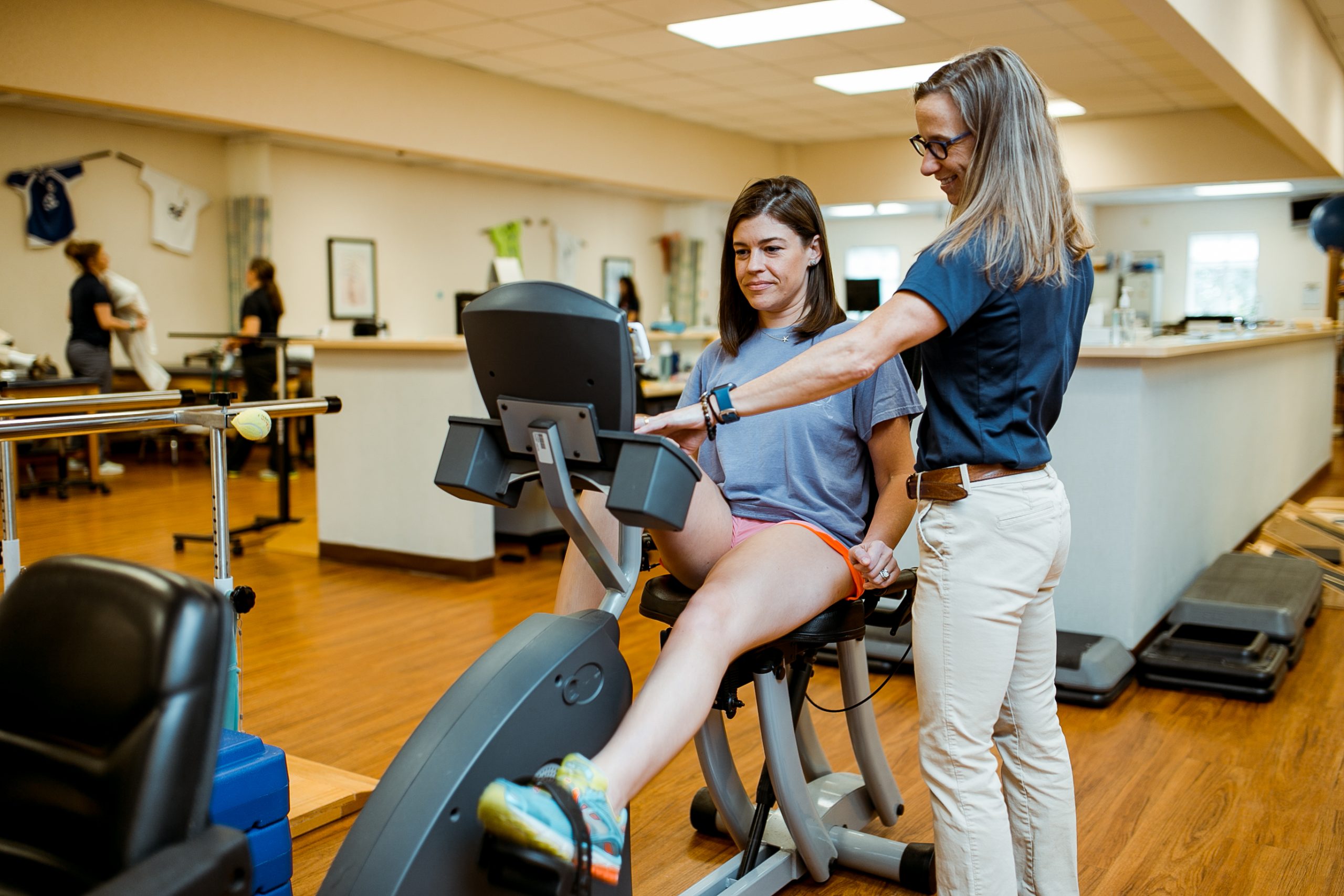 Physical Therapists: Sports-Related Injury Care, Back & Neck Pain Treatment & More
Pinehurst Surgical Clinic is proud to be a leading provider in physical therapy providing services in Pinehurst, NC.
Our trained physical therapists have experience managing a wide range of conditions, including back pain and neck pain, osteoporosis, joint and soft-tissue injuries (strains and sprains), fractures, dislocations, workplace injuries, and sports and activity injuries, such as overuse and trauma. Each of our Pinehurst, NC PTs is professionally educated at the college level and licensed by the State of North Carolina.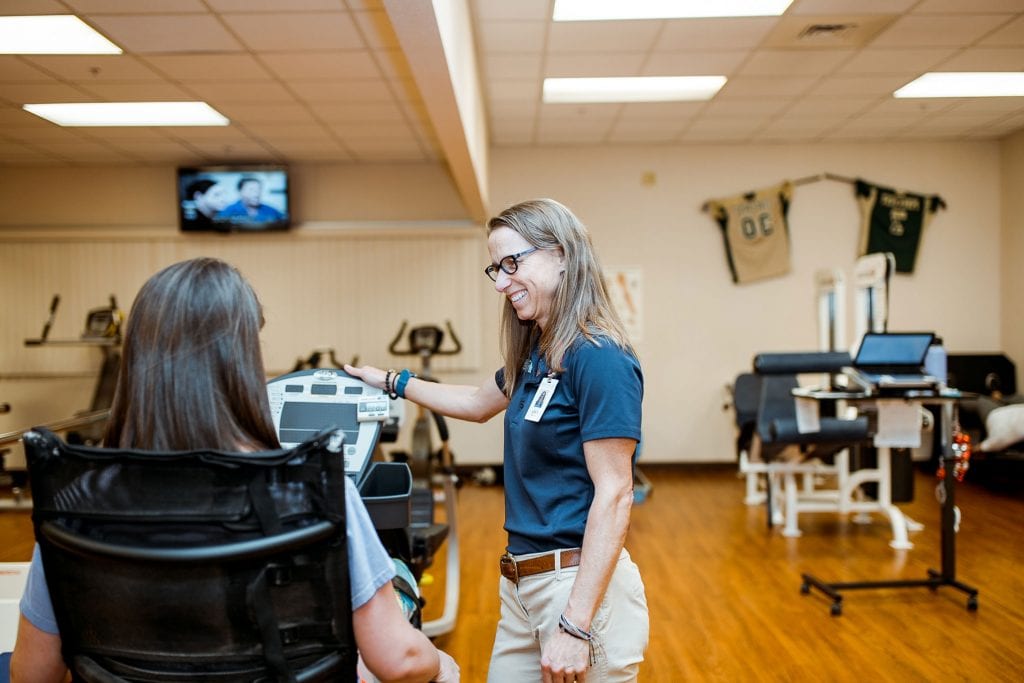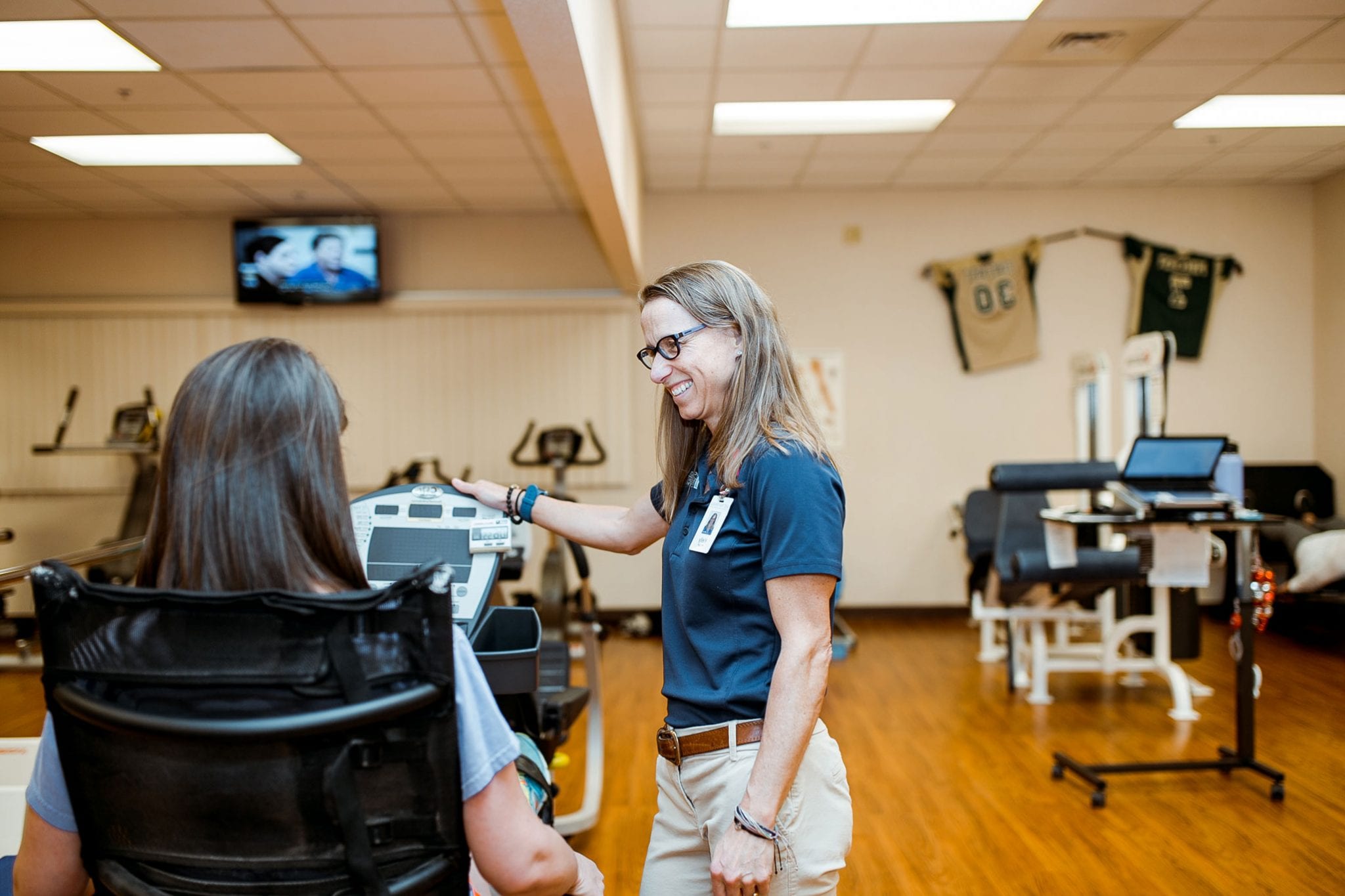 PHYSICAL THERAPY, SPORTS MEDICINE & REHABILITATION SERVICES
Pinehurst Surgical Clinic is proud to offer the following services to assist in the management and treatment of pain, injuries and conditions related to the bones, joints, muscles and more:
Total joint replacement rehabilitation
Industrial rehabilitation
Adaptive device training
Splinting
Upper extremity therapy
Sports specific rehabilitation
Post-op back and/or neck surgery
Functional capacity examinations
Hand rehabilitation programs to retain hand function
ACL rehabilitation
Preoperative joint classes
Pregnancy Care
Pelvic / Incontinence
Work Conditioning
TMJ
Vestibular
Dry Needling
Concussion Testing
Tufts Human Performance Institute
Our PTs in Pinehurst specialize in treating: injuries from sports and recreation, back and neck pain, rotator cuff injuries, foot and ankle injuries, splinting and wound care, rheumatoid arthritis, joint and soft tissue injuries (such as strains, sprains, fractures and dislocations), osteoporosis and degenerative disc disease, bursitis and tendonitis, arthritis, multiple sclerosis, urinary incontinence and fecal incontinence, broken bones or other similar injuries, pelvic pain, rectal pain, prolapse disorders, pregnancy pain and much more.
Patient Testimonials
Hear what our patients have to say about our truly specialized Physical Therapy providers.
"The therapy team was a joy for me. I really felt that they had my best interest at heart while they worked with me. Always friendly, on time, and more than caring. I can't put into words the feelings that I have for the therapy here at physical therapy. I would recommend them to anyone that needs help. What an awesome team. Only praise for them."

"They are very courteous and stepped up the hygiene with equipment. Wiping everything being used per person."

"The staff at Pinehurst Surgical Clinic and Physical Therapy are very courteous and very interested in achieving the goals of the patient. They are also very friendly, they make you feel welcome."