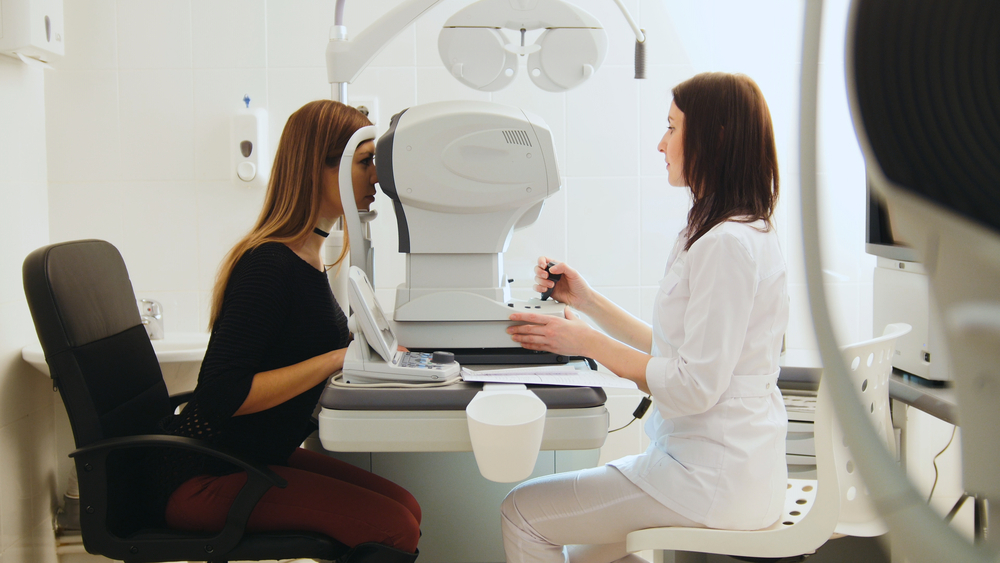 Protect Your Eye Health with Pinehurst Surgical clinic Ophthalmology
At Pinehurst Surgical Clinic's Ophthalmology, Miles Whitaker, MD, Anton Vlasov, DO, and staff provide comprehensive eye care in Sanford, Pinehurst, and surrounding areas delivering advanced therapeutic and surgical solutions to problems affecting the health and appearance of the eyes to include comprehensive eye exams, cataract surgery to include premium IOL implants, diabetic & retinal disorders, glaucoma treatment, macular degeneration, cosmetic eyelid surgery and various other eye diseases.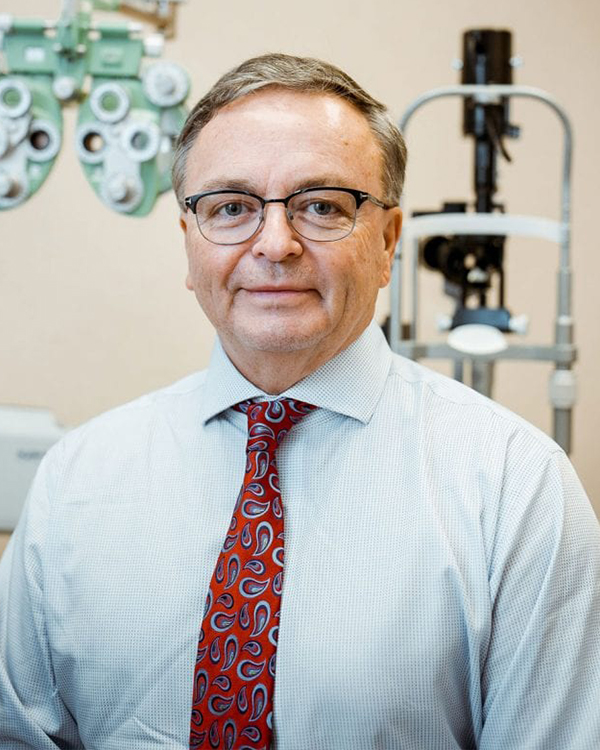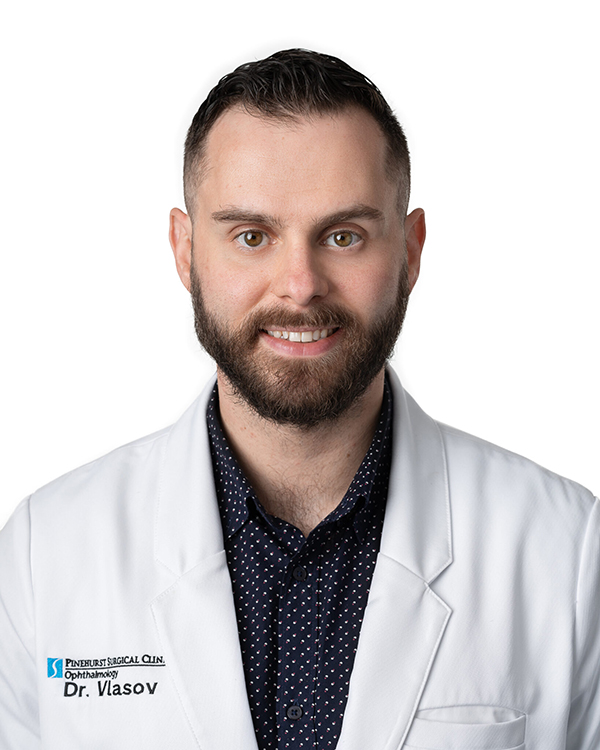 For over 30 years, Miles Whitaker, MD has worked with a network of skilled optometrists and local physicians providing the highest level in surgical pre-operative as well as postoperative care which is individualized to accommodate each patient needs; resulting in exceptional outcomes. Miles Whitaker, MD is board certified and holds the highest level of training and has been recognized throughout his career for contributions to patient care and to the community at large.
Anton Vlasov, DO started with Pinehurst Surgical at the beginning of 2021, following 8 years as an ophthalmologist in the army during which he performed thousands of surgeries on our men and women in uniform. He has ample experience in providing excellent care and improving the vision and quality of life for numerous patients and specializes in a variety of surgical and non surgical treatment options for various conditions such as glaucoma, diabetic retinopathy, cataracts and more.
Custom Treatments
A comprehensive eye health examination can detect diseases like glaucoma and diabetes, that not only affect your eyes, but your overall health. At Pinehurst Surgical Clinic our innovative technological equipment allows us to detect even the smallest changes in your vision, and eye health. Utilizing state-of-the-art diagnostic equipment, we can ascertain your risk factors for debilitating eye diseases and whole body diseases, which, with early detection in many cases, are manageable.
Committed to quality care and patient satisfaction, our staff takes the time to understand our patient's needs, discuss the best treatment options, and answer any questions they may have.
What We Treat
Miles Whitaker, MD and Anton Vlasov, DO have experience treating a broad-spectrum of eye diseases, disorders, symptoms and conditions, including, but not limited to, the following:
Astigmatism
Hyperopia
Myopia
Dry Eye Syndrome
Cataracts
Corneal Disease
Diabetic Eye Disease
Glaucoma
Macular Degeneration
Ptosis (droopy eyelids)
Uveitis
Blepharitis
Patient Testimonials
Hear what our patients have to say about our truly specialized Ophthalmology providers.
"Entire staff was so friendly warm and inviting! Dr Vlasov was awesome! Explained everything in detail"

"My visit to Dr. Vlasov for consult on Lasik was phenomenal. Jimmeka at the front desk got me in early. Lisa the Lab Tech and primary assistant was thorough and friendly. She provided the most comprehensive eye exam I have ever received. Dr. Vlasov was great. He was honest and candid about my options, not just trying to sell me something. He went above and beyond given my complications. THE BEST!"

Learn More

"Love Pinehurst Surgical. I used Dr John Moore for knee surgery several years back, and he is the best. Dr Vlasov was also very professional and explained everything and did not make me feel he was in a hurry. The lady that took my information and that did my eye exam for him was excellent."

Learn More

"What a nice new addition Dr. Vlasov is. I liked him very much and he listened so well, took lots of time. Lisa, his tech was wonderful too. Also a good listener and explainer. So happy they are here."

"Dr. Vlasov, his nurse and Jameeka, his secretary, were so pleasant, efficient and highly skilled. Sharing my experience with all my friends! Deborah Pickles."

"I was so impressed and happy with Dr. Anton Vlasov. Outstanding care and concern. Would highly recommend him."

"I have known and respected Dr. Vlasov for many years. He is an exceptional physician who always demonstrates kindness and empathy to his patients. I recommend friends to him routinely based on my experiences with him. He goes out of his way to ensure hours patients get the best possible outcome."

"I had a wonderful experience with lasik surgery by Dr Vlasov and his team. Would highly recommend."