LASIK Eye Surgery
Ditch your glasses and contacts and receive clear, crisp vision with Pinehurst Surgical Clinic's LASIK eye surgery procedures. Through advanced mapping technology, our ophthalmologists are able to correct common vision problems, such as nearsightedness, farsightedness, and astigmatism.
Is LASIK Right For You?
Determining your candidacy depends on a comprehensive vision exam completed by one of our ophthalmologists. Once your eye consultation is complete, you'll discuss the different laser eye surgery options and select which procedure is right for you. To find out if you're a candidate for LASIK eye surgery, take our quiz below or schedule a FREE consultation with our Ophthalmology Department!
Types of LASIK
After determining if you're eligible for LASIK, you'll meet one-on-one with an ophthalmology specialist who will recommend which LASIK eye procedure makes the most sense for achieving optimal vision. Your eye surgery options include:
PRK Laser Eye Surgery – A thin outer layer of the cornea is polished to allow the laser access to reshape the eye.
Custom Wavefront Optimized LASIK Surgery – WaveLight® refractive technology combines the latest surgical advancements into a LASIK procedure.
What to Expect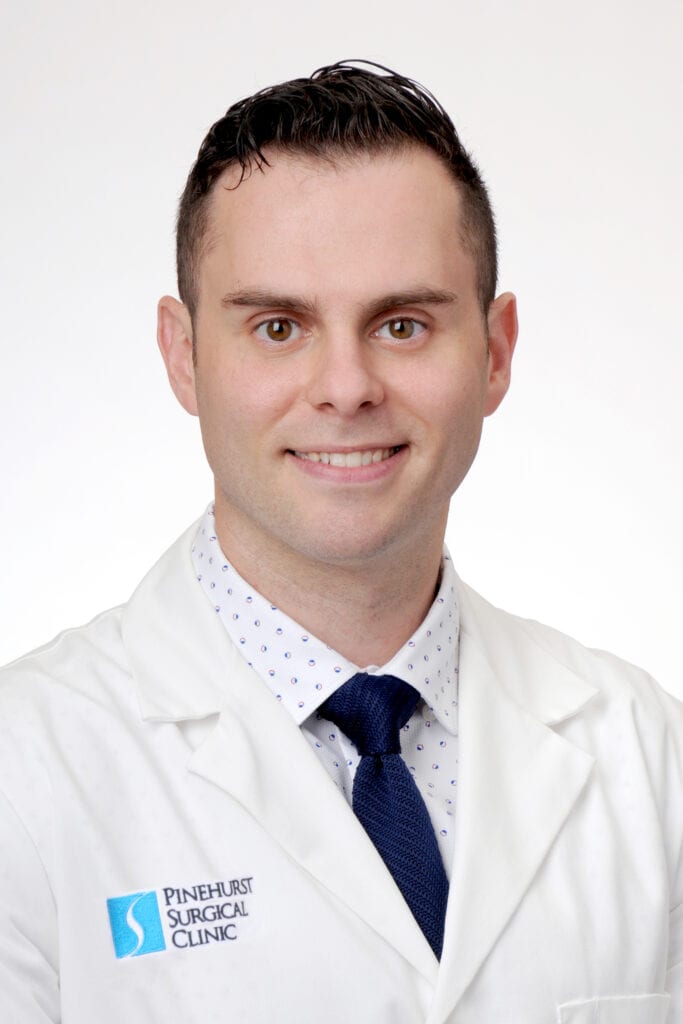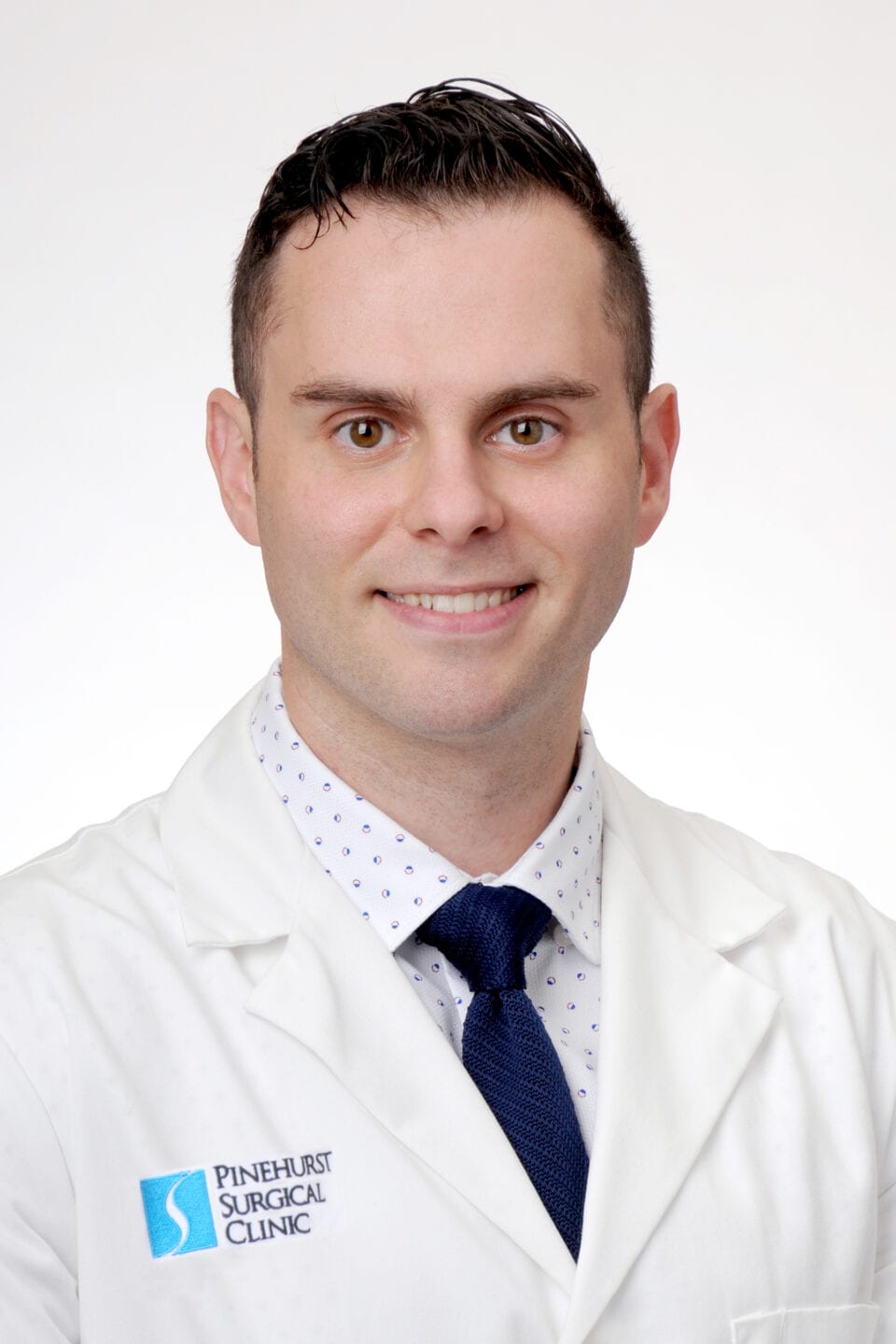 Meet the Surgeon
Dr. Vlasov has performed thousands of LASIK surgeries while serving in the U.S. Army. He has ample experience in providing excellent care and improving vision/quality of life for numerous patients. Click here to learn more about Dr. Vlasov.
Before the Procedure
Before surgery, your doctor will perform a free consultation which includes a comprehensive eye examination to evaluate your vision and discuss your medical and surgical history. If you wear contact lenses, you will be asked to stop wearing them and wear only your glasses for a few weeks before your evaluation and surgery. Before you undergo eye surgery, you and your doctor will go over the possible risks and benefits of LASIK, what to expect before and after surgery, and any questions you may have.
During the Procedure

LASIK surgery is usually completed in 30 minutes or less. We start by placing numbing drops in your eye. Once your eyes are completely numb, your surgeon will apply an instrument to hold your eyelids open and proceed with the surgery.
Using a programmed laser, your eye surgeon reshapes parts of your cornea. With each pulse of the laser beam, a tiny amount of corneal tissue is removed. During the surgery, you'll be asked to stare at a point of light. Focusing on this light helps you keep your eye fixed while the laser reshapes your cornea.
After the Procedure
After surgery, your eyes will experience a slight itch, burn or become watery. You'll be able to see after surgery, however, your vision won't be clear right away. After your procedure, you and your doctor will further discuss post-surgery instructions and any medication needs.
lifetime assurance plan
At Pinehurst Surgical Clinic, we're proud to offer our patients a Lifetime Assurance Plan. This means, if at any time you experience visual changes after your initial LASIK eye surgery, you will receive a second surgery free of charge. Once you complete your LASIK eye procedure, you can enroll in the Lifetime Assurance Plan.

Lifetime Assurance Requirements
Lifetime Assurance Plans are available to all LASIK candidates who are qualified by our surgeon at the time of their initial procedure. To enroll, patients must complete the correct post-operative care assigned by their doctor. Prior to utilizing your Lifetime Assurance Plan for an enhancement, our surgeon will re-evaluate your eyes to determine if you are a good candidate for a second LASIK surgery.
Changes in your visual system may affect your ability to have an enhancement procedure. The re-treatment covered by your Lifetime Assurance Plan must be related to a change in the refractive error that was originally treated. Reductions in vision due to disease, accident, or other unrelated conditions are not eligible.
COST OF LASIK EYE SURGERY
Pinehurst Surgical Clinic offers many financing options for LASIK candidates. Not to mention, you can combine various financing plans to help cover the cost of your surgery. Learn more about financing assistance below.

PRICING
Before surgery, our LASIK provider will provide you with a clear and fair price. If interested, we will also discuss available financing options so you can choose the best plan for you and your budget. We're proud to offer our patients peace of mind so they can confidently receive LASIK while avoiding overpaying or going outside of their budget. Schedule your free consultation today and learn more about our flexible financing plans.

Health Insurance, FSA's, and HSA's
LASIK is considered an elective procedure, and may not be covered by vision or health insurance plans, however, some insurances offer a discount on LASIK. Contact us today if your insurance provider offers a discount, and we will be happy to let you know if we can match it!

If you plan on using funds from a FSA or HSA account, check with your individual plan to ensure these funds can cover LASIK before scheduling your appointment.
Credit Cards
Planning on using a credit card? No worries. Credit cards are a great way to cover the cost of your eye surgery. Some credit cards even offer specific benefits such as interest-free perks, rewards, points, miles, or even cash refunds. Check with your current credit card company to learn more about your options.
Think LASIK Eye Surgery is Right For You? Schedule a Free Consultation Today!