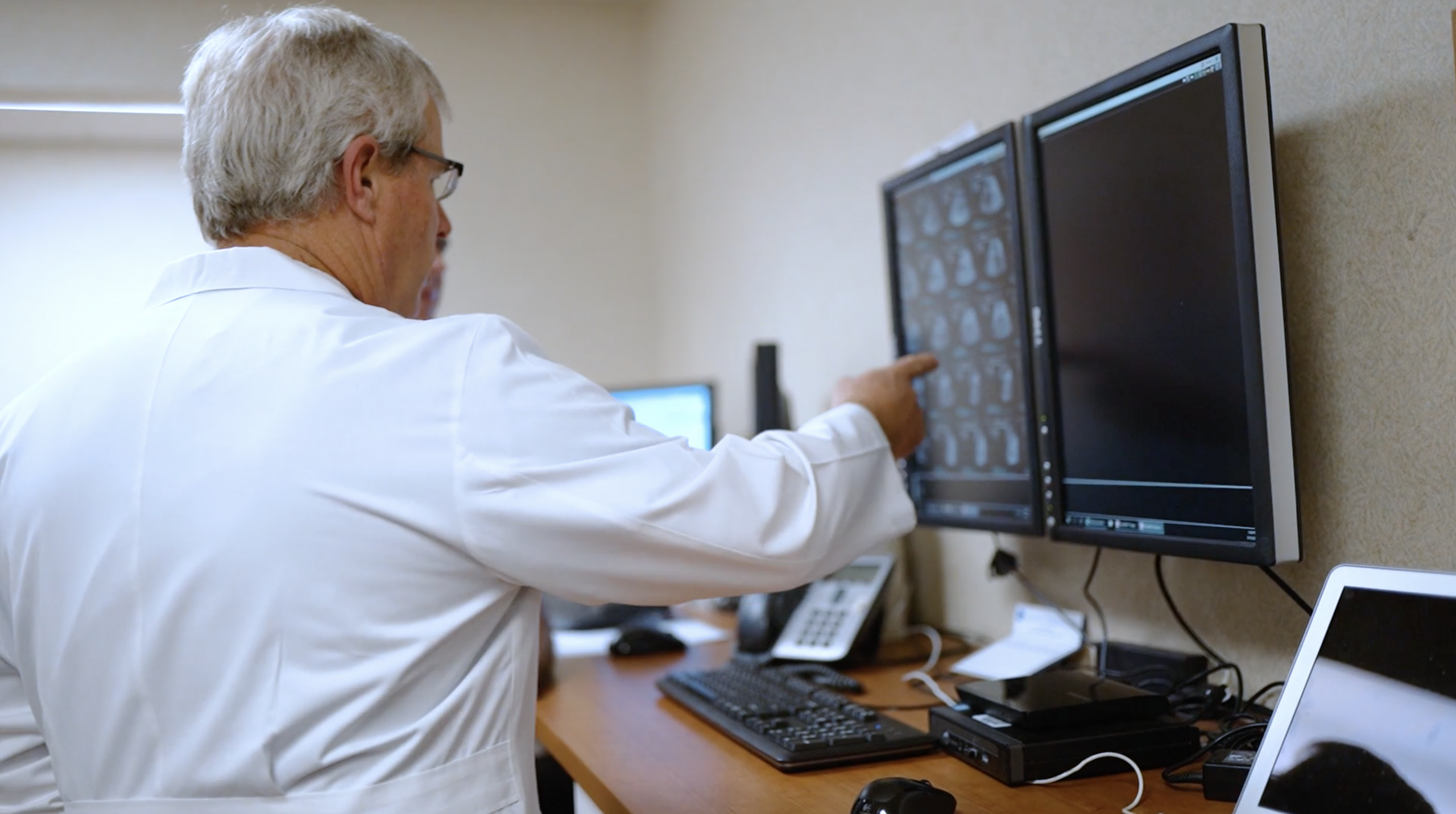 General Urologic Surgery Services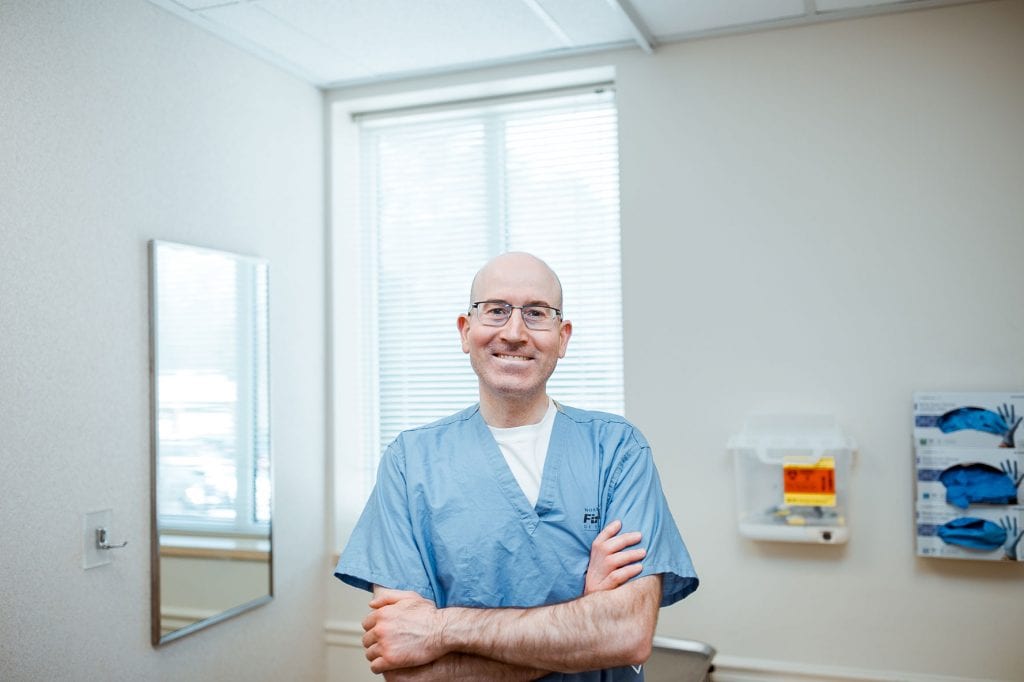 The goal of the Pinehurst Surgical Clinic Urologic Surgery is to provide state of the art Urologic care to our patients. With our highly skilled Urologists, we are able to utilize a team approach when necessary. We strive to deliver comprehensive care in a timely manner while treating the patient with respect and maintaining dignity.
Our board-certified Urologists specialize in treating a variety of urological problems and conditions, including pediatric urological problems, urinary tract infections, incontinence, cancers of the kidney/bladder/prostate, and stone.
Each of our Urology Providers offer unique expertise and medical training in the field of urology, ensuring you receive the best, most specialized care for your bladder problem, kidney problem or other related issue.
Our nursing and secretarial staff is carefully chosen and trained to participate in patient care. They understand the importance of treating the patient with compassion and professionalism while working as a team.
Learn more about the Urological treatments and Surgical Clinic procedures offered by Pinehurst Surgical to patients in Pinehurst, Laurinburg, and Sanford locations: