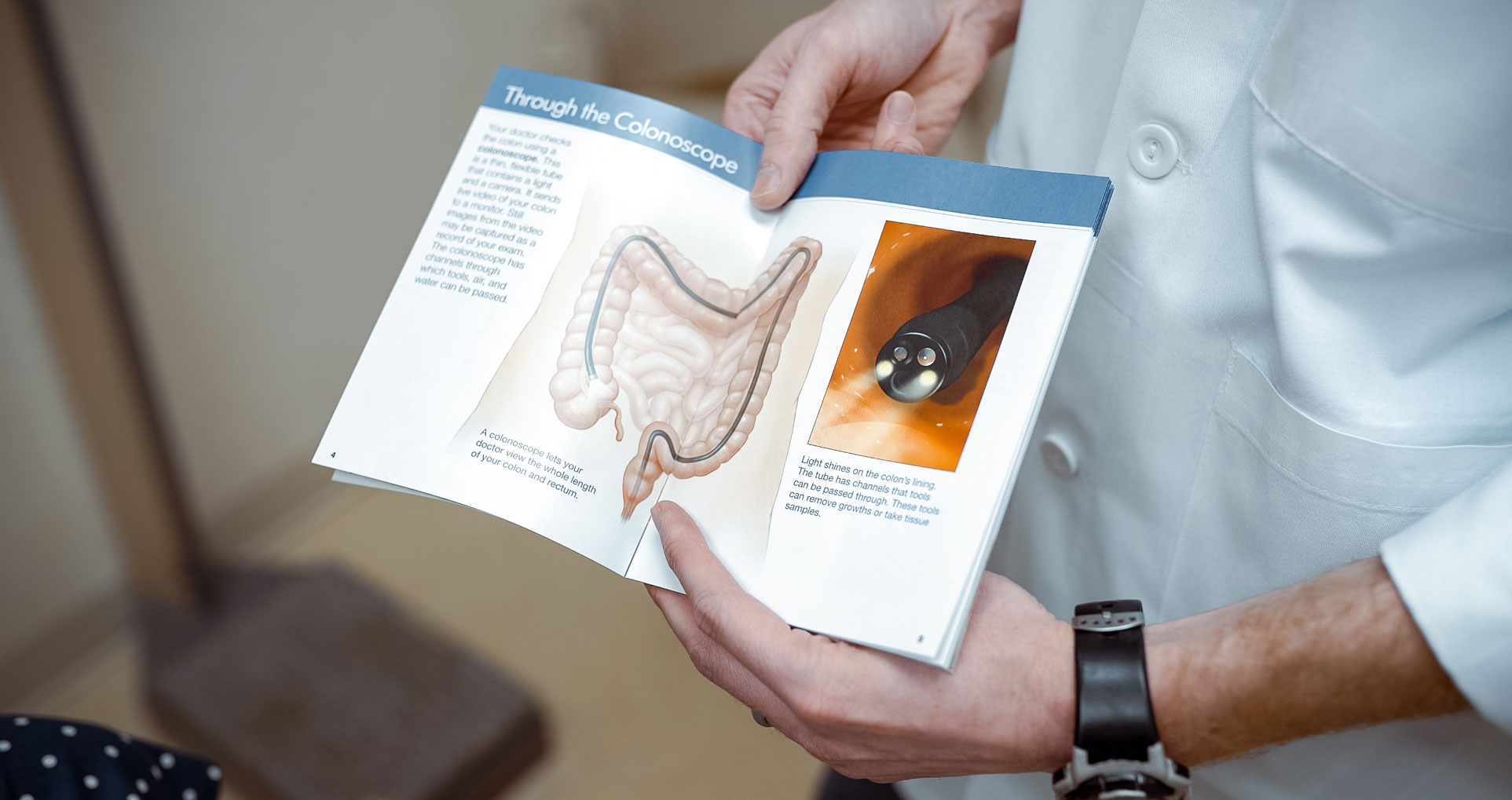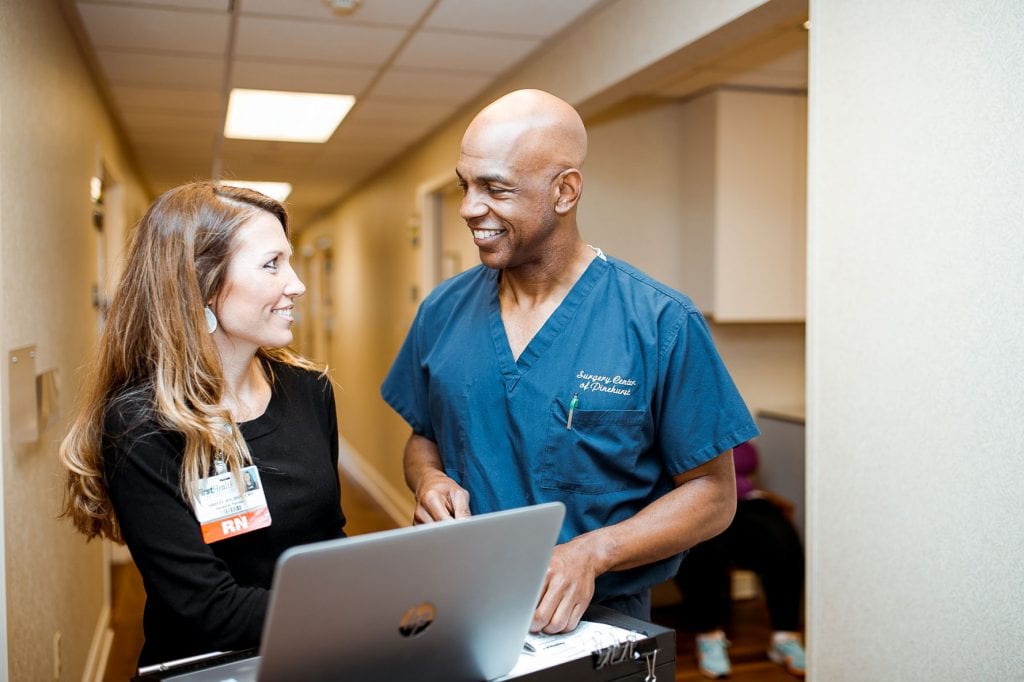 General Surgery Treatments & Services
At Pinehurst Surgical Clinic's General & Bariatric Surgery, we offer a variety of surgical procedures, including open, laparoscopic, endoscopic and minimally invasive surgery, to manage and treat conditions and diseases affecting various body systems.
Each of our skilled general surgeons in Pinehurst, Raeford, Rockingham and Troy, NC offers unique medical expertise to diagnose and treat a wide spectrum of problems found in our patients, including:
---
Pinehurst Surgical Clinic is a multi-specialty clinic comprised of ten specialty centers located in a state-of-the-art surgical facility in Pinehurst, NC. Our general and bariatric surgeons offer a variety of surgical procedures at our Pinehurst, Raeford, and Troy clinical offices, serving patients in Southern Pines, Fayetteville, Red Springs and all surrounding areas throughout North Carolina, South Carolina, and beyond. For added convenience, three of our general surgeons also offer services in Rockingham, NC.