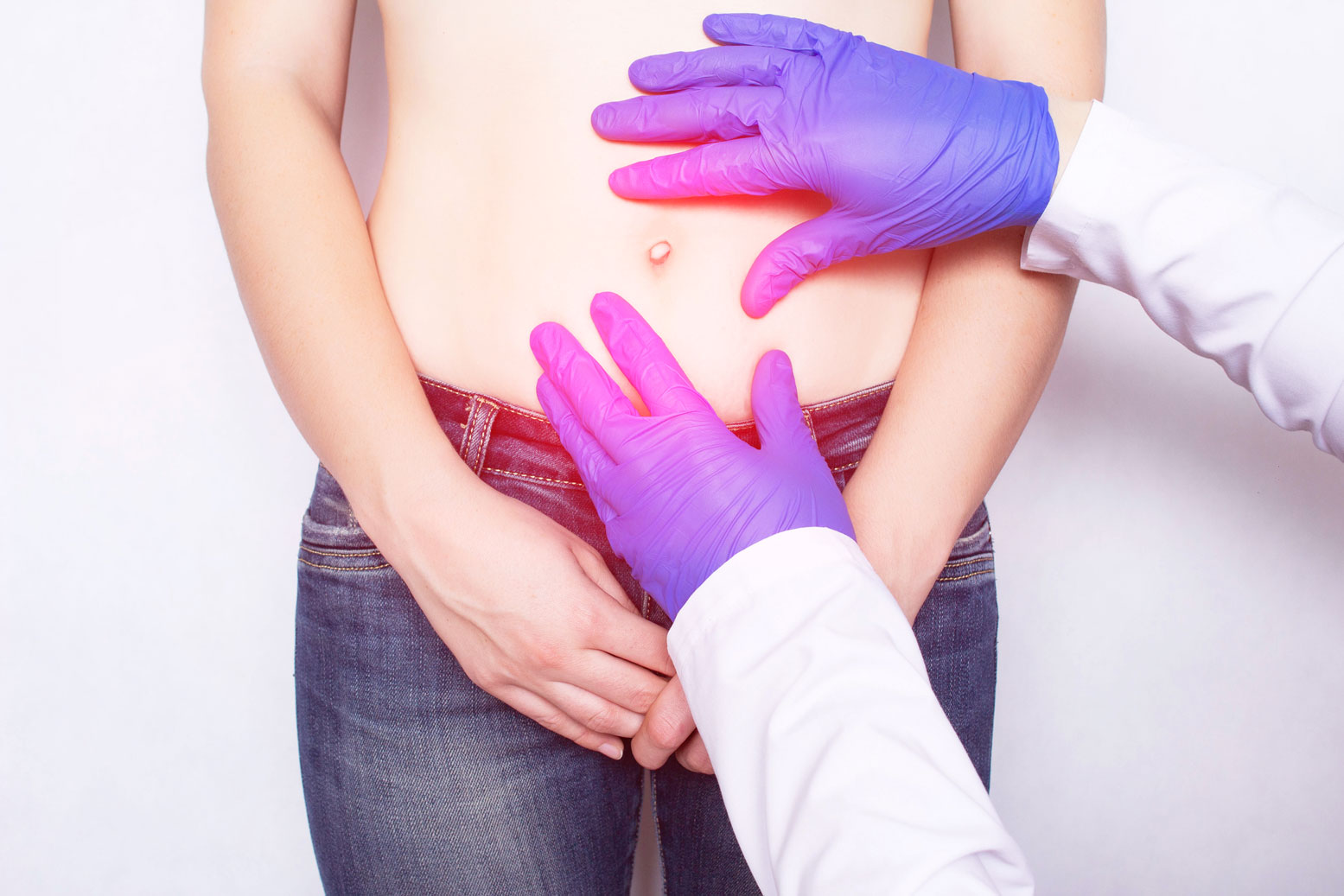 Hernia Repair Surgery in Pinehurst, Southern Pines, Fort Bragg, NC & Surrounding Areas
Hernias may be one of the most common — and uncomfortable — medical conditions experienced by our patients throughout Central North Carolina.
At Pinehurst Surgical Clinic's General & Bariatric Surgery, we offer a variety of surgical procedures for the effective treatment and repair of hernias in both adults and children, and our board-certified surgeons focus on both traditional open and laparoscopic/minimally invasive surgery techniques including using the da Vinci® Surgical System.
Types of Hernias Treated at Pinehurst Surgical Clinic
There are three primary types of hernias seen in our patients in Pinehurst, Rockingham, Raeford, Laurinburg and surrounding areas:
Inguinal hernia – Most common in men, this type of hernia occurs when a small portion of soft tissue (usually the intestine) protrudes through a weakened lower abdominal wall.
Femoral hernia – Most common in women, this type of hernia occurs when part of the intestine protrudes through the femoral canal, just at the top of the thigh.
Umbilical hernia – Most common in children, this type of hernia occurs when the abdominal wall is weakened around the navel area.
The following signs and symptoms may indicate a hernia problem:
Lump in the groin or abdominal area
Pain or achiness around the localized area
Lump growth as the result of an increase in abdominal pressure, such as coughing, sneezing, etc.
Nausea or vomiting
Central NC's Choice for Inguinal, Femoral & Umbilical Hernia Repair
Although a hernia is not dangerous in and of itself, it can often lead to serious complications, such as blood clots and blocked bowels. Because hernias do not go away on their own, professional medical treatment, such as surgery, is often required to effectively eliminate the problem.
---
Pinehurst Surgical Clinic is a multi-specialty clinic comprised of ten specialty centers located in a state-of-the-art surgical facility in Pinehurst, NC. Our general surgeons offer treatment for repair of various hernias at our Pinehurst, Raeford and Troy clinical offices, serving patients in Southern Pines, Fayetteville, Red Springs and all surrounding areas throughout North Carolina, South Carolina, and beyond. For added convenience, three of our general surgeons also offer services in Rockingham, NC.