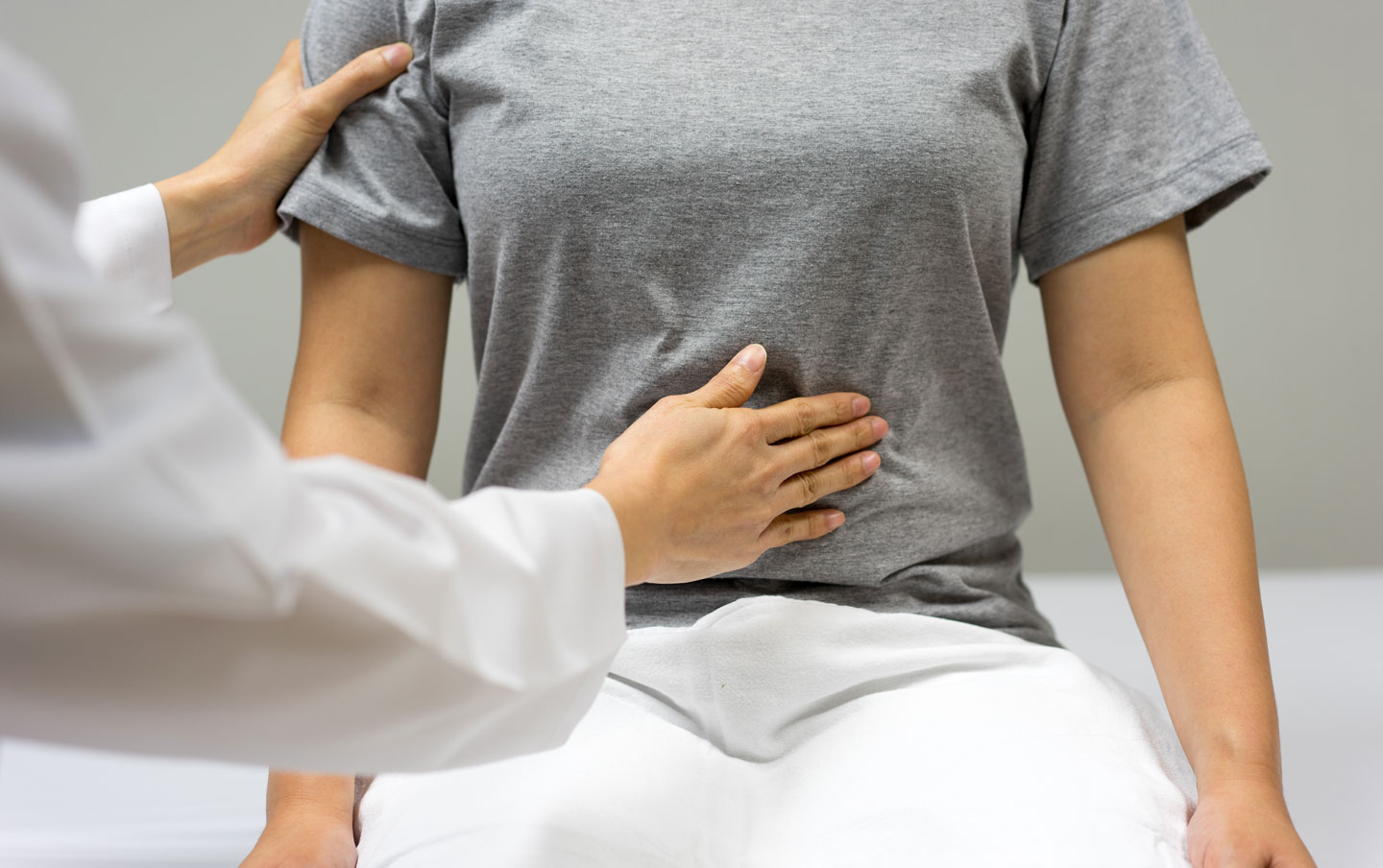 Abdominal Surgery in Pinehurst, Southern Pines, Fayetteville, NC & Beyond
At Pinehurst Surgical Clinic's General & Bariatric Surgery, we offer a number of procedures for the surgical treatment of various abdominal organs. The abdomen contains many of the body's major internal organs, including the digestive organs (stomach, small and large intestines, pancreas, liver, gallbladder), as well as the kidneys and spleen. This page focuses on treatment options related to the central abdomen, but we also provide digestive system/upper abdomen surgery and lower abdomen surgery.
Our general surgeons offer both open and laparoscopic techniques to ensure your condition is addressed in the safest, most effective manner possible, specializing in the following procedures:
Gallbladder surgery
Liver surgery
Splenectomy
Pancreatic surgery
Dialysis access surgery
Central NC Dialysis & Dialysis Access Surgery
Dr. Chu, one of our general surgeons serving patients in Pinehurst, Southern Pines and all surrounding areas, is proud to specialize in dialysis surgery, a procedure that enables our patients to receive dialysis treatment for kidney failure.
---
Pinehurst Surgical Clinic is a multi-specialty clinic comprised of ten specialty centers located in a state-of-the-art surgical facility in Pinehurst, NC. Our general surgeons provide a variety of surgical procedures to treat diseases and conditions of the central abdomen, including splenectomies and gallbladder surgery, at our Pinehurst, Raeford and Troy clinical offices, serving patients in Southern Pines, Fayetteville, Red Springs and all surrounding areas throughout North Carolina, South Carolina, and beyond. For added convenience, three of our general surgeons also offer services in Rockingham, NC.