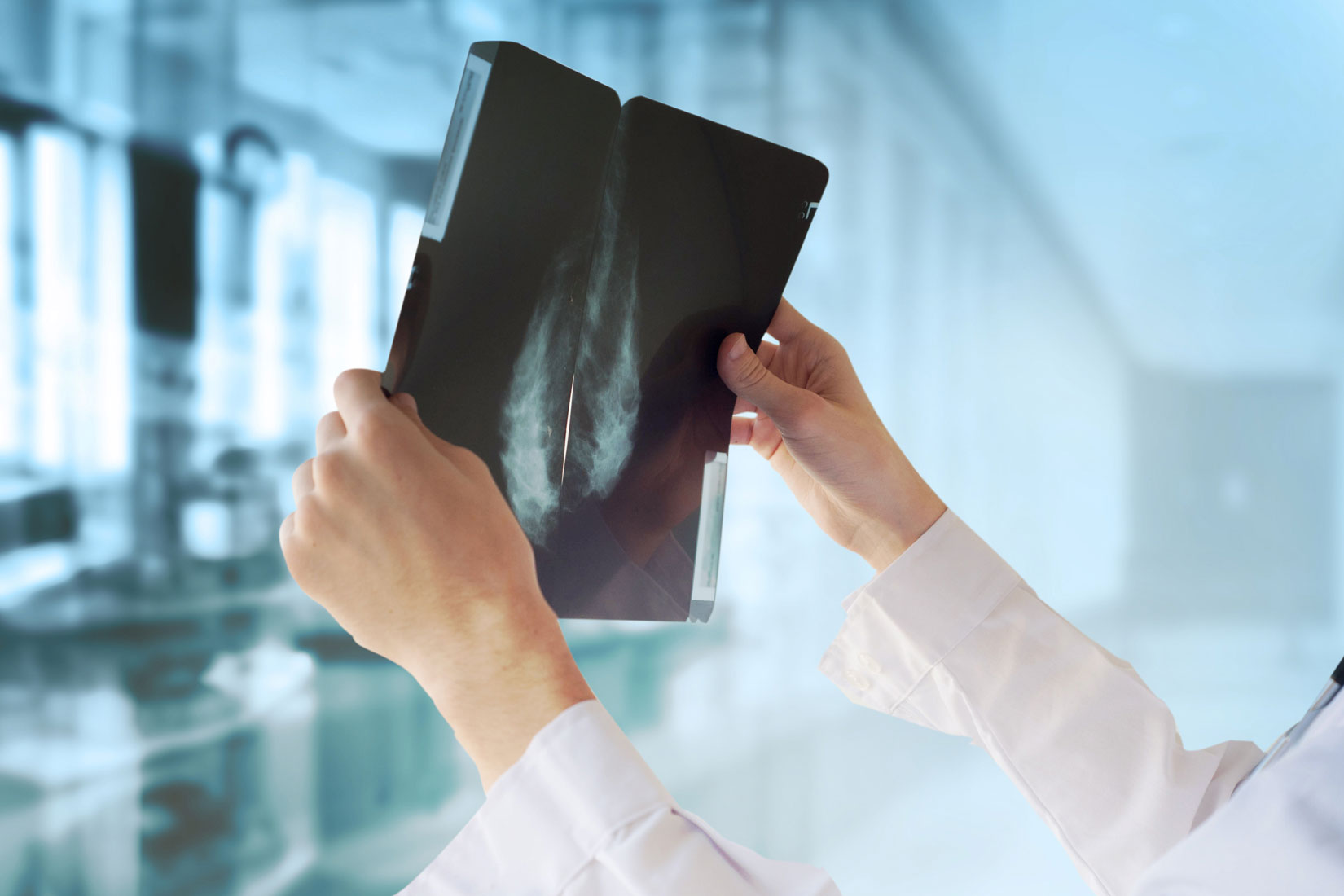 Pinehurst, NC Breast Cancer Surgery & Treatment: Mastectomies, Lumpectomies & More
At Pinehurst Surgical Clinic, we are dedicated to caring for our clients dealing with breast cancer and other breast diseases, such as mastitis, in the most thoughtful, effective way possible.
Several of our general surgeons specialize in breast surgery and are proud to offer the following procedures to patients in Pinehurst, Southern Pines, Fayetteville, Carthage, Sanford and surrounding areas throughout Central North Carolina:
Ultrasound-guided needle breast biopsy
Open breast biopsy
Mastectomy (total or partial)
Lumpectomy
Nipple duct exploration
Breast abscess treatment
Mastitis treatment
Pinehurst Surgical Clinic is a multi-specialty clinic comprised of ten specialty centers located in a state-of-the-art surgical facility in Pinehurst, NC. Our breast surgeons offer mastectomies, lumpectomies and other related procedures at our Pinehurst, Raeford and Troy clinical offices, serving patients in Southern Pines, Fayetteville, Red Springs and all surrounding areas throughout North Carolina, South Carolina, and beyond. For added convenience, three of our general surgeons also offer services in Rockingham, NC.