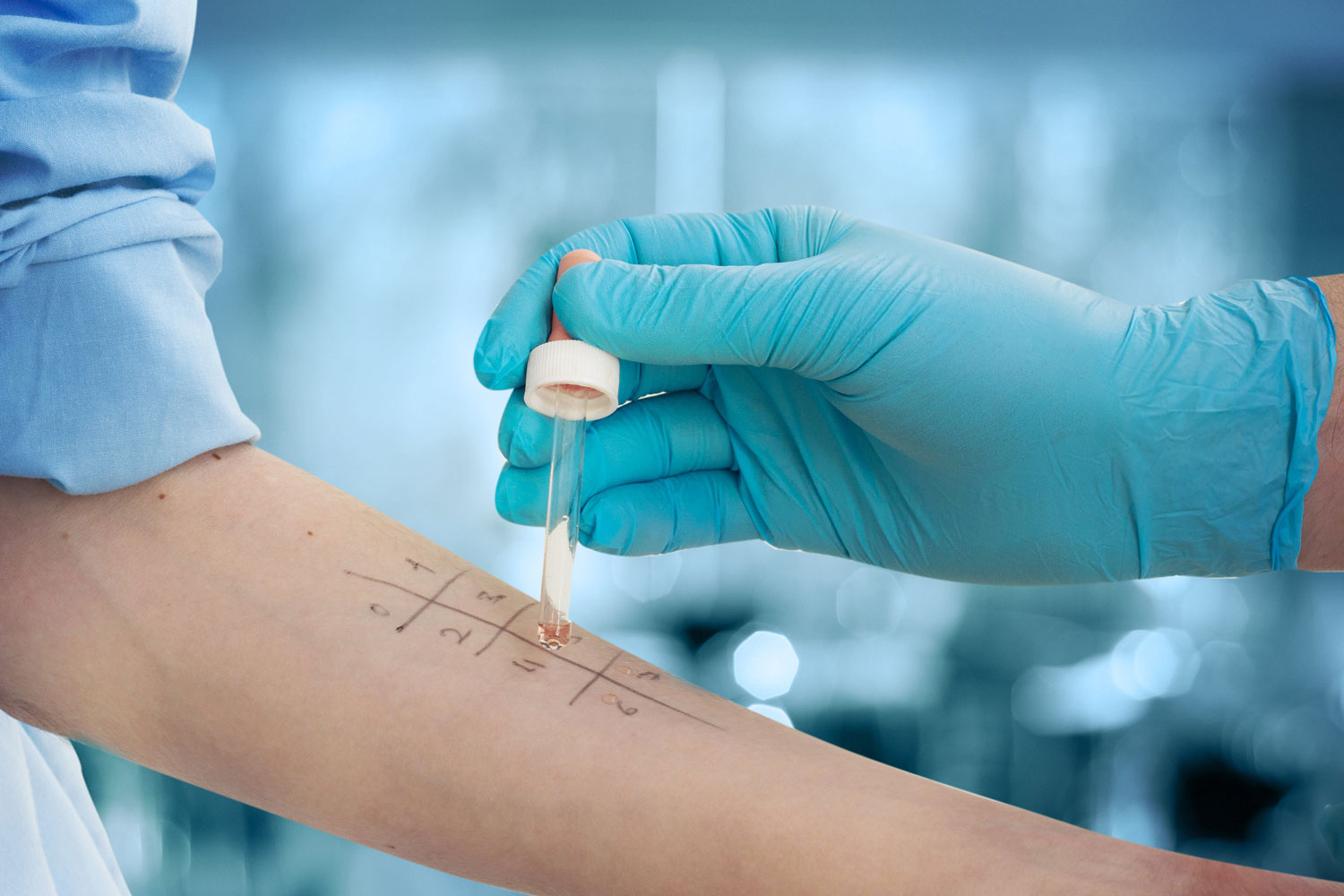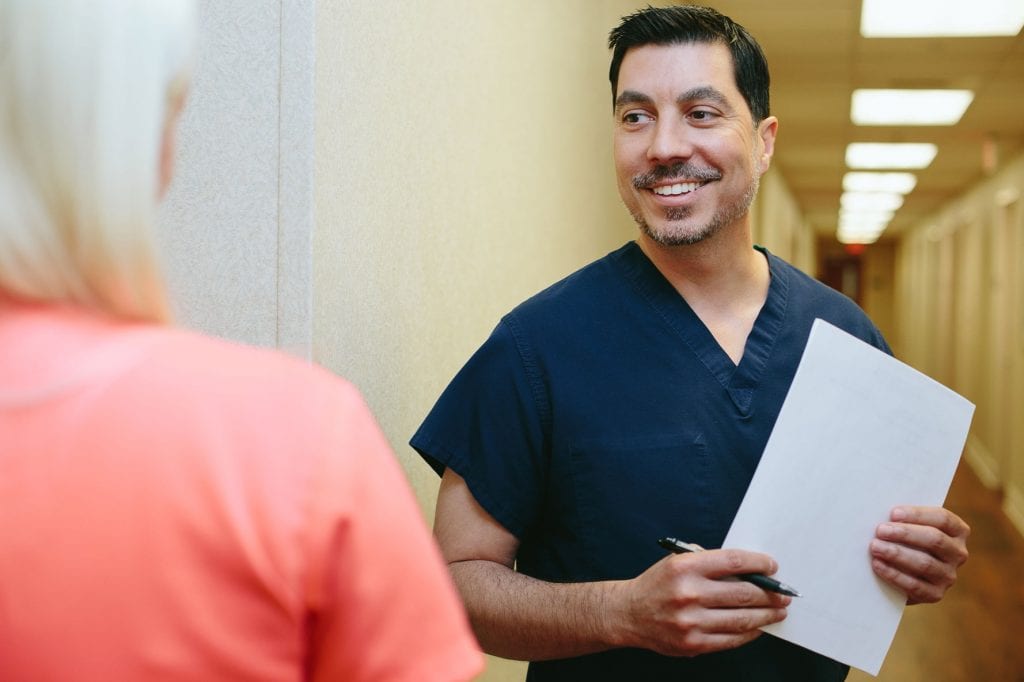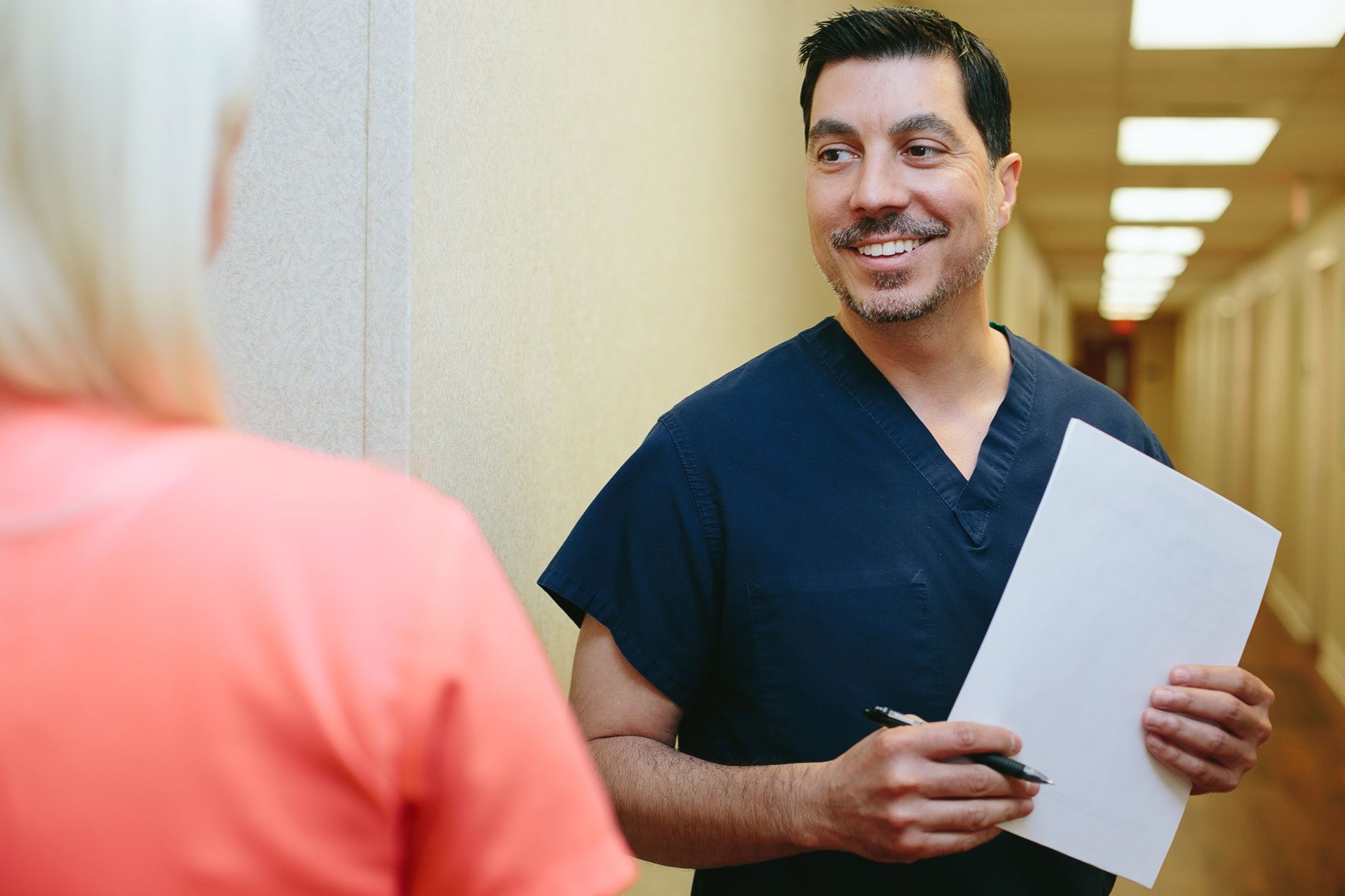 At Pinehurst Surgical Clinic, we deal with dozens of patients on a daily basis suffering from various ear, nose and throat problems. Our otolaryngologists in Pinehurst, Raeford, Rockingham, Sanford and Troy have found that a significant number of these problems encountered in patients are caused, either directly or indirectly, by allergies.
If you are suffering from any type of ENT problem and believe it may be caused by allergies, please contact one of our allergy specialists today to schedule an appointment.
Common Allergy Symptoms
Look out for the following signs of allergies and take particular note if symptoms recur the same time each year. Symptoms can range from minor to severe:
Repeated sneezing
Nasal itching and rubbing
Nasal congestion
Runny nose
Dark circles under the eyes
Crease across the bridge of nose
Frequent throat clearing
Mouth breathing
Diminished/lost sense of smell/taste
Recurrent, unexplained nosebleed
Recurrent ear infections
Fluctuating hearing loss
Cold-like symptoms lasting more than 10 days
Chronic fatigue
How Are Allergies Treated at Pinehurst Surgical Clinic?
At Pinehurst Surgical Clinic, we take three approaches to allergy care:
Avoidance of the offending allergens
Pharmacotherapy (medications)
Immunotherapy (allergy shots or sublingual drops)
Downloadable Patient Education (PDF)
The treatment our allergy doctors choose for your individual allergy problem will depend on several factors. When you come in for your first appointment, we will determine the best course of treatment by taking your medical history and performing a basic physical examination. Next, your Allergy Nurse will perform specific tests to identify the offending allergens and confirm a final diagnosis.
Allergy Skin Testing

During allergy skin tests, your skin is exposed to suspected allergy-causing substances (allergens) and is then observed for signs of an allergic reaction.

Subcutaneous Immunotherapy (SCIT)

Allergy shots, also known as subcutaneous immunotherapy (SCIT), have been a proven allergy treatment for more than 100 years. They are the only treatment that changes the immune system.
---
Pinehurst Surgical Clinic is a multi-specialty clinic comprised of ten specialty centers located in a state-of-the-art surgical facility in Pinehurst, NC. Our ENT physicians provide allergy care and treatments at our Pinehurst, Raeford, Rockingham, Sanford and Troy clinical offices, serving patients in Southern Pines, Fayetteville, Red Springs and all surrounding areas throughout North Carolina, South Carolina, and beyond.