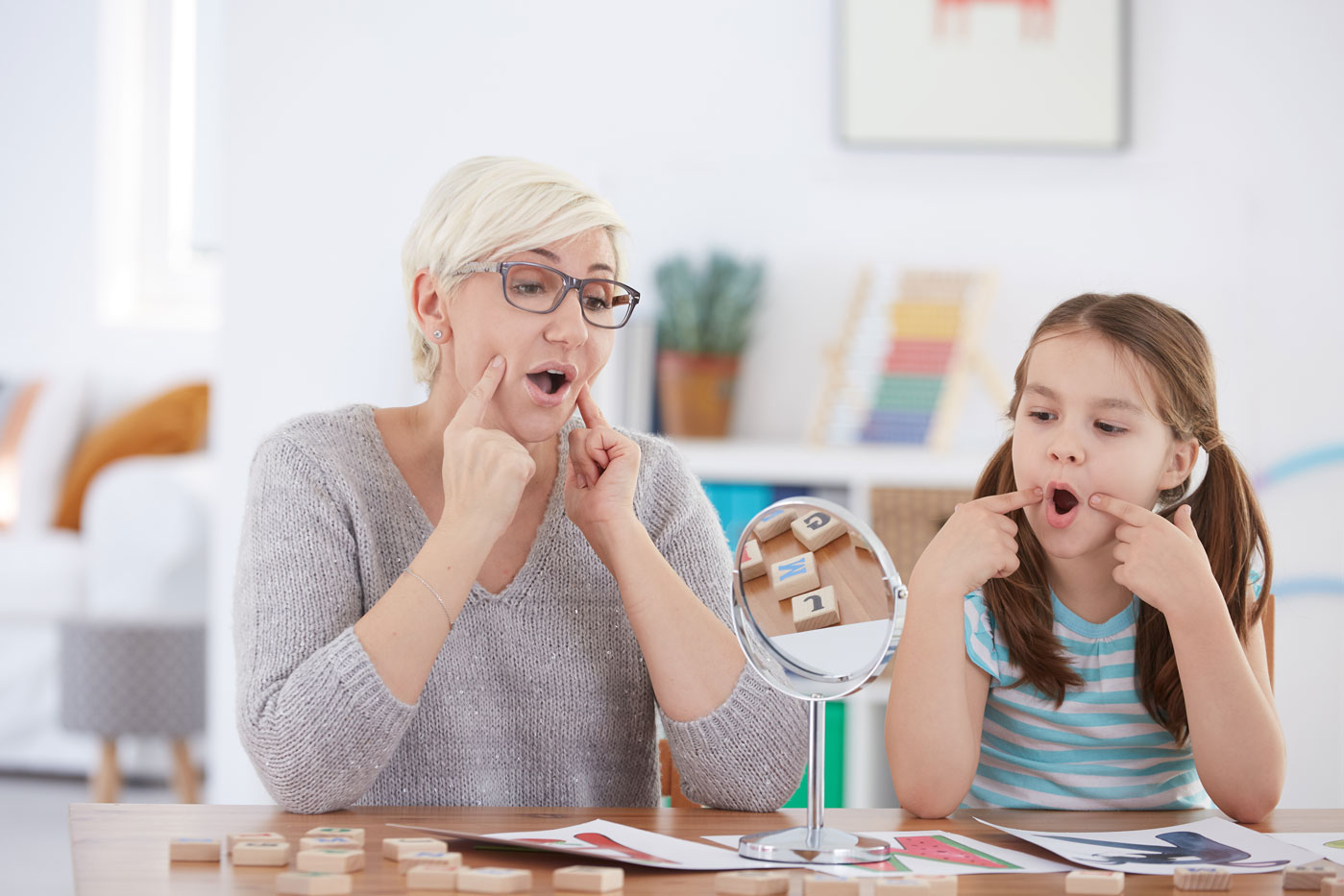 Speech-Language Pathology Specialists
Did you know that speech, language and swallowing disorders can occur as a result of stroke, cancer, trauma, brain injury, neurological diseases or developmental delays? Although speech and language problems are particularly common in children, a significant number of adults will also experience these problems at some point throughout their lives.
At Pinehurst Surgical Clinic, our trained speech pathologist, Julie Siler, has experience treating and managing the following:
Voice disorders – vocal nodules, bowed vocal cords, aging larynx (presbylaryngeus), muscle tension dysphonia, paralysis/paresis of the vocal cords
Swallowing problems (dysphagia)
Pediatric – developmental speech and language testing for articulation delay and disorder, phonological process delay, language delay
Individuals with deficits of cognition, expressive language, receptive language or oral motor/feeding skills may also benefit from speech-language therapy from the experts at Pinehurst Surgical Clinic.
Treatment for Speech, Language, Voice, Dysphagia & Other Related Disorders
At Pinehurst Surgical Clinic, our speech-language pathologist works closely with our Ear, Nose, Throat, Head & Neck Services physicians in Pinehurst, Raeford, Rockingham, Sanford and Troy to provide a collaborative approach to medical and therapeutic interventions for speech-related problems.
---
Pinehurst Surgical Clinic is a multi-specialty clinic comprised of ten specialty centers located in a state-of-the-art surgical facility in Pinehurst, NC. Our speech-language pathologist offers treatment for voice disorders, swallowing disorders and more at our Pinehurst clinical office, serving patients from Southern Pines, Fayetteville, Red Springs and all surrounding areas throughout North Carolina and South Carolina.