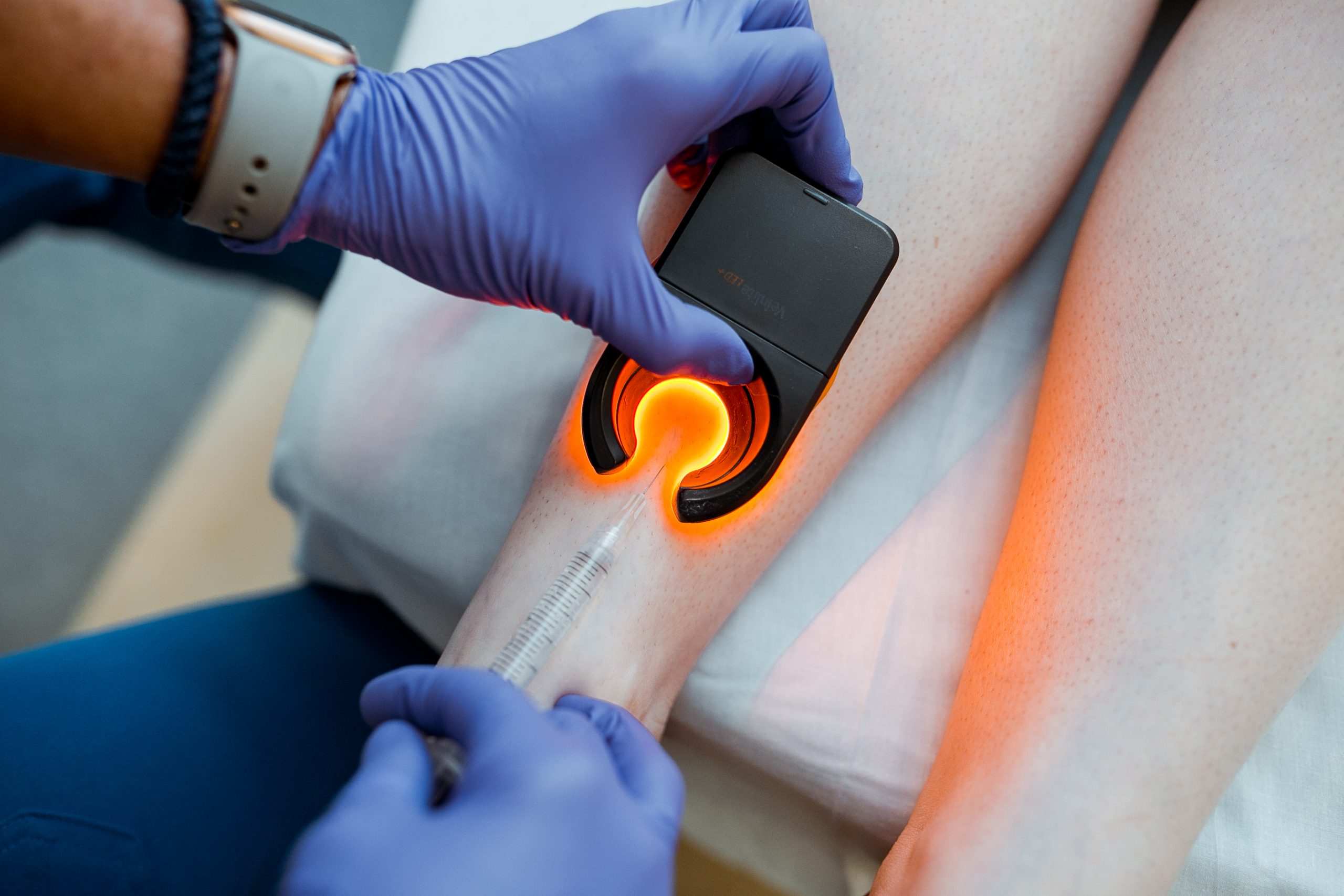 Vascular & Vein Care Services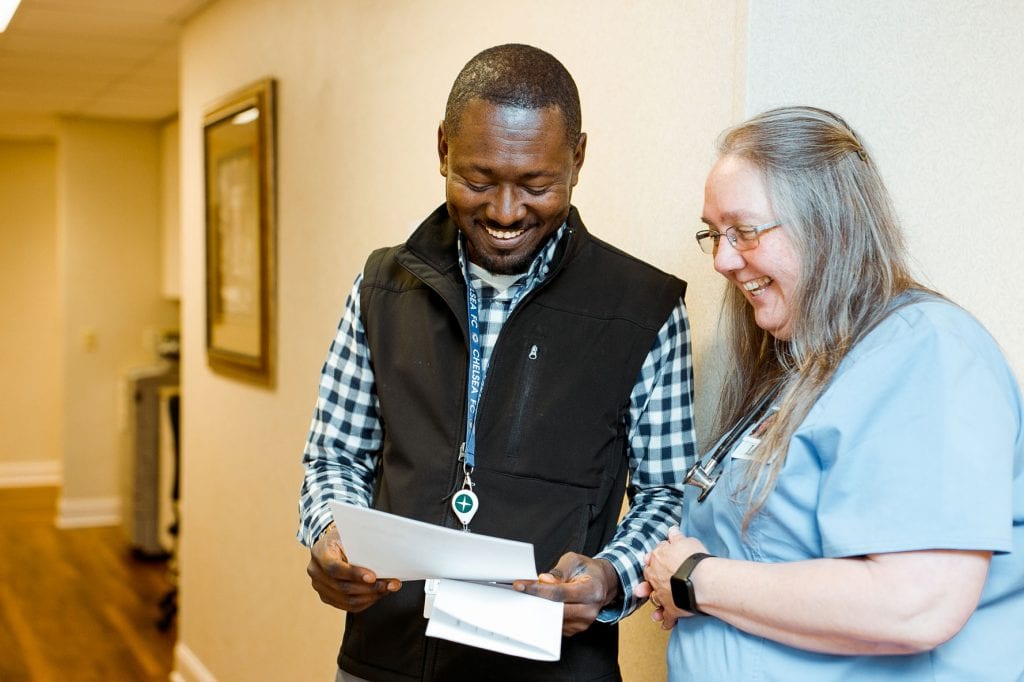 At Pinehurst Surgical Clinic, our board-certified vascular surgeons specialize in treating a number of circulatory problems and vascular conditions, including varicose and spider veins, dialysis access management, abdominal aortic aneurysms, claudication, peripheral vascular disease, carotid artery stenosis and much more.
Our vascular specialists help patients across Central NC optimally manage these conditions in a variety of ways, whether through diet, exercise and medication, or interventional procedures.
To learn more about the vascular treatments and surgical procedures offered by Pinehurst Surgical to patients in Southern Pines, Carthage, Siler City, Fayetteville, NC, and beyond, please explore the links below:
---
Pinehurst Surgical Clinic is a multi-specialty clinic comprised of ten specialty centers located in a state-of-the-art surgical facility in Pinehurst, NC. Our certified vascular surgeons deliver a variety of treatments for vascular diseases, vascular conditions, vein problems and other related issues at our Pinehurst, Laurinburg, and Sanford clinical offices, serving patients in Southern Pines, Fayetteville, Red Springs and all surrounding areas throughout North Carolina, South Carolina, and beyond.