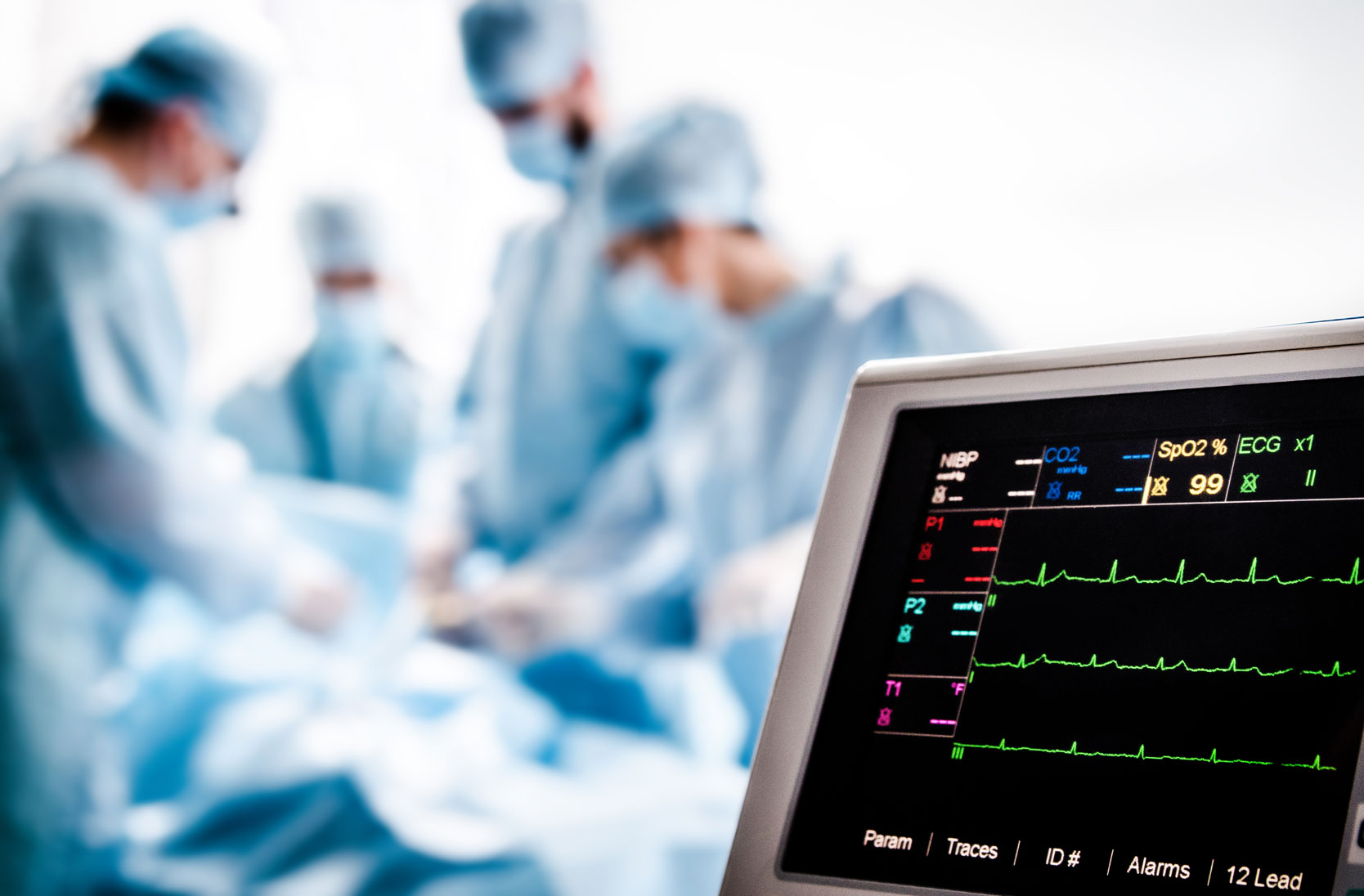 Traditional Open Surgery for Vascular Disease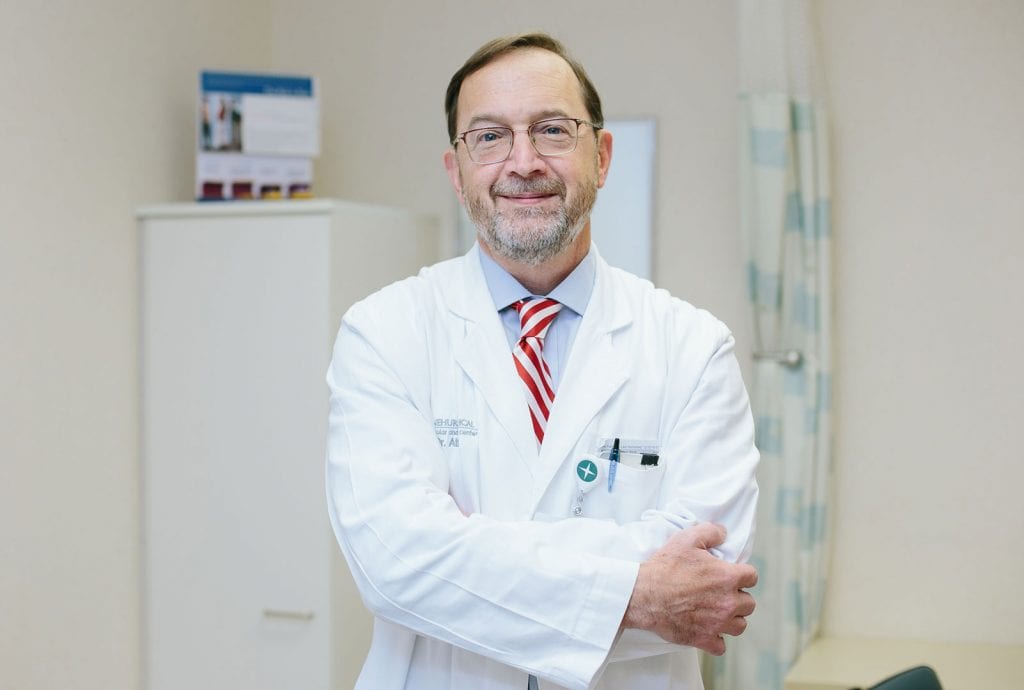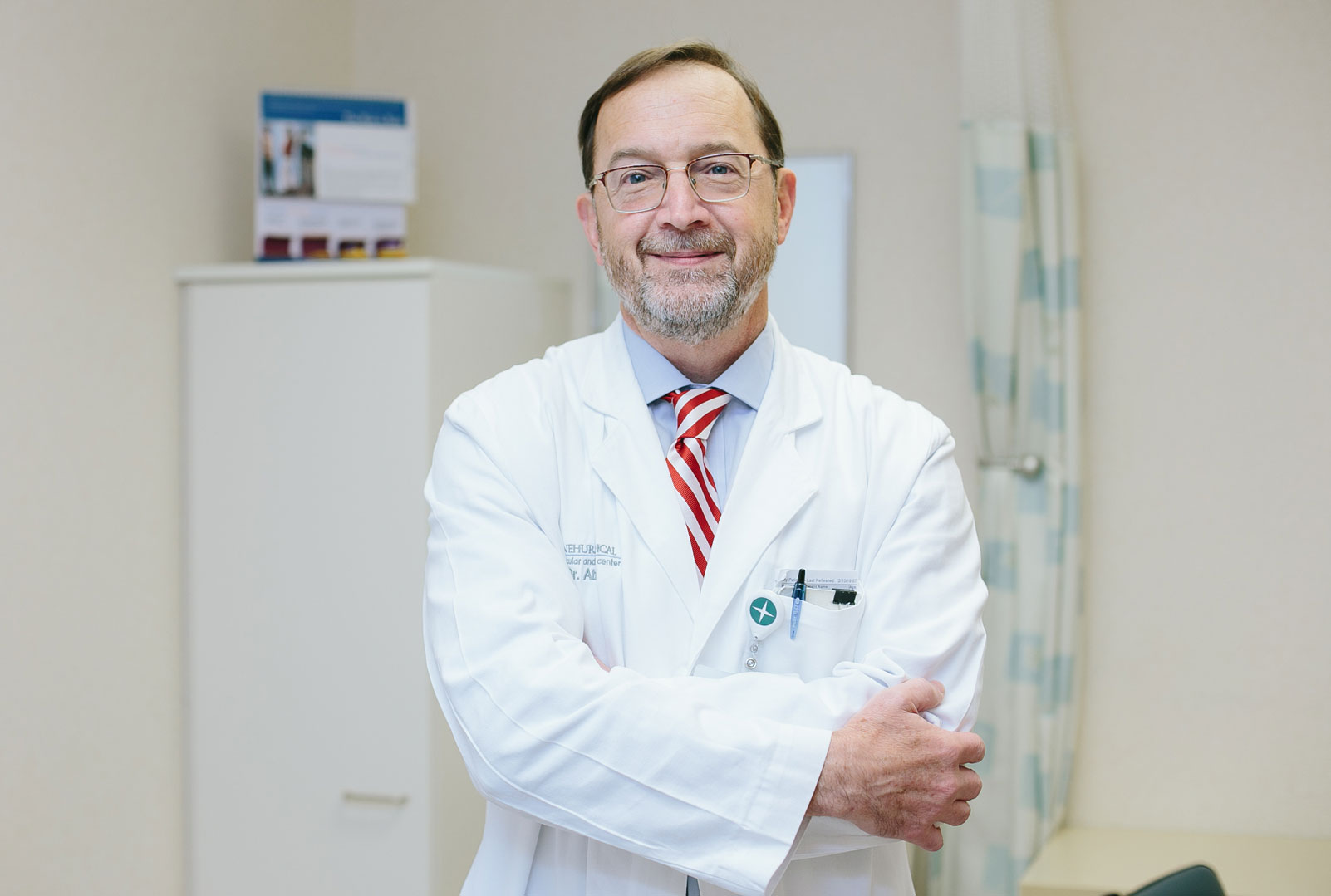 At Pinehurst Surgical Clinic, our vascular surgeons are skilled in a variety of procedures and treatments designed to improve vascular health, including conservative management of vascular problems and traditional open surgery for various conditions related to the circulatory system.
One of our most popular open vascular surgeries, lower extremity bypass or lower extremity revascularization, is an operation that is intended to improve the blood flow to your lower extremities to assist with symptoms of leg pain or weakness (claudication) or to assist with improving blood flow to help heal a wound:
The majority of lower extremely bypasses are performed utilizing general anesthesia, and the operation generally takes approximately 3 to 4 hours.
Risks of Lower Extremity Revascularization
In general, lower extremity bypass is a safe operation with minimal risks to our patients in Southern Pines, Sanford, Hamlet, Laurinburg and surrounding areas. Patients who have additional risk factors for coronary artery disease may need to undergo special preoperative cardiac screening with a stress test — this will be at the discretion of your Pinehurst, NC vascular surgeon.
Risks of a lower extremity bypass include, but are not limited to:
Death
Stroke
Heart attack
Mini stroke
Infection
Bleeding
Hematoma
Poor blood flow to the leg, necessitating return to the operation room
Recovery Process for Open Vascular Surgery Patients
Following lower extremity revascularization, most patients return to the regular patient floor, though some may require an overnight stay in the intensive care unit for special monitoring. Most patients will be discharged home 4 to 7 days after the procedure.
Some patients may experience appetite or fatigue issues following the operation — this is generally a consequence of the anesthesia and should resolve with time.
Please follow the recommendations listed below to ensure a smooth, speedy recovery post-surgery:
Elevate your leg when you are not ambulatory.
Get up and walk for 10-15 minutes every few hours to facilitate blood flow and help avoid blood clots.
Take frequent naps, as needed.
Eat what appeals to you — we are not that concerned with following a strict low fat, low cholesterol diet at this time. You need calories to heal from the operation.
We also provide open surgery to repair abdominal aortic aneurysms (AAA). Please visit our Minimally Invasive Procedures & Surgery page to learn more.
---
Pinehurst Surgical Clinic is a multi-specialty clinic comprised of ten specialty centers located in a state-of-the-art surgical facility in Pinehurst, NC. Our board-certified vascular surgeons offer several open surgeries for various vascular and venous diseases and conditions at our Pinehurst, Laurinburg, Hamlet and Sanford clinical offices, serving patients in Southern Pines, Fayetteville, Red Springs and all surrounding areas throughout North Carolina, South Carolina, and beyond.