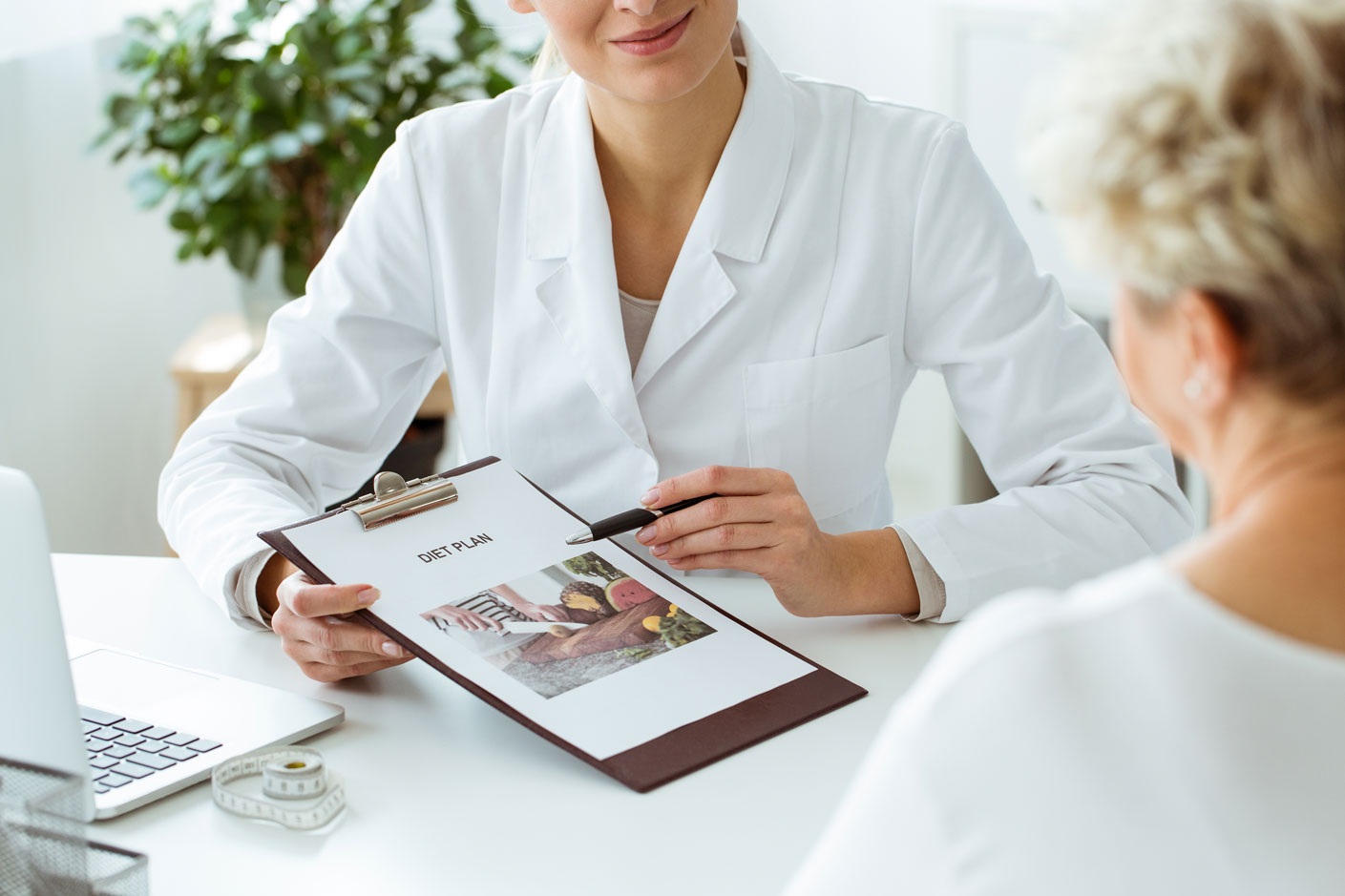 What to Expect with Bariatric Surgery
Scheduling surgery and what to expect
Bariatric surgery is usually performed 12 weeks after the prospective patient attends a required information session with a bariatric surgeon. These sessions are held regularly and are designed to introduce the patient to the bariatric procedures as well as to the FirstHealth Bariatric Team.
Prospective patients are also required to be evaluated by the following:
A registered dietitian
A licensed clinical social worker
A bariatric surgeon
Information and referral
Please visit our website www.ncweightlosssurgery.org to complete our mandatory weight loss surgery information session and to learn more about the benefits of having bariatric surgery, surgical treatment options, hear from our bariatric surgeons, and more.