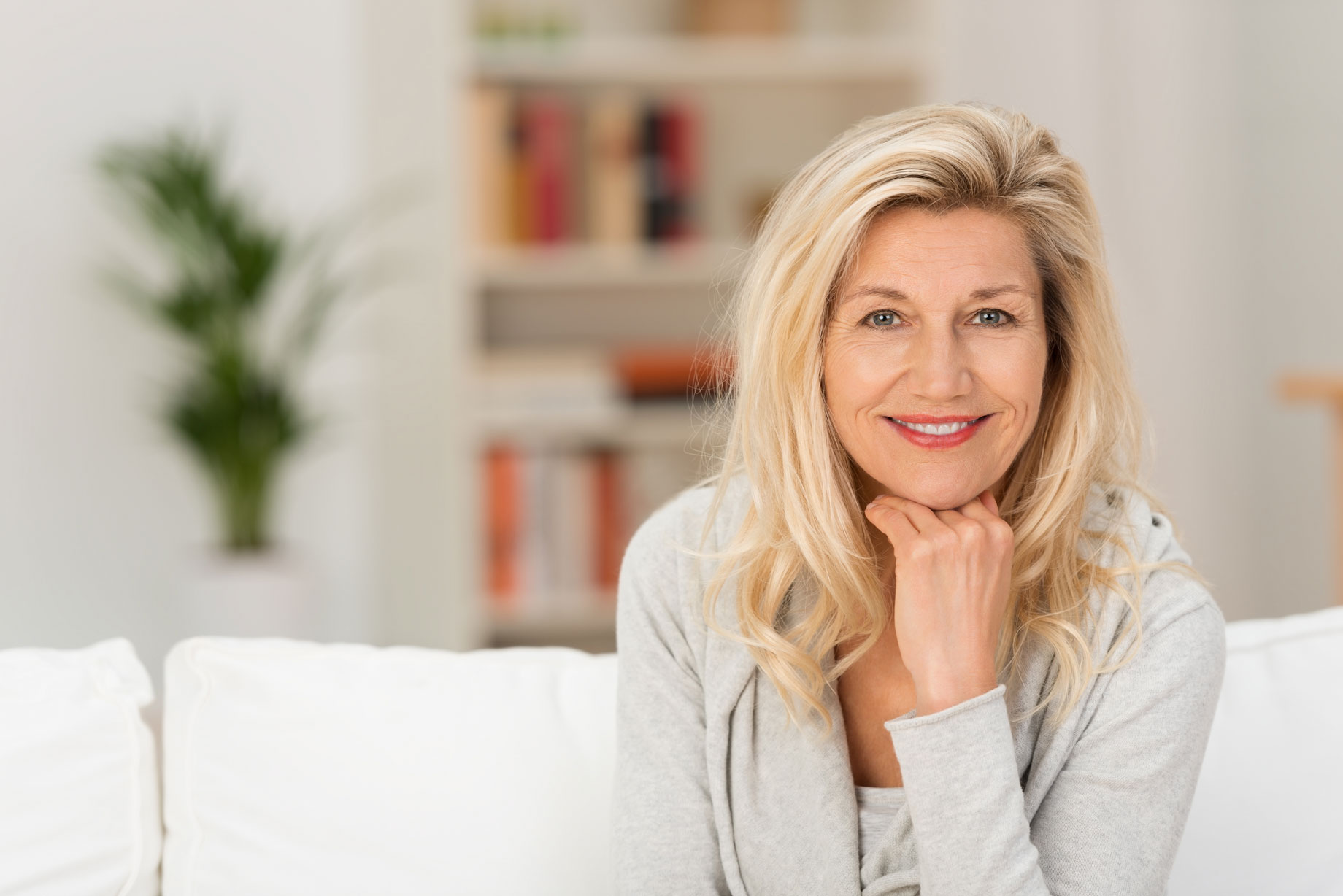 Chin Augmentation
Jefferson K. Kilpatrick, MD | Russell B. Stokes, MD | Hannah Parbst, Esthetician
Chin surgery, also known as mentoplasty, is a surgical procedure to reshape the chin either by enhancement with an implant or reduction surgery on the bone. Many times a plastic surgeon may recommend chin surgery to a patient having nose surgery in order to achieve facial proportion, as the size of the chin may magnify or minimize the perceived size of the nose. Chin surgery helps provide a harmonious balance to your facial features so that you feel better about the way you look.
Reasons to consider Chin Implant:
Extend or enlarge the chin if the chin is recessed or small.
Create a more defined facial profile if the jaw, chin, or cheeks lack distinction.
Bring the various aspects of the face into proportion.
​Procedure
With chin surgery, an implant is inserted in front of the jawbone in order to augment the chin or jaw. A small incision is made inside the mouth to allow the implant to be positioned in a pocket just under the skin. An alternate location for this incision is below the chin (on the outside). Chin surgery is commonly performed along with rhinoplasty (nose surgery).
Recovery
The face will immediately be fitted with bandages, taped, or otherwise secured in order to speed the recovery process and to reduce swelling. Keeping the head elevated during the initial recovery phase is also important. Patients may experience some swelling and bruising of the face which can be eased by using cold compresses. A liquid diet may be required for a few days, as chewing may be difficult. The substance used for chin implants is made of durable, solid material that will last for years.
Recovery time varies with the augmented area, but usually is just a few days.
Jefferson K. Kilpatrick, MD ∙ Russell B. Stokes ∙ Hannah Parbst, Esthetician
BEFORE & AFTER chin augmentation