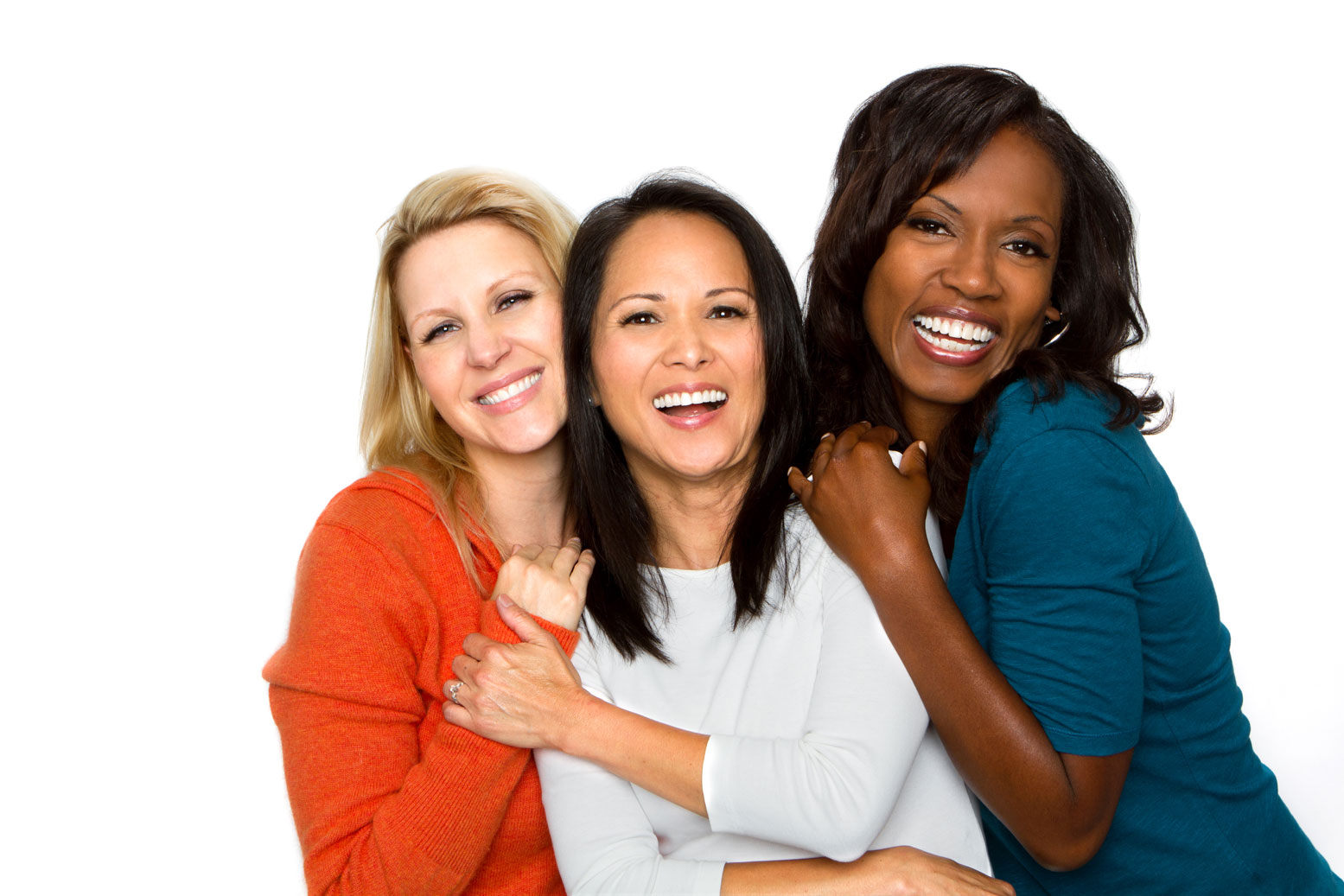 CO2RE Laser Skin Resurfacing
Jefferson K. Kilpatrick, MD | Russell B. Stokes, MD | Hannah Parbst, Esthetician
THE CO2RE CAN TREAT WRINKLES AND REJUVENATE SKIN ON THE SUPERFICIAL AND THE DEEP LEVEL
What is CO2RE?
The CO2RE is a laser system designed to do skin resurfacing and facial rejuvenation. The CO2RE provides superior technology that with ease can navigate over a patient's skin in order to provide complete facial rejuvenation in a single treatment. This technology works to reduce the signs of skin aging and alleviate the appearance of wrinkles, acne scars, blemishes or scars. It encourages the production of collagen and healthy new skin cells and has the ability to treat superficial and deep skin layers simultaneously.
The CO2RE treatment is lighter, faster and offers more versatility for skin resurfacing when compared to traditional ablation and provides maximum precision and control when it comes to the intensity of treatment, pattern and depth of ablation.
With CO2RE laser skin resurfacing treatment, patients experience improvement in:
Skin tone and texture
Sun-damaged skin
Age spots
Fine lines and wrinkles
Facial scars
How CO2RE Differs
The CO2RE differs by using two types of laser beams that penetrate to different depths – simultaneously. The CO2RE has up to 7 treatment modes to treat a variety of skin issues. The CO2RE offers less discomfort and dramatic results after just one session.
Frequently Asked Questions
How do I know if CO2RE treatments are right for me?
Ideal candidates for CO2RE are in their 30s or older with skin damage caused by exposure to the sun, aging, discoloration and other skin imperfections. It is ideal for anyone seeking younger-looking skin without the long downtime associated with conventional resurfacing procedures.
What is the CO2RE procedure like?
You can expect some moderate discomfort during the treatment, but the anesthetic applied prior to the procedure typically makes any discomfort very tolerable. For more aggressive, higher powered treatments, your physician may decide to use a subcutaneous anesthetic. Over-the-counter pain relievers may be taken in the days after the procedure to alleviate any residual discomfort.
Is CO2RE safe?
Yes. Your provider will talk to you about your medical and skin history to minimize the potential for any negative reactions.
How many CO2RE treatments will I need?
Generally, you will achieve significant improvement after only one treatment. In the days after the treatment, your skin will gradually look softer and smoother. Age spots and uneven skin texture will start to show immediate improvement.
How long will the results last?
The durability of CO2RE results approaches that of surgical procedures. However, there are a number of variables that will determine how long you can expect the results to last, including your health, age and how well you care for your skin. Our staff will be happy to provide you with useful skin care tips to make your results last as long as possible.
What can I expect after my procedure?
Immediately following the procedure, you can expect a sensation similar to sunburn, which may last for several hours. In the days following treatment, you will experience peeling of dead skin from the treatment area. This is a natural exfoliation process and may last seven to 10 days.
Do I need to take any special precautions after treatment?
Your provider may recommend an antiviral medication and/or an antibiotic in the days following treatment. Use of moisturizer (Aquaphor) and sunscreen (we will help you choose the appropriate product) is recommended during the healing process and for the weeks and months following treatment.
How much do treatments cost?
Cost depends on the area being treated, the condition being treated and the aggressiveness of the treatments themselves. Our staff will be happy to discuss your options following your consultation.
Jefferson K. Kilpatrick, MD – Russell B. Stokes – Hannah Parbst, Esthetician