Jefferson K. Kilpatrick, MD | Russell B. Stokes, MD | Hannah Parbst, Esthetician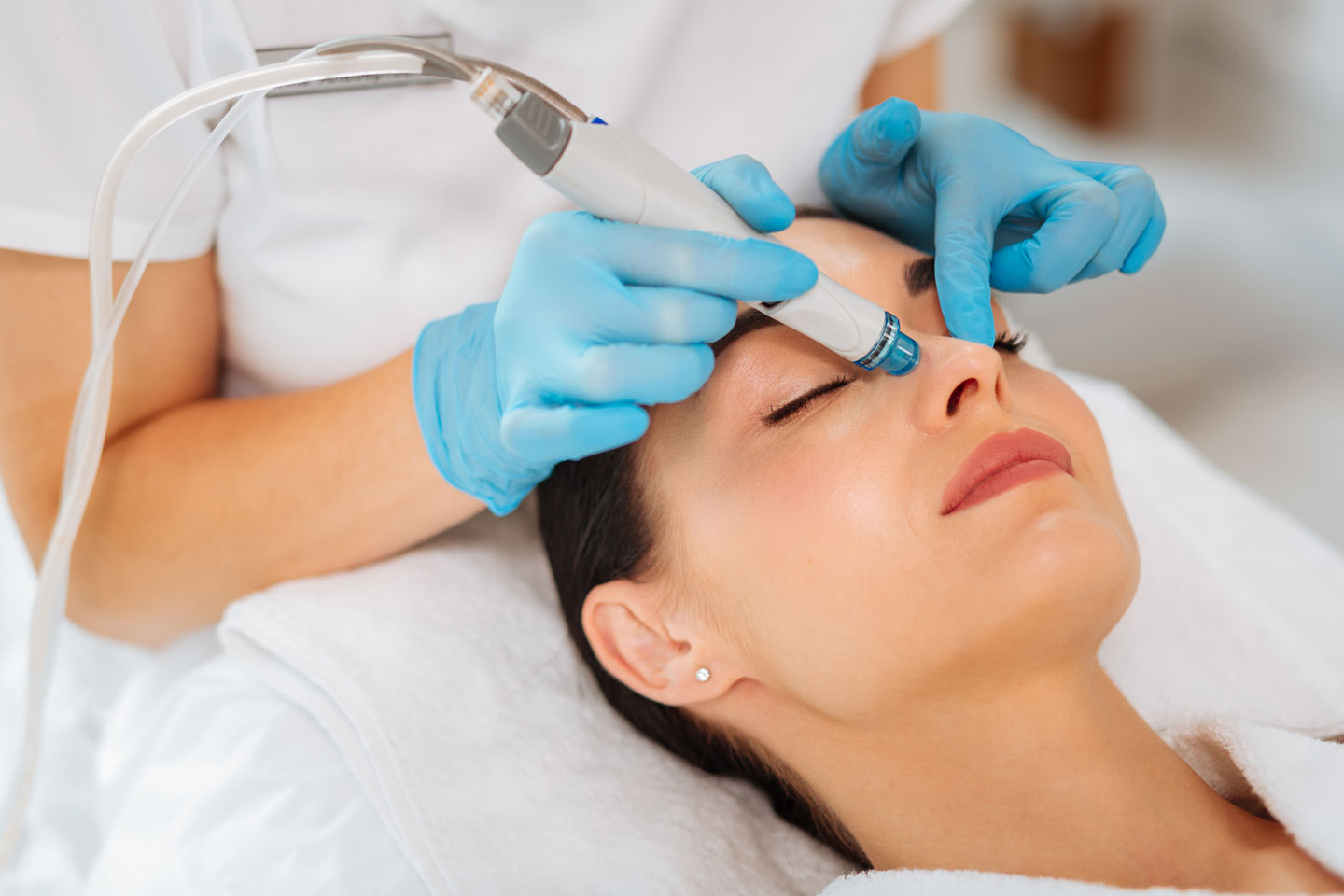 hydrafacial
for

Y

our

S

kin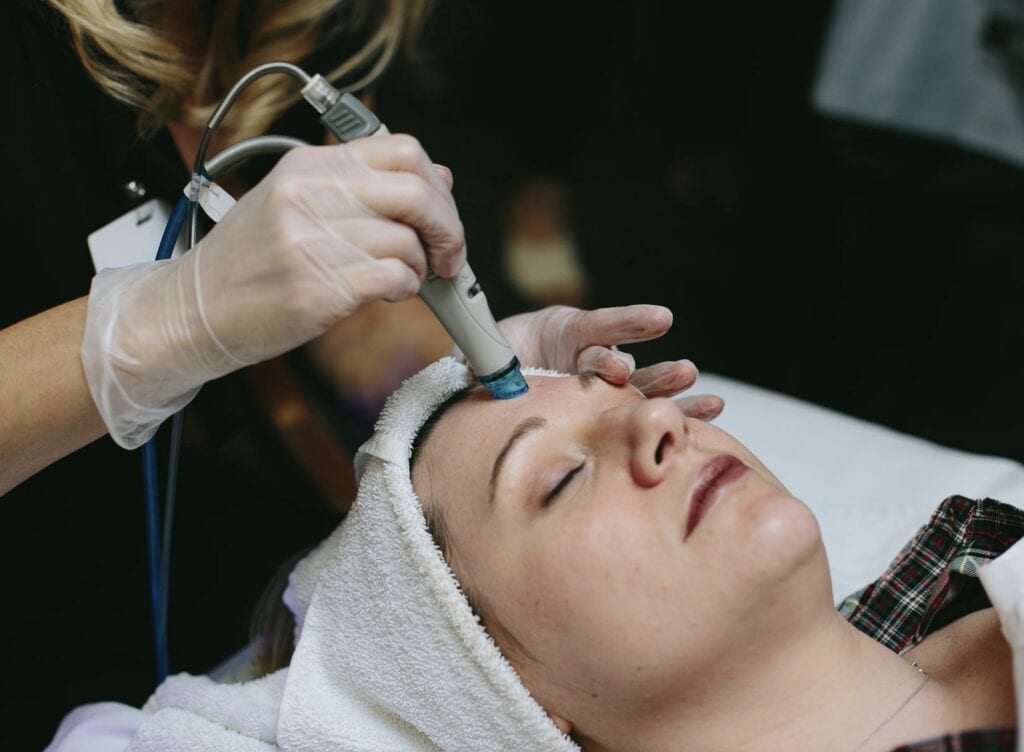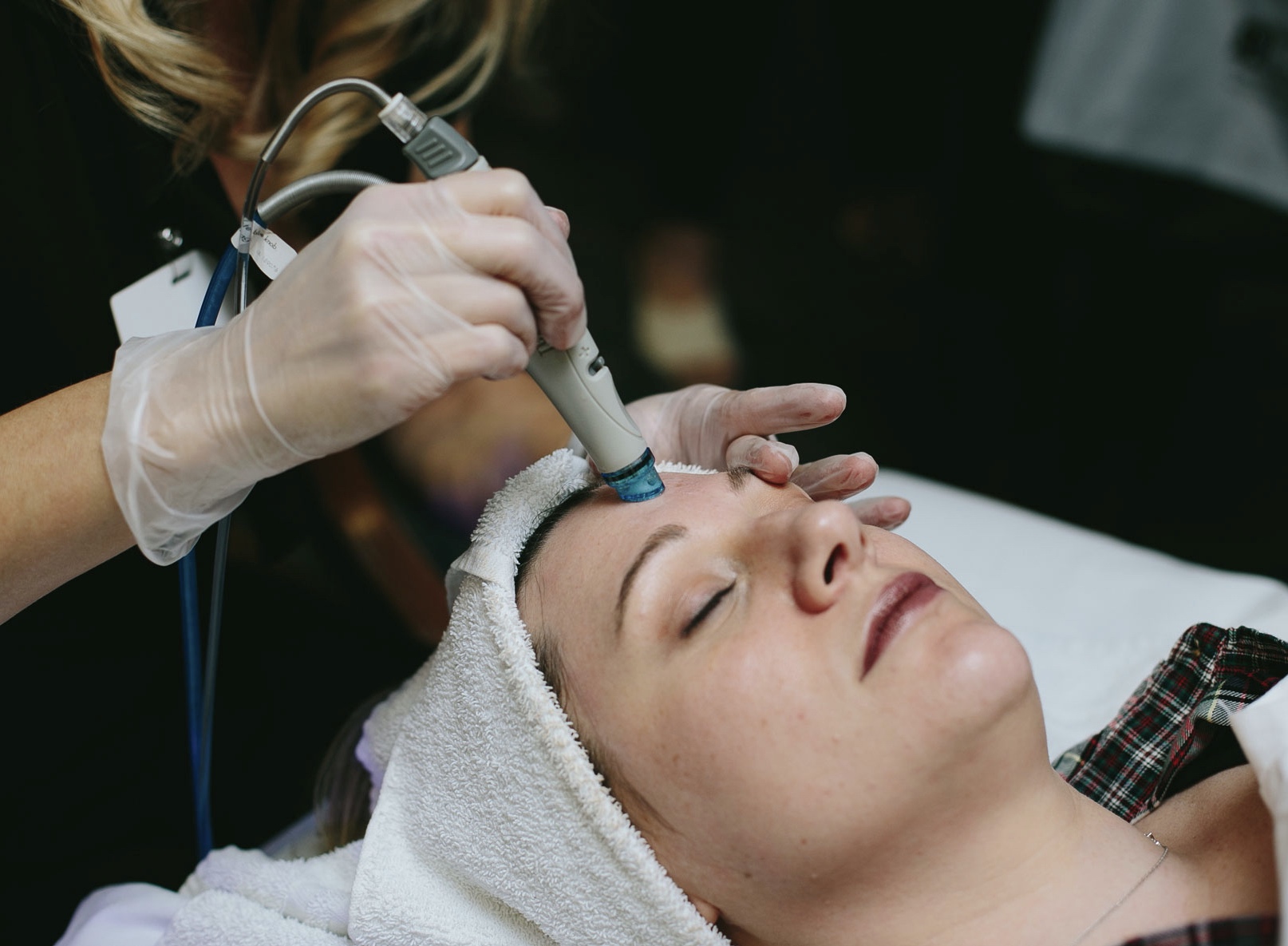 3 Steps. 30 minutes. the best skin of your life.
Nothing Compares! Only HydraFacial uses patented technology to cleanse, extract, and hydrate. Hydrafacial super serums are made with nourishing ingredients that create an instantly gratifying glow.
is hydrafacial right for you?
We don't have a type. HydraFacial addresses ALL Skincare needs to include:
Fine lines + Wrinkles
Elasticity + Firmness
Even Tone + Vibrancy
Skin Texture
Brown Spots
Oily + Congested Skin
Enlarged Pores
HydraFacial is for Everyone!
Need an Extra Boost?
Tailor your treatment with Award-Winning super serums to address specific skin concerns:
BRIGHTALIVE BOOST
Minimizes the appearance of discoloration and brightens skin tone for an instantly gratifying glow.
GROWTH FACTOR BOOST
Minimizes the appearance of fine lines and wrinkles to restore skin health and vitality.
DERMABUILDER BOOST
Minimizes signs of aging and recharges skin with a patented combination of peptides.
britenol boost
Minimizes the appearance of dark spots and sun spots for an even complexion.​
HYDRAFACIAL
for your scalp
HYDRAFACIAL KERATIVE SCALP TREATMENT
This unique and relaxing treatment is designed to cleanse, stimulate, nourish, and hydrate your scalp for fuller and healthier-looking hair. Each treatment comes with a 30 day supply of Keravive Scalp Spray to use at home and enhance the benefits. Treatments are $550 if purchased individually or $1500 for the recommended 3 treatment series if purchased at one time
THE SCALP HEALTH SOLUTION: HYDRAFACIAL™ KERAVIVE™
HydraFacial Keravive is a first of its kind 3-step treatment that includes an in-office component, as well as a 30-day take-home spray.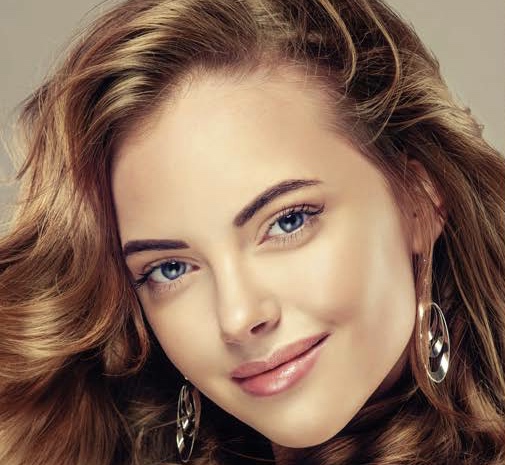 CLEANSE & EXFOLIATE
HydraFacial Vortex Technology extracts dirt, oil and impurities from your scalp and hair follicles.
hydrate + nourish
HydraFacial Keravive Peptide Complex Solution exfoliates your scalp and nourishes your hair follicles with growth factors and skin proteins to promote a healthy scalp and healthier, fuller-looking hair.
Extend & enhance
Daily use of the HydraFacial Keravive Peptide Complex Spray enhances your in-office treatment and delivers daily hydration and nourishment to your scalp and hair follicles.
Real results
After just 1 treatment, patients reported improvement in scalp itchiness, scalp dryness, scalp flakiness and hair fullness. Following the full course of treatments, 75% of patients reported improvement in hair fullness, 72% reported improvement in overall hair appearance and 64% said they felt more confident as a result.
Frequently Asked Questions
What is HydraFacial?
HydraFacial is an invigorating treatment that can be given in as little as 30 minutes. It delivers long-term skin health and can be tailored to meet the specific needs of all skin types. It offers instant, noticeable results with no downtime or irritation. The HydraFacial treatment removes dead skin cells and extracts impurities while simultaneously bathing the new skin with cleansing, hydrating and moisturizing serums. The treatment is soothing, refreshing, non-irritating and immediately effective.
Why is HydraFacial good for my skin?
Hydration is the foundation of healthy, radiant skin. Irritation of the skin has been proven to increase signs of aging. HydraFacial is a hydrating and non-irritating treatment.
Am I a candidate for this treatment?
The HydraFacial treatment is designed for all skin types. Even the most sensitive skin easily tolerates the HydraFacial treatment. Your physician or skincare professional may choose specific treatment serums and/or customize the treatment for your unique skin conditions and needs. Consult your physician or skincare professional for a skin evaluation and sensitivity test.
How long does the treatment take? Is there any downtime or pain involved?
Our goal is to help support you in a balanced lifestyle. That's why HydraFacial is a fast, efficient treatment that takes as little as 30 minutes. You may put on makeup and return to your normal activities right after the treatment since there is no downtime.
What results may be expected? How many treatments are needed to see results? How long do the results last?
Many clients report seeing visible skin refinement and an even, radiant skin tone after just one treatment. The smooth results and hydration may last 5 to 7 days or even longer. We don't believe in quick fixes, so one treatment per month is recommended for improving the appearance of fine lines, wrinkles, brown spots, oily and congested skin. Continued HydraFacial treatments are highly recommended to maintain skin health results.
Jefferson K. Kilpatrick, MD ∙ Russell B. Stokes ∙ Hannah Parbst, Esthetician
Convenient Financing Options

If the cost of cosmetic services is an issue that is preventing you from having a treatment you desire, you may be interested in learning about available financing options we offer.