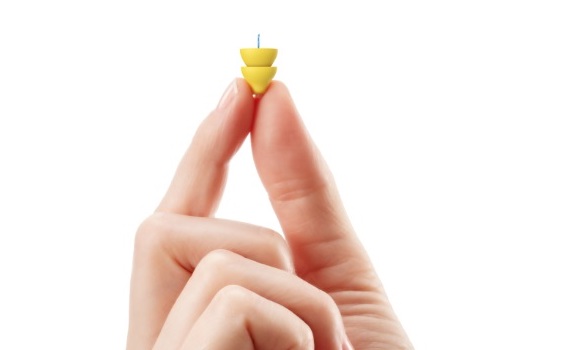 Lyric Hearing Aids Available at Pinehurst Surgical Clinic
Audiology & Hearing Aids provides leading audiology services, using the latest technologies to better serve our patients that experience hearing loss. That's why we're providers of Lyric® Hearing by Phonak, a new extendable-wear hearing aid, now available at Pinehurst Surgical Clinic.
Lyric is the world's first and only 100% invisible, shower-proof hearing device that's wearable around-the-clock for months at a time. Lyric hearing aids are comfortably placed in the ear canal without the need for surgery or anesthesia. Once placed, Lyric can be worn 24 hours a day, seven days a week, for months at a time, during daily activities like sleeping, exercising and even showering.
Not only does Lyric's deep placement inside the ear canal allow it to completely disappear from sight, but it also helps the Lyric hearing aid to use the ear's own anatomy to deliver exceptional sound quality by funneling sound to the ear drum.
Please note that Lyric is not appropriate for all individuals with hearing loss and that individual replacement needs and duration of battery may vary between patients.
---
Located in Pinehurst, NC, Pinehurst Surgical Clinic is a multi-specialty clinic comprised of ten specialty centers in a state-of-the-art surgical facility. Our certified audiologists provide various services related to hearing loss, including Lyric® hearing aids. Visit one of our clinical offices in Pinehurst, Laurinburg, Raeford, Rockingham, Sanford or Troy, NC, serving patients throughout Fayetteville, Red Springs, NC and South Carolina.