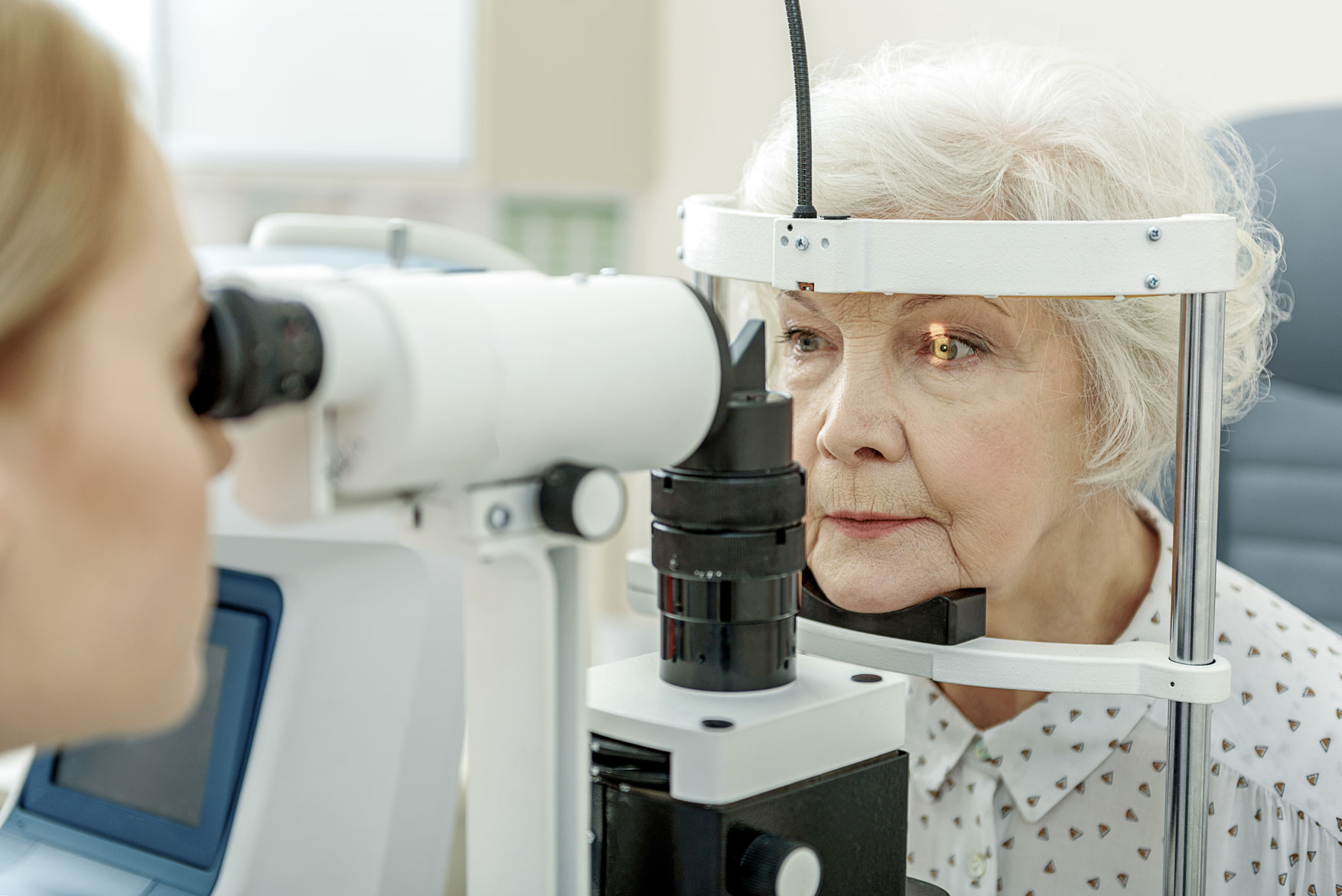 How is a cataract treated?
The symptoms of early cataract may be improved with new eyeglasses, brighter lighting, anti-glare sunglasses, or magnifying lenses. If these measures do not help, surgery is the only effective treatment. Surgery involves removing the cloudy lens and replacing it with an artificial lens.
A cataract needs to be removed only when vision loss interferes with your everyday activities, such as driving, reading, or watching TV. You and your eye care professional can make this decision together. Once you understand the benefits and risks of surgery, you can make an informed decision about whether cataract surgery is right for you.
Sometimes a cataract should be removed even if it does not cause problems with your vision. For example, a cataract should be removed if it prevents examination or treatment of another eye problem, such as age-related macular degeneration or diabetic retinopathy.
If you have cataracts in both eyes that require surgery, the surgery will be performed on each eye at separate times.
Is cataract surgery effective?
Cataract removal is one of the most common operations performed in the United States. It also is one of the safest and most effective types of surgery. In about 90 percent of cases, people who have cataract surgery have better vision afterward.
What are the risks of cataract surgery?
As with any surgery, cataract surgery poses risks, such as infection and bleeding, decreased vision or a need for another surgery. Before cataract surgery, your doctor may ask you to temporarily stop taking certain medications that increase the risk of bleeding during surgery. After surgery, you must keep your eye clean, wash your hands before touching your eye, and use the prescribed medications to help minimize the risk of infection. Serious infection can result in loss of vision.
Talk to your eye care professional about these risks. Make sure cataract surgery is right for you.
Our Ophthalmologist Provider

Leading Ophthalmologist in Pinehurst, Southern Pines, Fayetteville, NC & Beyond.