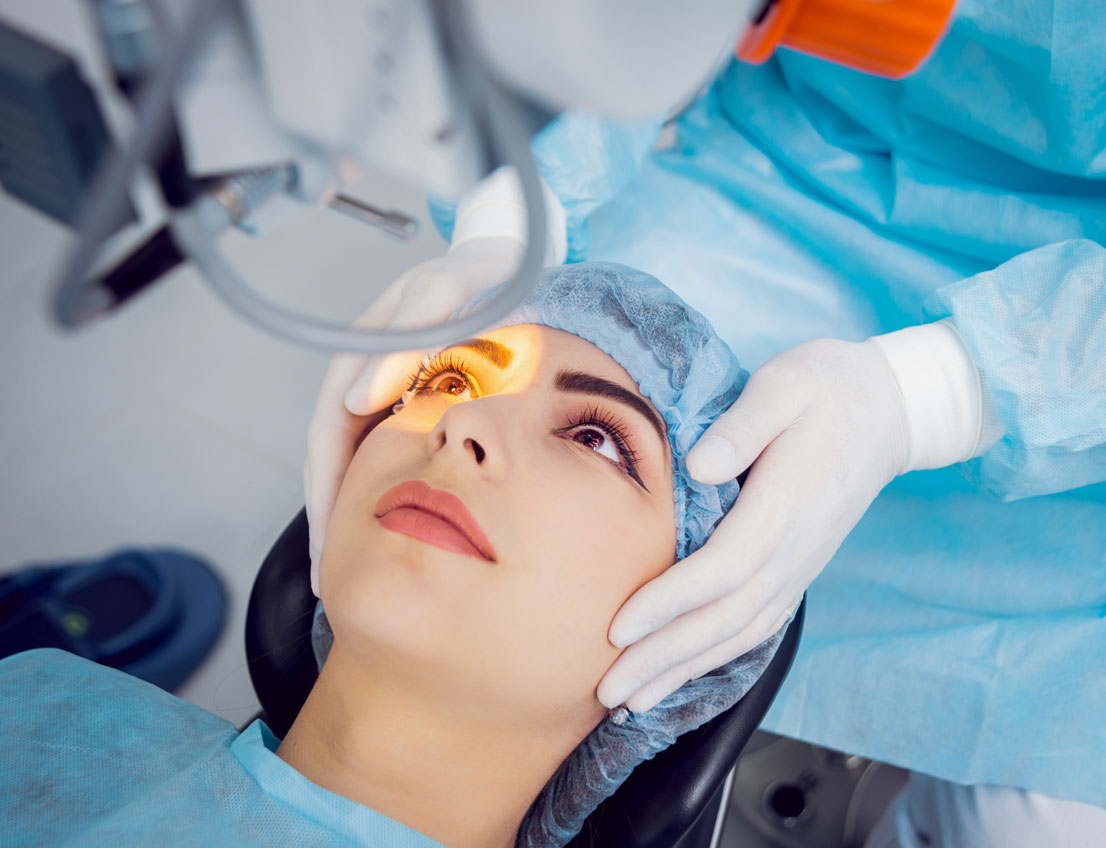 Glaucoma Operating Room Surgery
Surgery in the operating room
When surgery in the operating room is needed to treat glaucoma, your ophthalmologist uses fine microsurgical instruments to create a new drainage channel for the aqueous fluid to leave the eye. Surgery is recommended if your ophthalmologist feels it is necessary to prevent further damage to the optic nerve. As with laser surgery, surgery in the operating room is typically an outpatient procedure.
Our Ophthalmologist Provider

Leading Ophthalmologist in Pinehurst, Southern Pines, Fayetteville, NC & Beyond.