Dr. Nance Joins Pinehurst Surgical Clinic's Women's Comprehensive Health Department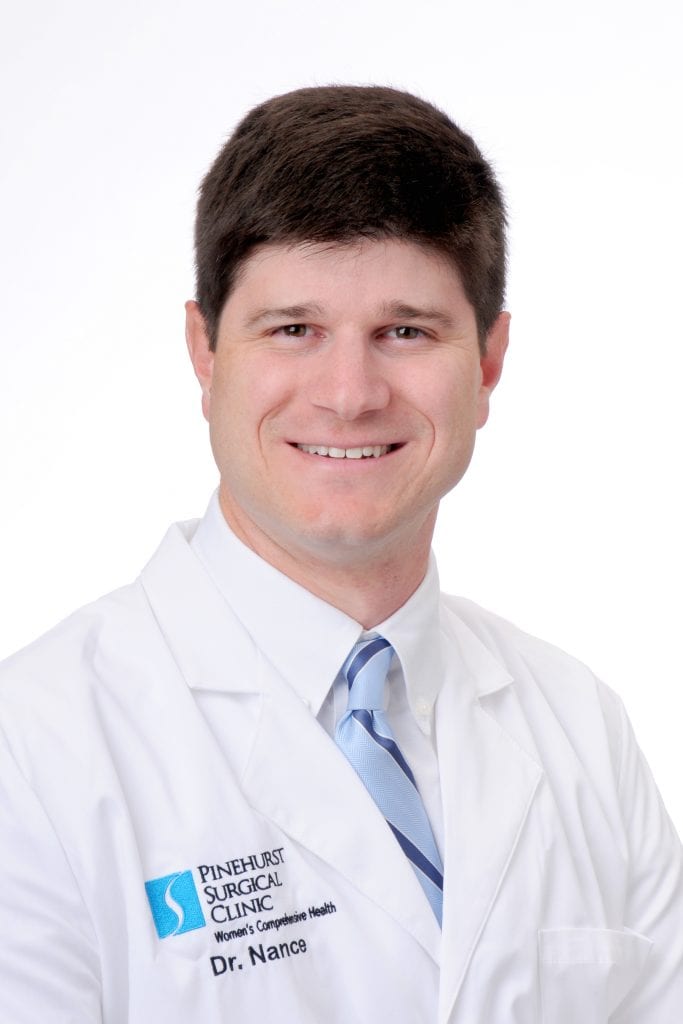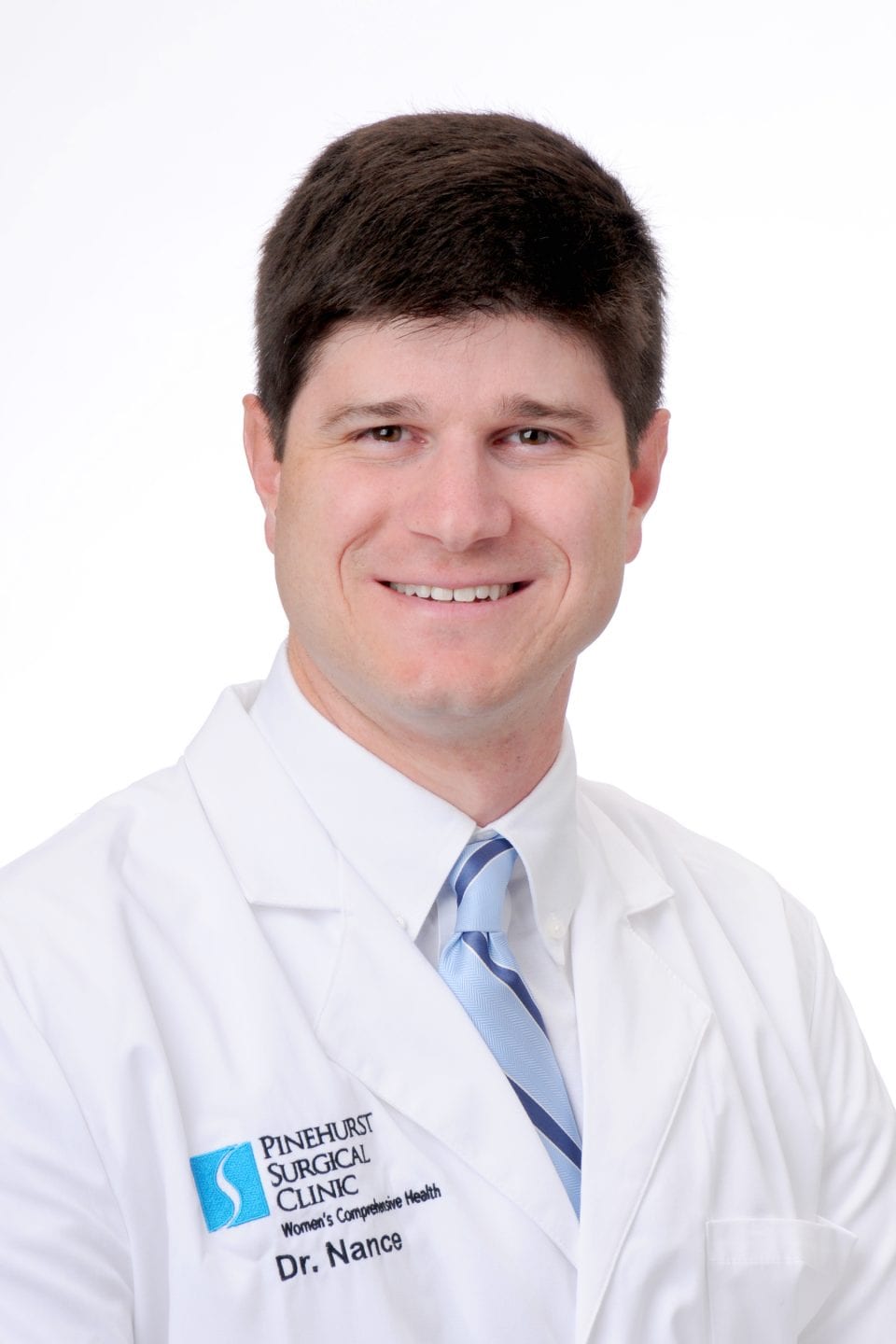 Pinehurst, North Carolina – June 17, 2020 – Pinehurst Surgical Clinic is pleased to announce the addition of Dr. Ryan Nance to the Women's Comprehensive Health team. Dr. Nance will be joining the team on Wednesday, July 1st.
Dr. Nance comes to Pinehurst from McLeod OB/GYN in Spartanburg, SC, after completing his residency in Obstetrics & Gynecology at Riverside Regional Medical Center in Newport News, Virginia in 2019. Prior to residency, he graduated with honors from The Edward Via College of Osteopathic Medicine (VCOM) where he received his Doctor of Osteopathic Medicine degree. He is a former North Carolina resident having completed undergrad at the University of North Carolina Wilmington where he graduated Summa Cum Laude with a Bachelor of Science in Business Administration.
He and his wife are thrilled to be returning to North Carolina and Dr. Nance is looking forward to joining the Women's Comprehensive Health Team at Pinehurst Surgical Clinic. His practice areas of emphasis include minimally invasive surgery, evaluation and treatment of infertility issues, high-quality prenatal/postpartum care, family planning, contraceptive counseling, high-risk obstetrics, management of menstrual disorders, and preventative care services. Pinehurst Surgical Clinic is currently scheduling appointments and accepting new patients with Dr. Nance in anticipation of his July 1st, 2020 arrival.
For additional information, please call 910-295-0290 and speak to Tiara Dennison, Women's Comprehensive Health department manager.
About Pinehurst Surgical Clinic:
Our Pinehurst, NC surgical center was founded on the concept of teamwork and a true dedication to delivering quality patient care. For nearly 75 years, these principles have shaped every aspect of our business — from customer service to outpatient care to medical training and everything in between. Since 1946, Pinehurst Surgical Clinic has grown to an active board-certified physician staff of 43, 35 mid-level providers, and professional staff of over 330 offering specialty services in 10 departments.