1970s | Plastic & Facial Plastic Surgery Department is Formed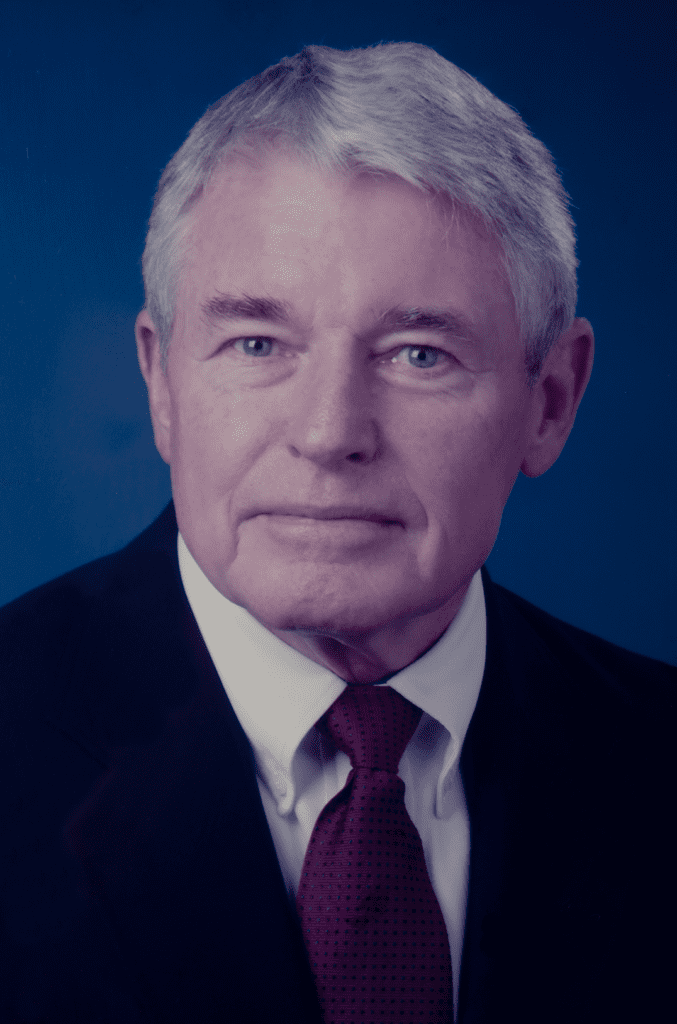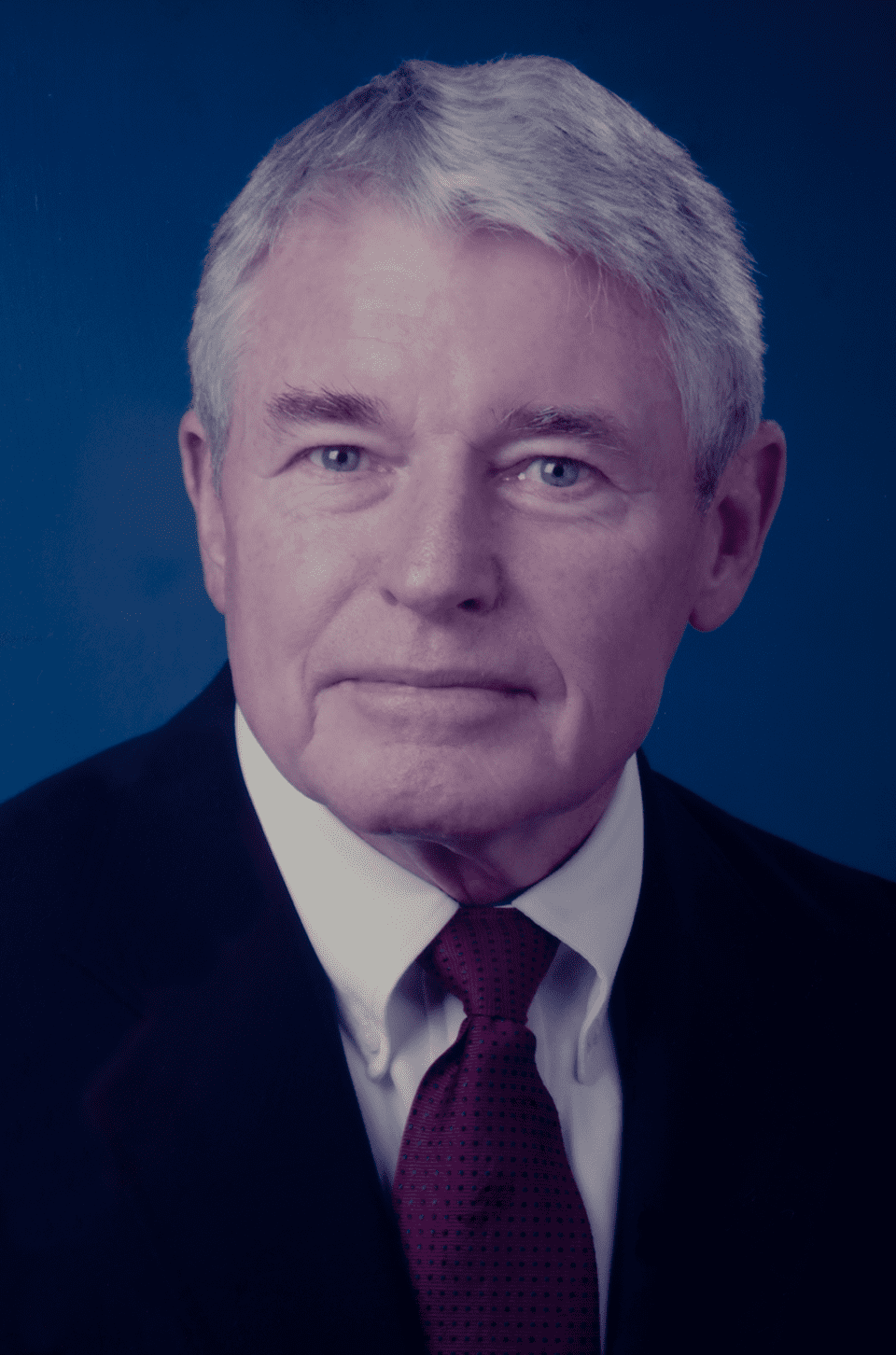 The '70s were an innovative time for medicine in America. CAT scans, or CT scans, were introduced in 1972, the Arthroscope was used for the first time in 1970, revolutionizing surgery, and so much more. Medical advancements were happening within the walls of Pinehurst Surgical Clinic as well. A new department was added, Facial Plastic Surgery, which would later come to be known as the Plastic and Facial Plastic Surgery Department at Pinehurst Surgical Clinic. We are excited to explore the history of this revolutionary department in our next "Our Heritage" segment.
The Plastic and Facial Plastic Surgery Department at Pinehurst Surgical Clinic (PSC) began with the arrival of Dr. Pat Henderson in the 1970s. It wasn't always smooth sailing in the beginning, as initially "general surgeons were performing plastic surgery," according to Dr. Henderson. However, as is prevalent throughout the history of Pinehurst Surgical Clinic, the surgeons recognized that adding a specialist would benefit the clinic as a whole. Dr. Henderson, the 13th surgeon at PSC, was welcomed with open arms.
Like many of the other surgeons at Pinehurst Surgical Clinic, Dr. Henderson also had local ties to the community and was sold when he visited the clinic for the first time. He said, "I had a friend that was a year ahead of me in residency, and he looked at my package and said, I'll double that if you'll come work for me." But what did Dr. Henderson do? "I turned him down – the money is not everything. Where you live is the most important," he said.
Dr. Henderson described the relationship of the newfound department in the Center of Excellence saying, "In my specialty, I was the one who established facial plastic surgeries. I worked to build up the practice in that field. Now we have Dr. Jefferson Kilpatrick (and later Dr. Russell Stokes). There was a group of us in the clinic for twenty-some years together. I can truly say there never was a problem."
In addition, Dr. Henderson also recalled how the field changed once he arrived. "The open rhinoplasty technique has come along since I started. Laser surgery and resurfacing surgery, or recovering an appearance lost from illness or accident, has grown into an important part of the clinic," he added. This has only become more prevalent today as the department has grown to include even more offerings in the Plastic and Facial Plastic surgery department.
It was one of the fastest-growing departments at the clinic. Around the time that Dr. Henderson entered the clinic, there was a transition happening. The first and second generation of doctors were retiring, and doctors like Dr. Henderson were coming in. The older generation then ushered in a new group of doctors, those that are still practicing today.
Dr. Henderson also gave credit to his peers. "One thing is that I had two good partners to work with. Dr. Monroe and Dr. Cox were just ideal partners and made my work a pleasure. The most important thing was knowing that I would not have found two better partners anywhere else I might have gone," he concluded. "The two new guys we have seem to be following that tradition. I think, in thirty years, they will look back and say the same thing," he said as he referenced the future of the department. Dr. Henderson knew it was in good hands.
Another pillar of the Sandhills medical community, Dr. Noel McDevitt, joined the department in 1981. He attended medical school at UNC Chapel Hill where he later served as a clinical professor of surgery. After serving patients in the US Army Medical Corps, he became board certified in plastic and reconstructive surgery and started with Pinehurst Surgical Clinic.
In the Plastic and Facial Plastic Surgery department, Dr. Kilpatrick, Board Certified in Facial Plastic and Reconstructive Surgery, joined the ENT and Plastic Surgery Department in 2000. Fellowship-trained by Dr. Keith Laferriere, he brought many new technologies and ideas to the Plastics Department. He recruited Dr. Russell Stokes, board-certified by the American Board of Plastic Surgery in 2010. They are joined by Esthetician Hannah Parbst, and a growing number of staff and nurses. With both surgical and non-surgical offerings, the department performs cutting edge procedures that are often not offered anywhere else in the area. These include lasering options, a wide range of fillers, and skincare products exclusive to this department. Couple this with the breast, body, and facial surgical procedures that both Dr. Stokes and Dr. Kilpatrick perform, and you can see why this department has grown exponentially in such a short period.
Their practice philosophy embraces each of their patients as individuals with individual needs. For the team at PSC, every person has unique physical requirements and desires which must be discussed when evaluating the aesthetic benefits of cosmetic surgery. PSC is excited to continue to assist the Plastic and Facial Plastic Surgery department in delivering those promises to their patients, and they are excited to watch them continue to grow over the next 75 years. Stay tuned as we continue to highlight the history behind Pinehurst Surgical Clinic, and celebrate every pivotal moment in its history.