Pinehurst Surgical Clinic Welcomes Dr. Matthew Strode, D.O.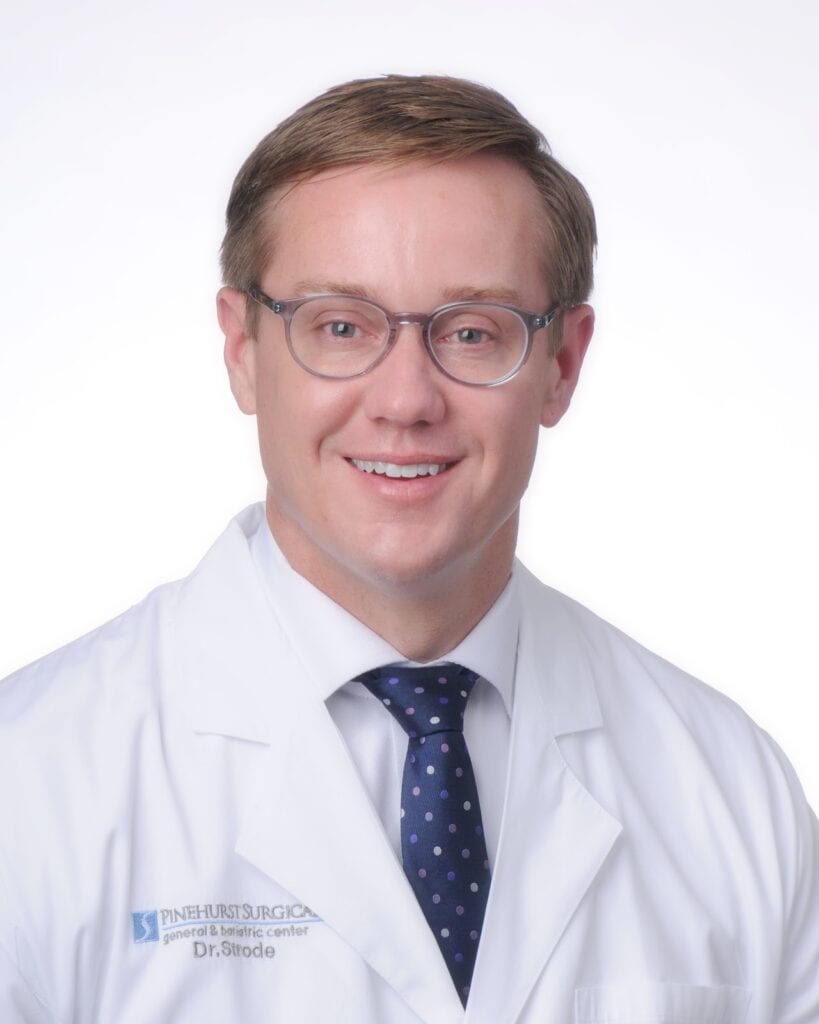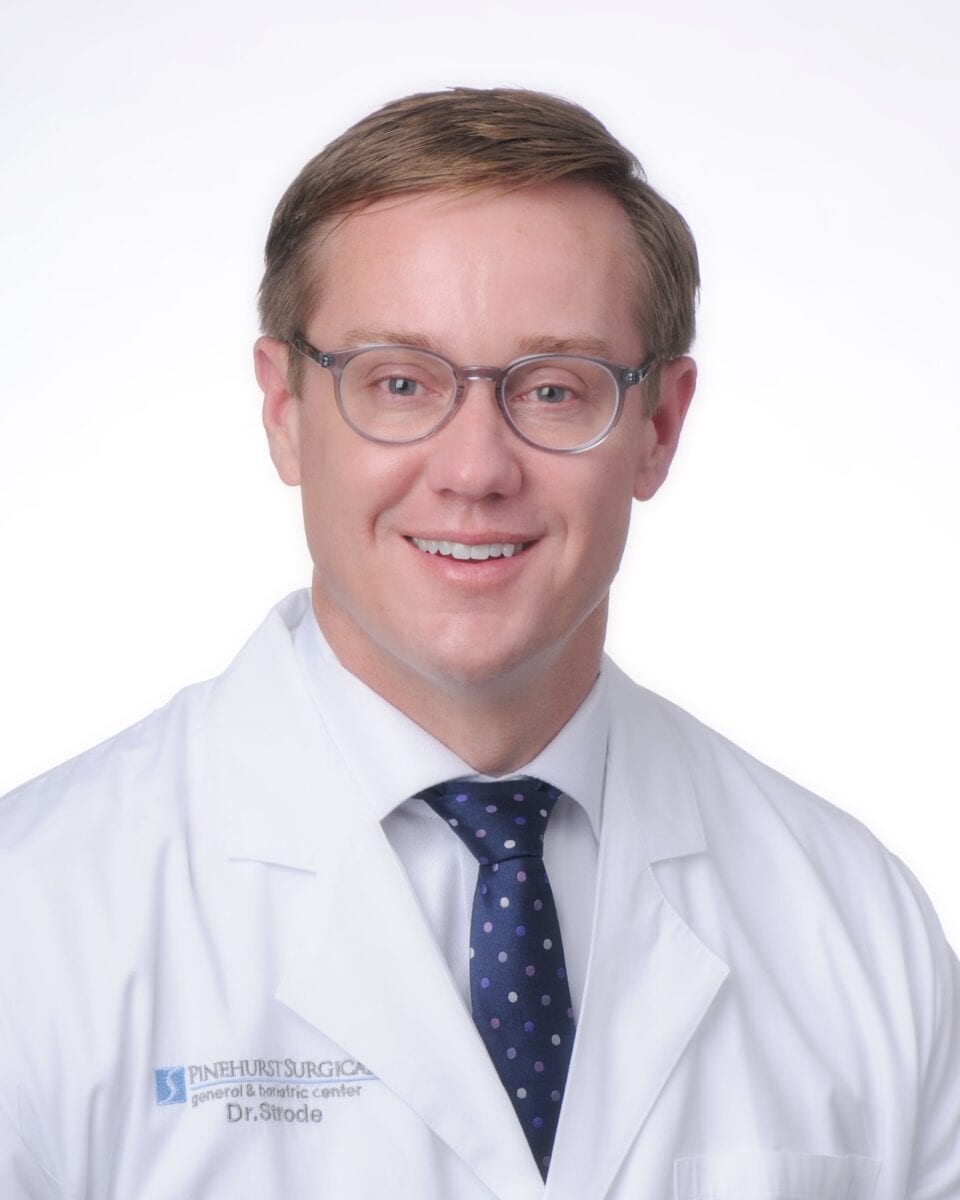 Pinehurst, North Carolina – September 15, 2020 – Pinehurst Surgical Clinic (PSC) is thrilled to welcome Surgical Oncologist, Dr. Matthew Strode, D.O., to Pinehurst Surgical Clinic. Dr. Strode will be joining the General and Bariatric Surgery team on October 1st and PSC has begun accepting patients in anticipation of his official arrival.
Dr. Strode, an active-duty Army member, comes to Pinehurst after being stationed at Womack Army Medical Center on Fort Bragg, located just over 30 miles away, since September of 2018. He received his Doctor of Osteopathic Medicine from Kentucky College of Osteopathic Medicine in 2010 and completed his Internship and Residency at the Dwight David Eisenhower Army Medical Center in 2016. Before moving to Womack, he also completed a Fellowship in Surgical Oncology at the Roswell Park Cancer Institute in 2018.

"I'm looking forward to joining such a prestigious practice and bringing a higher level of surgical cancer treatment to Pinehurst," added Dr. Strode.

Dr. Strode is looking forward to entering private practice, once his military service has ended. He will be the first Surgical Oncologist to join the General and Bariatric Surgery team and his practice areas of emphasis include pancreatic cancer, colorectal liver metastasis, gastric cancer, neuroendocrine tumors, colon cancer, breast cancer, laparoscopic cholecystectomy, and laparoscopic hernia repair.

With his experience and expertise, Dr. Strode will be a fantastic addition to the area and will ensure patients will no longer have to travel out of the county to receive expert oncologic care. He will practice at both the Pinehurst and Raeford, N.C. offices. For additional information about Dr. Strode or his practice areas, please call 910-295-0899 to speak to Debbie Funderburke, department manager.
About Pinehurst Surgical Clinic:
Our Pinehurst, NC surgical center was founded on the concept of teamwork and a true dedication to delivering quality patient care. For nearly 75 years, these principles have shaped every aspect of our business — from customer service to outpatient care to medical training and everything in between. Since 1946, Pinehurst Surgical Clinic has grown to an active board-certified physician staff of 43, 35 mid-level providers, and a professional staff of over 330 offering specialty services in 10 departments.