Pinehurst Surgical Clinic Welcomes Dr. Anton Vlasov, D.O.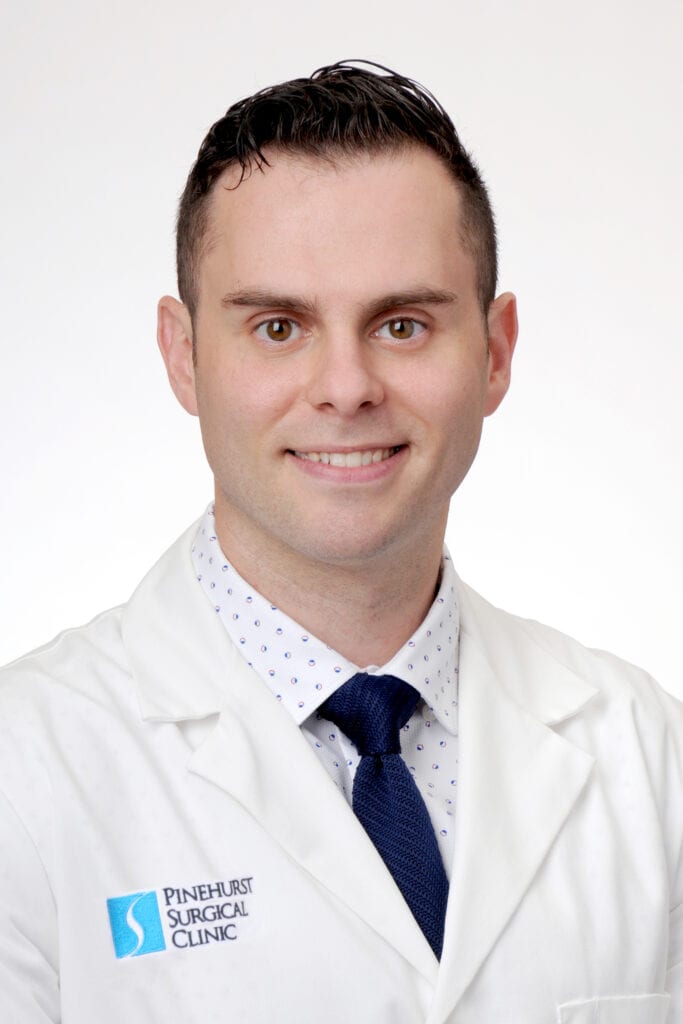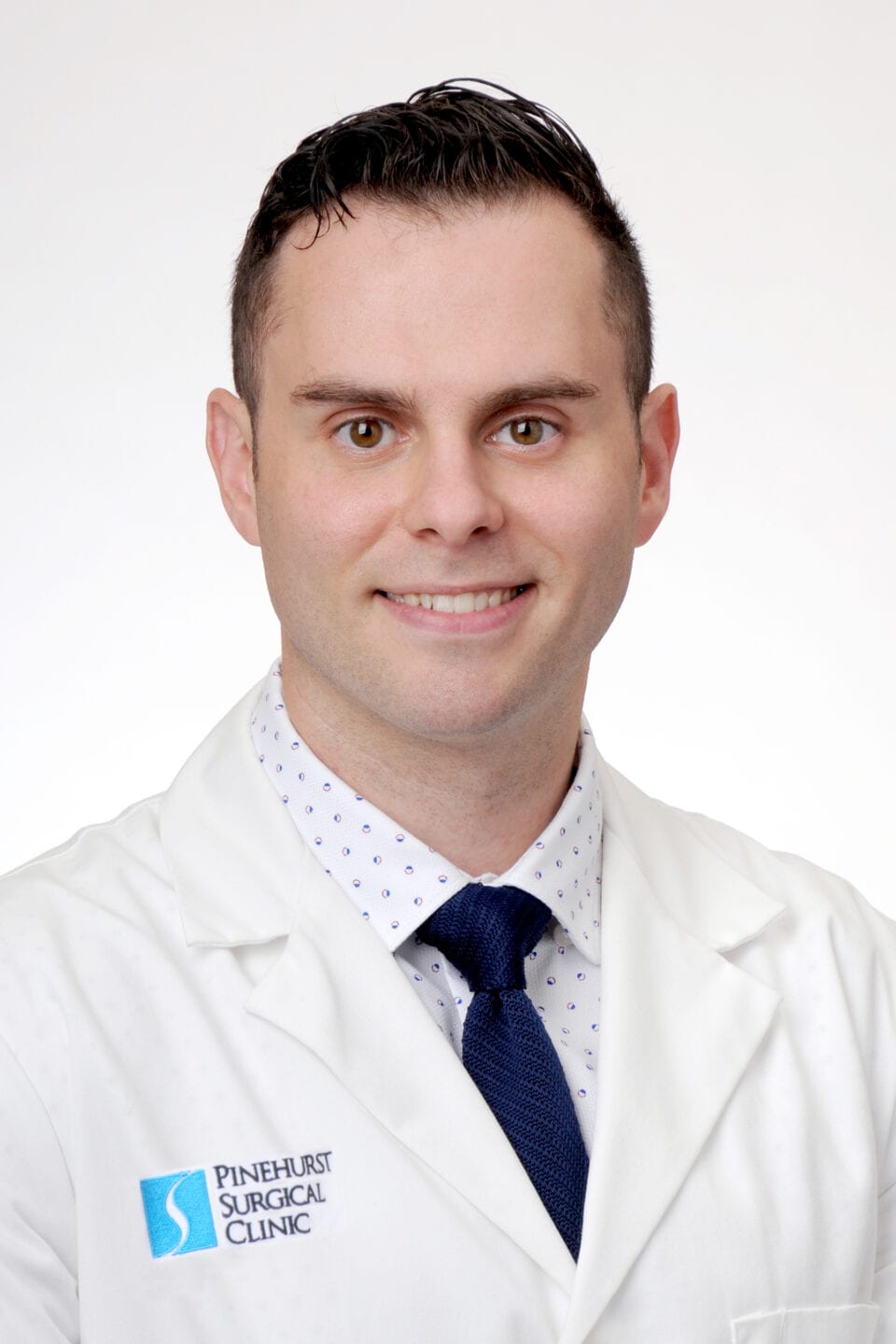 Pinehurst, North Carolina – November 5, 2020 – Pinehurst Surgical Clinic (PSC) is thrilled to welcome Ophthalmologist Dr. Anton Vlasov, D.O., to Pinehurst Surgical Clinic. Dr. Vlasov will be joining Dr. Whitaker and the Ophthalmology team on December 4th and has begun accepting patients in anticipation of his official arrival.
Dr. Vlasov, an active-duty Army member, earned his Doctor of Osteopathic Medicine degree from Michigan State University College of Osteopathic Medicine. He performed his Ophthalmology Residency at the famed Walter Reed Medical Center in Bethesda, Md., where he was also Chief Resident. He is currently stationed at Womack Army Medical Center on Fort Bragg, located just over 30 miles away, which is also where he has been since completing his residency in 2017.
"I am currently an active duty Major in the US Army. I have been providing excellent, state of the art care to our men and women in uniform, their dependents and retirees, for the past eight years, and as I transition into my civilian career, I am thrilled to continue doing the same for the greater Sandhills community. I am excited to grow the ophthalmology department at Pinehurst Surgical Clinic, to include the introduction of refractive surgeries (LASIK, PRK)," detailed Dr. Vlasov.
He will be the first Ophthalmologist to perform LASIK surgery at Pinehurst Surgical Clinic, an advancement he is very eager to bring to the clinic. LASIK can significantly improve one's vision and is one of the most in-demand eye procedures performed today. His clinic practice areas of emphasis includes managing common eye conditions, including but not limited to glaucoma, with medical and surgical management, macular degeneration, diabetic retinopathy, uveitis, dry eye, and blepharitis. His surgical focus will be in cataracts, LASIK, Implantable Collamer Lenses (ICLs for highly nearsighted patients who are not LASIK candidates), blepharoplasty, and pterygium.
By bringing LASIK and other highly advanced eye procedures to PSC, Dr. Vlasov is looking forward to assisting in the Ophthalmology department's growth and development at PSC. For additional information about Dr. Vlasov or his practice areas, please call 910-215-2673.
About Pinehurst Surgical Clinic:
Our Pinehurst, NC surgical center was founded on the concept of teamwork and a true dedication to delivering quality patient care. For nearly 75 years, these principles have shaped every aspect of our business — from customer service to outpatient care to medical training and everything in between. Since 1946, Pinehurst Surgical Clinic has grown to an active board-certified physician staff of 43, 35 mid-level providers, and a professional staff of over 330 offering specialty services in 10 departments.