Physical Therapist Michelle Sullivan, MSPT Joins Pinehurst Surgical Clinic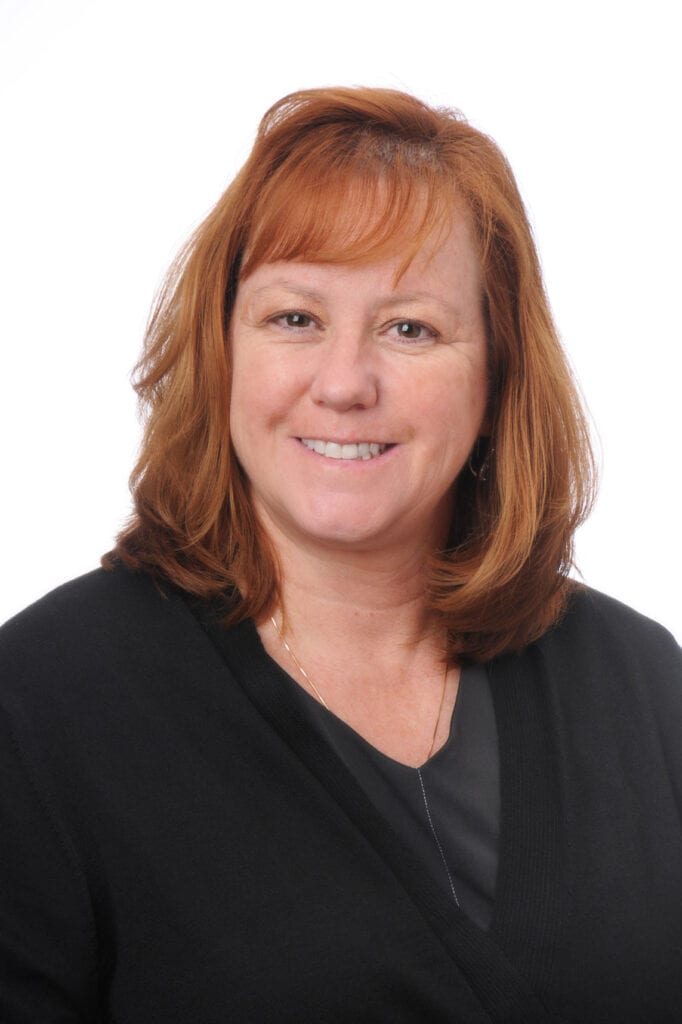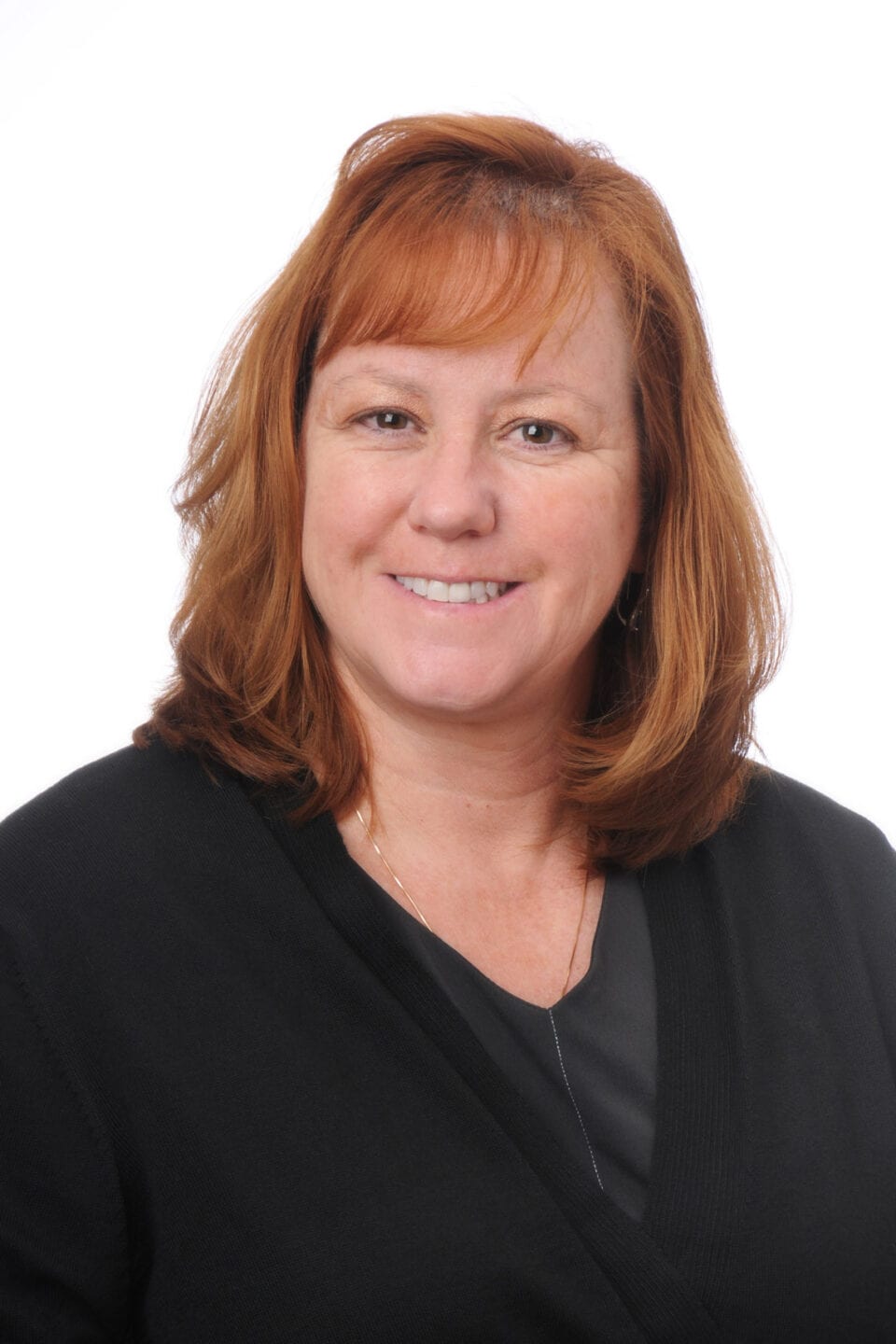 Pinehurst, North Carolina – August 10, 2020 – Pinehurst Surgical Clinic (PSC) is pleased to announce the addition of Michelle Sullivan, MSPT to the Physical Therapy and Women's Comprehensive Health teams. Michelle Sullivan joined Pinehurst Surgical Clinic on July 21st and is accepting appointments for Pelvic Floor Physical Therapy for all genders as well as general Orthopaedic Physical Therapy appointments.

Michelle Sullivan, a native of Massachusetts, studied Exercise Science and Kinesiology at the University of Massachusetts at Amherst where she received her Bachelor of Science degree. She then moved to Denver, CO to study Physical Therapy at the University of Colorado Health Sciences Center receiving her Master of Science in Physical Therapy. She began her career as a Physical Therapist in 1995 and has been treating patients for over 25 years.

Michelle Sullivan came to Pinehurst from the Portland, Maine area and has spent many years treating patients with Pelvic Floor dysfunctions at an Orthopaedic outpatient clinic. In addition to being a physical therapist, Michelle Sullivan is also a certified Pilates instructor, personal trainer focusing on women's health, and Integrated Nutrition health coach.

"When we were looking, my partner and I wanted to find a place where we can set our roots down for retirement someday and felt Pinehurst offered everything we were looking for. I look forward to joining the community, and offering compassionate and comprehensive pelvic floor physical therapy care at Pinehurst Surgical Clinic, knowing in retirement, I have made a great contribution to the people of Pinehurst and surrounding areas," Michelle Sullivan said.
In deciding to join PSC, she was looking for a clinic where she could work in a team setting with a dedicated group of doctors, nurses, and physical therapists to make more of an impact and provide long-lasting care for all her patients. Michelle Sullivan is thrilled to be living in Pinehurst and is excited to begin treating Pelvic Floor symptoms including urinary incontinence, pelvic floor muscle weakness, overactive bladder, pelvic organ prolapse, post-surgical proctectomy patients, constipation, and gastrointestinal symptoms.

In addition to her medical interests, Michelle Sullivan enjoys being outdoors, playing tennis, and spending time at the lake with her three children. She is also excited to live in a warmer winter climate and go to Blue Devil, Tar Heels, and Wolfpack sporting events.
PSC is delighted to welcome Michelle Sullivan. For additional information, please call the Physical Therapy department at 910-235-2713.
About Pinehurst Surgical Clinic:
Our Pinehurst, NC surgical center was founded on the concept of teamwork and a true dedication to delivering quality patient care. For nearly 75 years, these principles have shaped every aspect of our business — from customer service to outpatient care to medical training and everything in between. Since 1946, Pinehurst Surgical Clinic has grown to an active board-certified physician staff of 43, 35 mid-level providers, and professional staff of over 330 offering specialty services in 10 departments.