Dr. Joshua Sesek Joins Pinehurst Surgical Clinic's Urologic Surgery Department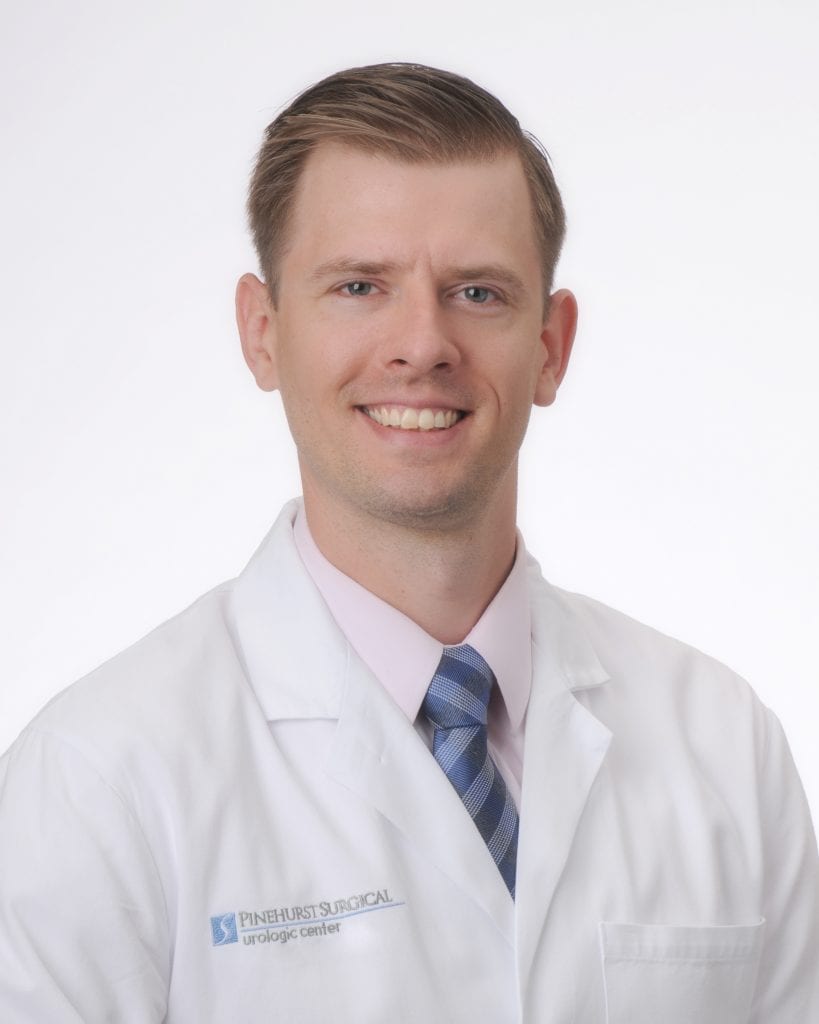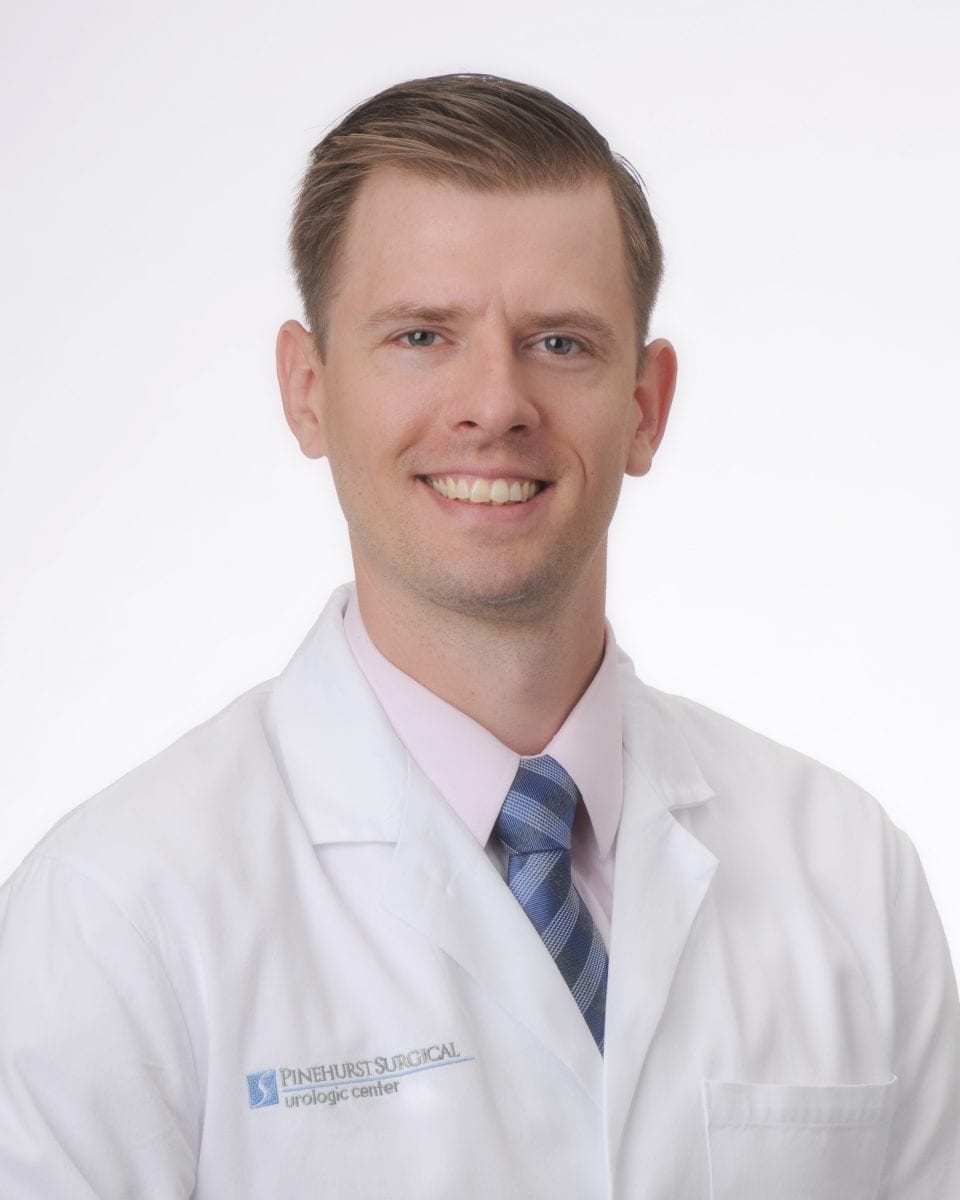 Pinehurst, North Carolina – June 30, 2020 – Pinehurst Surgical Clinic is pleased to announce the addition of Dr. Joshua Sesek to the Urologic Surgery team. Dr. Sesek will join the clinic on Monday, August 3rd, and Pinehurst Surgical Clinic will begin accepting appointments on July 1st in anticipation of his arrival.
Dr. Sesek comes to Pinehurst after completing his residency in General Surgery and Urology at Stony Brook University Hospital in Stony Brook N.Y. Prior to residency, he graduated from the Drexel University College of Medicine in Philadelphia P.A., where he received his Doctor of Medicine degree. He was a longtime Pennsylvania resident having completed his undergraduate studies at Allegheny College in Meadville P.A. earning his Bachelors of Science in Biology and Psychology.
He is thrilled to be moving to Pinehurst and is excited to join the Urologic Surgery team at Pinehurst Surgical Clinic. His practice areas of emphasis include urinary incontinence, overactive bladder, pelvic organ prolapse, prostate disease, kidney stones, and laparoscopic and robotic surgery of the kidneys.
"As I was nearing completion of my Urology residency at Stony Brook University Hospital in New York, I turned my attention towards finding an ideal location for my practice. I wanted to join an established practice that was already committed to surgical excellence and high-quality patient care. My wife and I also wanted to find a close-knit community close to our family with excellent education and safety ratings for our children," Dr. Sesek said. "We were ecstatic to find that Pinehurst offered everything that we were searching for and more. I look forward to joining the community and offering another option for compassionate and comprehensive urologic care at Pinehurst Surgical Clinic."
In addition to his medical pursuits, Dr. Sesek was also a competitive high school and collegiate swimmer and enjoys spending time outdoors hiking, boating, camping, fishing, and hunting. He is also excited to continue cycling when he arrives in Pinehurst as well. Pinehurst Surgical Clinic is delighted to welcome Dr. Sesek. For additional information, please call 910-295-6831 and speak to Ron Bennion, Urologic Surgery department manager.
About Pinehurst Surgical Clinic:
Our Pinehurst, NC surgical center was founded on the concept of teamwork and a true dedication to delivering quality patient care. For nearly 75 years, these principles have shaped every aspect of our business — from customer service to outpatient care to medical training and everything in between. Since 1946, Pinehurst Surgical Clinic has grown to an active board-certified physician staff of 43, 35 mid-level providers, and professional staff of over 330 offering specialty services in 10 departments.