Brittany Szabo, PA-C Joins Pinehurst Surgical Clinic's Urologic Surgery Department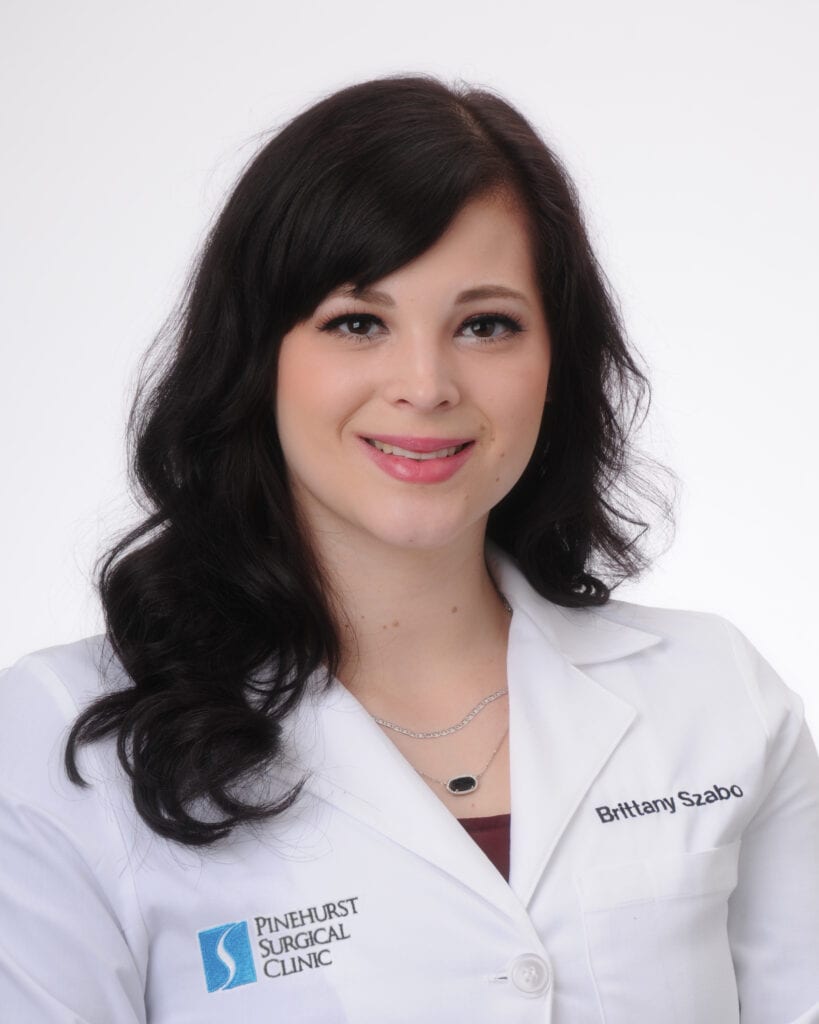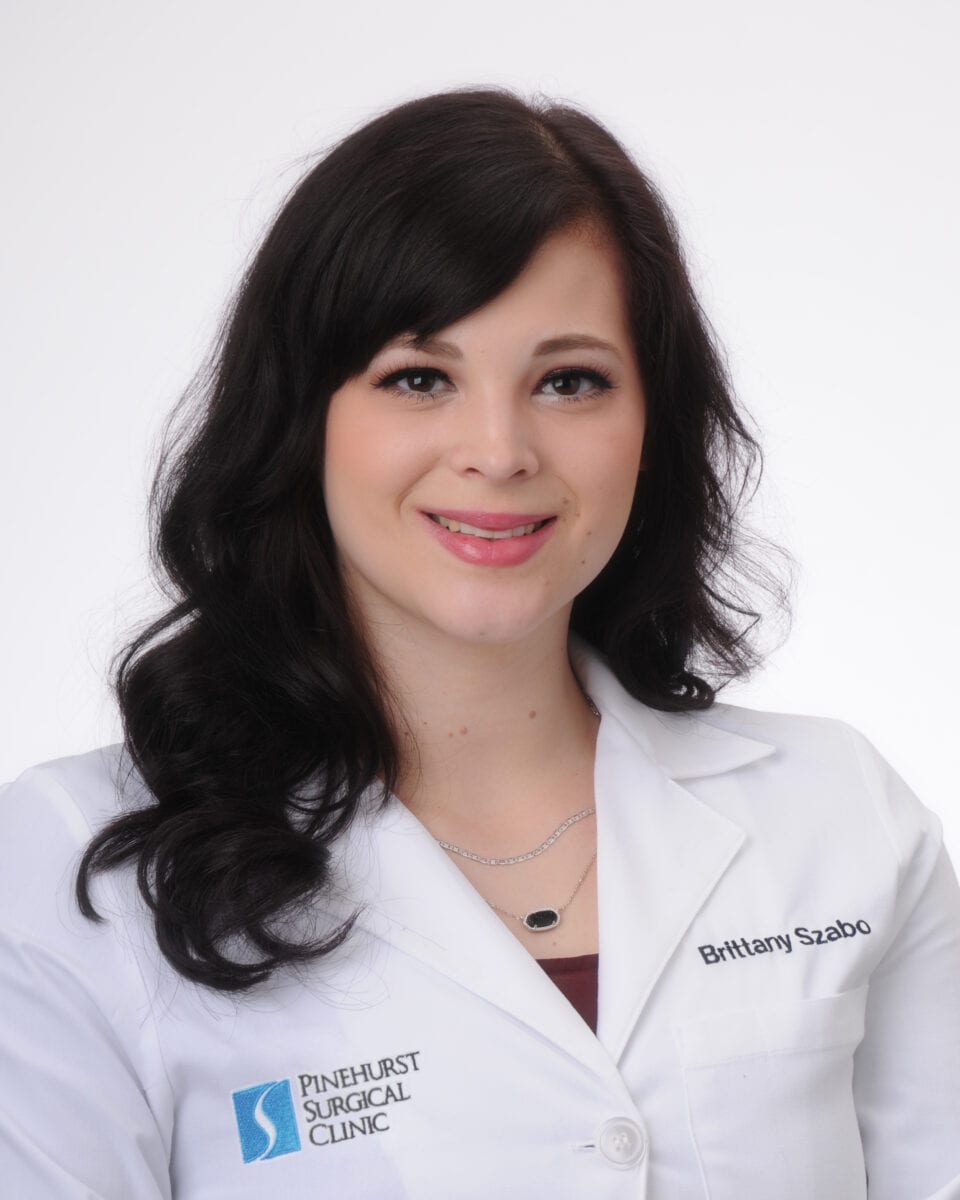 Pinehurst, North Carolina – October 26, 2020 – Pinehurst Surgical Clinic (PSC) is pleased to announce the arrival of Brittany Szabo, PA-C as a new member of the Urologic Surgery team. She is a fantastic addition to the department. Szabo joined the practice on October 19th and has begun to see new patients.
"It is my personal goal to work to the full extent of my scope of practice. In order to achieve this goal, I plan to continue learning, provide the best care possible to all patients, express humility, and remain humble. It is an honor to work at Pinehurst Surgical Clinic as part of the Urologic Surgery team," Brittany Szabo said.
Szabo is the daughter of long-standing PSC Women's Comprehensive Health provider, Dr. Stephen Szabo, and she has an extensive background in the healthcare field. Prior to earning her Master of Physician Assistant Practice degree in July of this year from Campbell University, she worked as a CNA at Boston Children's Hospital in the Urology Department. She is also familiar with both PSC and FirstHealth Moore Regional Hospital, as, throughout the clinical process, she worked extensively at both locations.
Brittany Szabo, PA-C is thrilled to join the Urologic Surgery Department at PSC. Her practice areas include pediatric urology, voiding dysfunction, urinary incontinence, kidney stones, kidney cancer, bladder cancer, male infertility, and urinary tract infections.
PSC is delighted to welcome Brittany Szabo, PA-C, and the Urologic Surgery department is currently scheduling appointments and accepting new patients to see Brittany Szabo, PA-C. For additional information, please call 910-295-6831 and speak to Ron Bennion, Urologic Surgery department manager.
About Pinehurst Surgical Clinic:
Our Pinehurst, NC surgical center was founded on the concept of teamwork and a true dedication to delivering quality patient care. For nearly 75 years, these principles have shaped every aspect of our business — from customer service to outpatient care to medical training and everything in between. Since 1946, Pinehurst Surgical Clinic has grown to an active board-certified physician staff of 43, 35 mid-level providers, and a professional staff of over 330 offering specialty services in 10 departments.