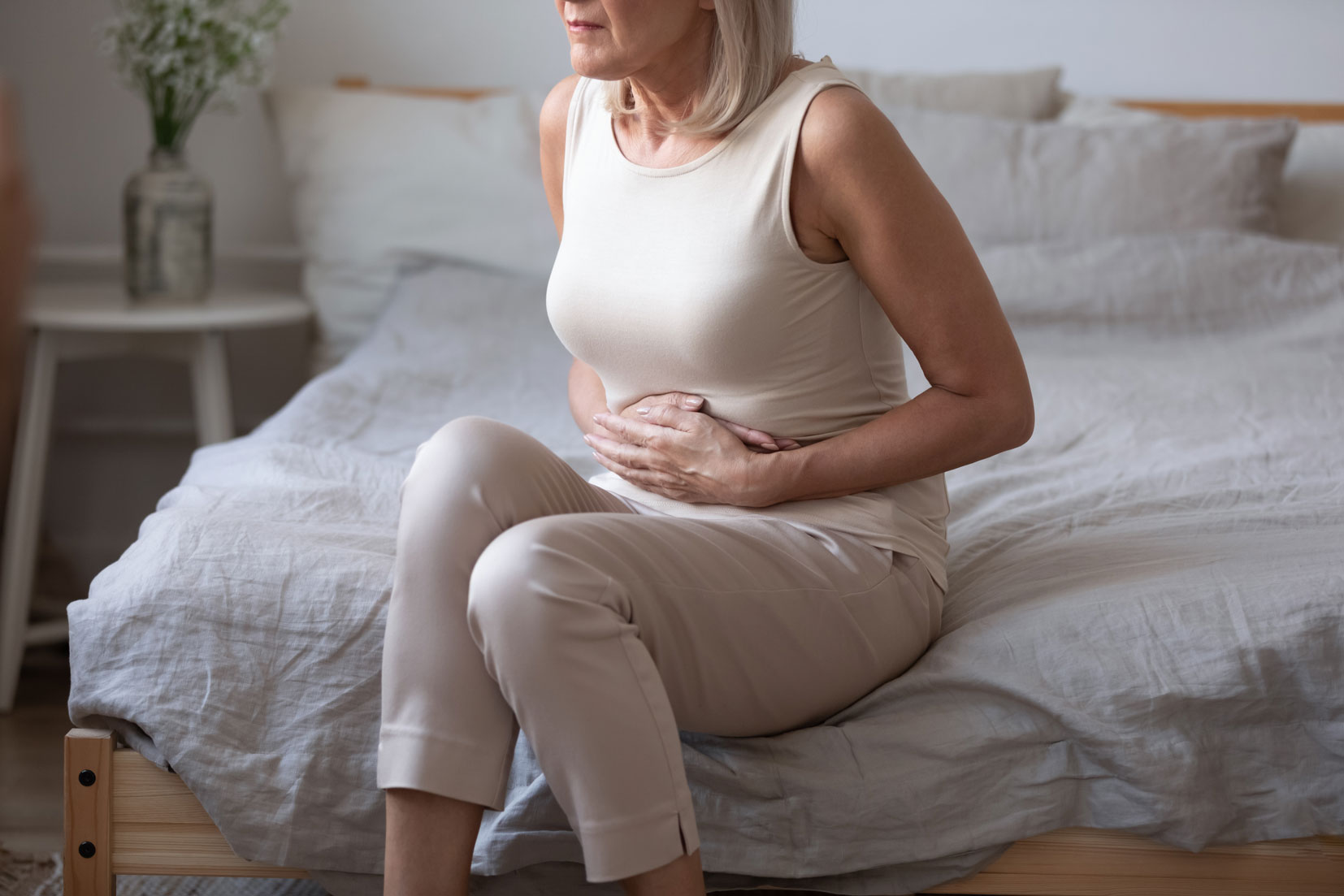 Women's Comprehensive Health Signs & Symptoms
SIGNS & SYMPTOMS: OBSTETICAL AND GYNECOLOGICAL PROBLEMS
Below are some of the most common signs and symptoms experienced by our patients.
Excessive Bleeding
Painful Periods
No Periods
Pelvic Pain
Genital Itching and or Burning
Increase in Discharge
Painful Urination
Urinary Incontinence
Vaginal Dryness
Painful Intercourse
---
Pinehurst Surgical Clinic is a multi-specialty clinic comprised of ten specialty centers located in a state-of-the-art surgical facility in Pinehurst, NC. Our OB GYN specialists serve patients in Pinehurst, Sanford, Fayetteville, Rockingham, Lillington, Montgomery, and all surrounding areas throughout North Carolina, South Carolina, and beyond.