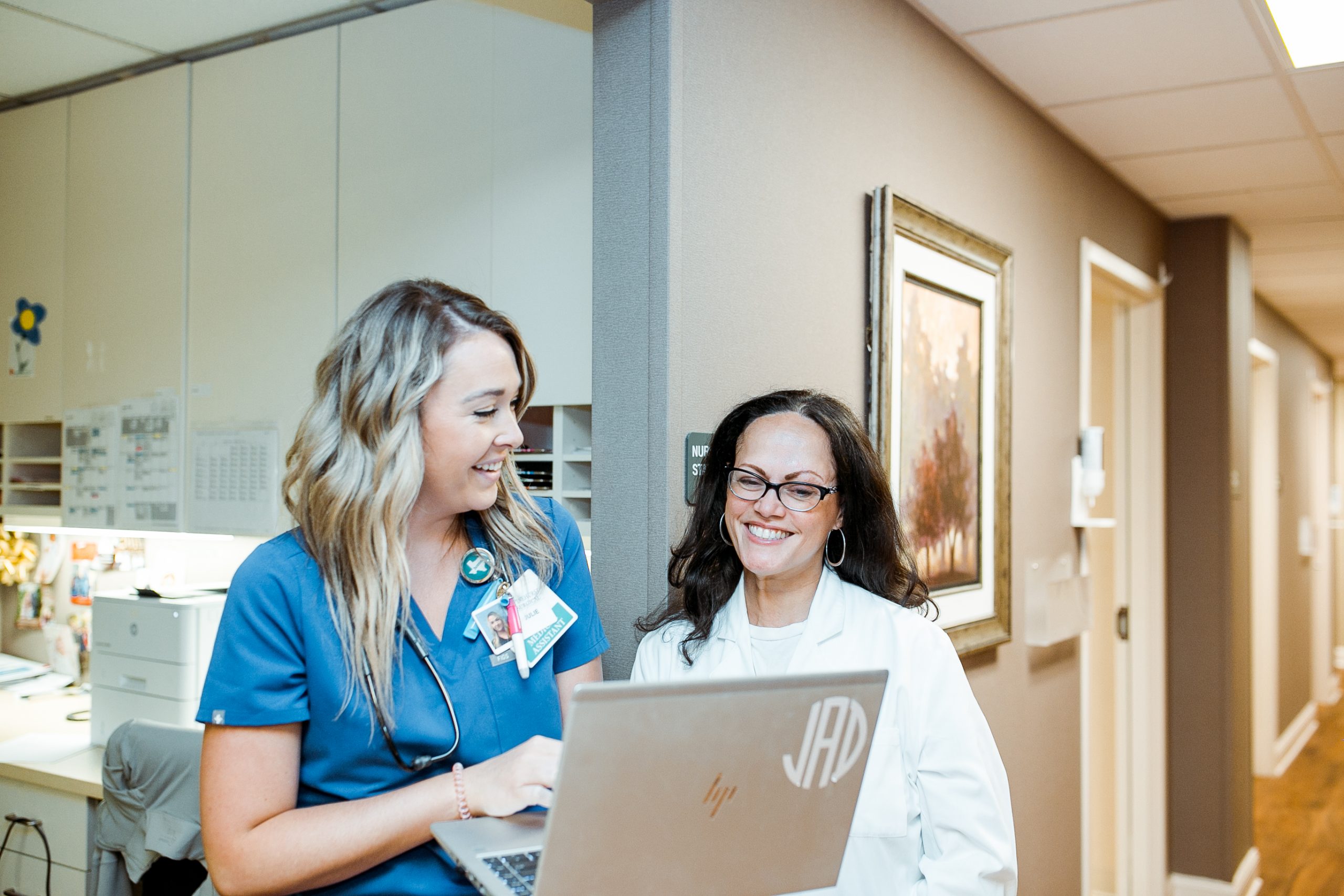 Teen/Adolescent Health Management
At Pinehurst Surgical Clinic, we believe in the importance of regular health maintenance for our adolescent patients. Annual exams and comprehensive education on issues related to sexual activity, birth control and much more will keep your teen healthy and aware of women's health issues that may arise as they continue to grow and develop.
We typically recommend beginning your child's gynecological care if she….
Is sexually active
Has not experienced a menstrual period by the age of 15
Requires immunizations such as Gardasil for the prevention of HPV (human papilloma virus)
See our current policies below, related to Teen Health Care.
Schedule an Appointment with Pinehurst Surgical Clinic's Women's comprehensive health Today
Our gynecologists are committed to providing only the most thoughtful care to our adolescent patients in Pinehurst, Sanford, Southern Pines, Cameron, Robbins, NC and surrounding areas. We understand that a teen's first OB GYN appointment can be an intimidating experience, and we will do everything possible to make our younger patients feel comfortable throughout the entirety of their gynecological exam or other related procedure.
We proudly offer the following procedures and services at our Pinehurst and Sanford, NC Women's Comprehensive Health offices:
Annual physicals
First pap smear
Evaluation of failure to menstruate or pelvic pain
Gardasil vaccinations
STD (sexually transmitted disease) education
Contraception guidance and distribution
---
Pinehurst Surgical Clinic is a multi-specialty clinic comprised of ten specialty centers located in a state-of-the-art surgical facility in Pinehurst, NC. Our OB GYN specialists serve patients in Pinehurst, Sanford, Fayetteville, Rockingham, Lillington, Montgomery, and all surrounding areas throughout North Carolina, South Carolina, and beyond.