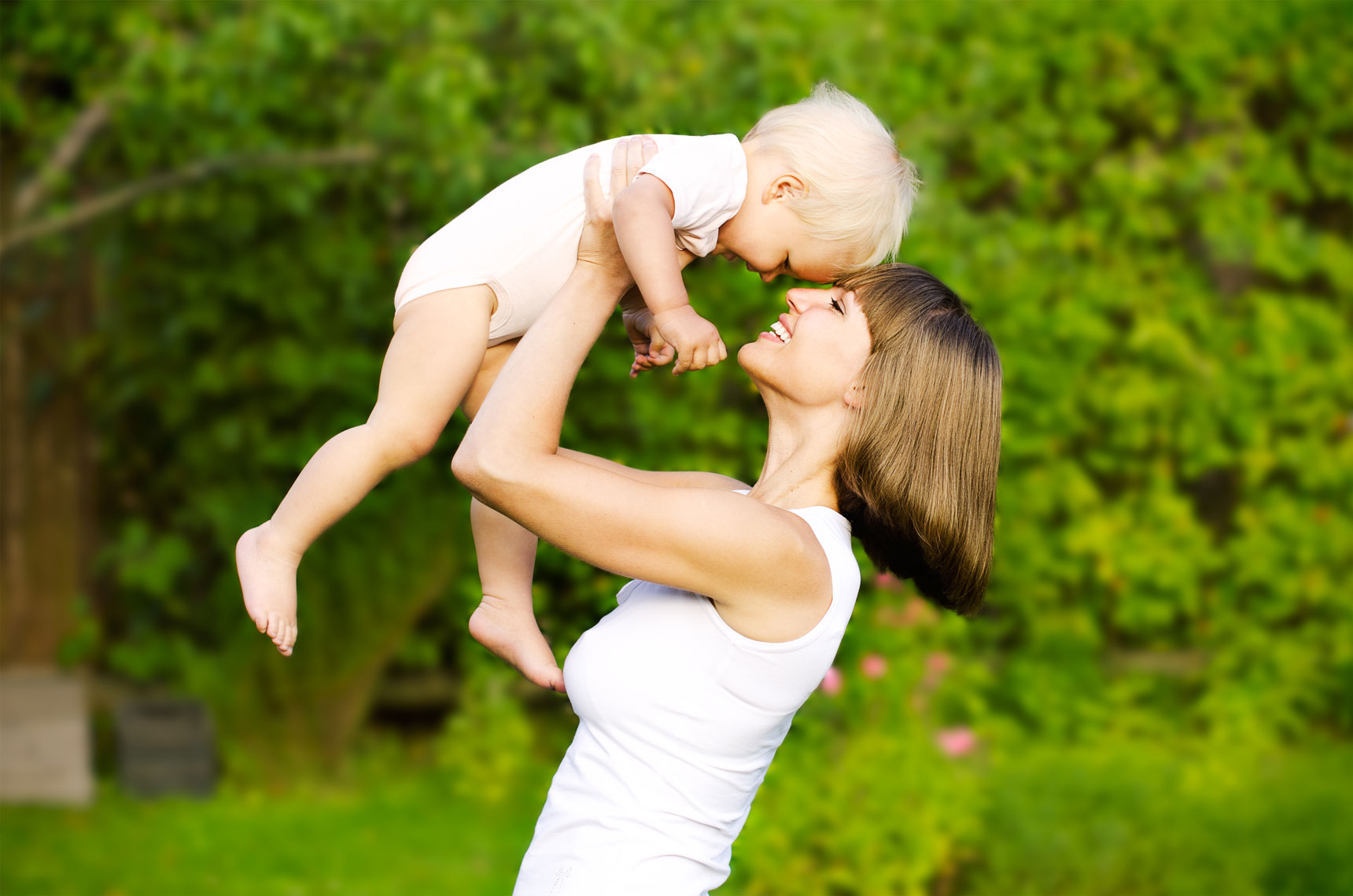 Rejuvenate your feminine health
If you suffer from vaginal irregularities and structural changes due to childbirth, age, or a variety of other reasons that diminish your confidence and self-esteem, then FemiLift might be right for you.
IMMEDIATE RESULTS
FAST, SAFE AND EFFECTIVE
NO PAIN OR DOWNTIME
What is FemiLift?
FemiLift is a non-surgical, quick and safe solution for various common feminine issues, such as Stress Urinary Incontinence (SUI), vaginal tightness, dryness and recurring infections, and more.
It's an easy and minimally-invasive treatment that can solve numerous feminine issues, fast. Join the women who have already discovered how this simple, pain-free procedure can make a huge difference in their lives. These issues are much more common than you would even imagine – and now they're really easy to solve. We think it's time to get the conversation going – and do something about it.
What does FemiLift treat?
VAGINAL TIGHTENING
Over time, especially after childbirth, vaginal tissue can overstretch, creating a feeling of looseness (laxity) and reduced sensitivity in the vaginal area. This can lead to decreased satisfaction during sexual intercourse, creating a significant quality of life issue.
FemiLift tones and rebuilds the collagen of the vaginal walls, enhances the sensitivity of the vaginal receptors and contracts existing vaginal tissue, increasing vaginal tightness and improving sexual satisfaction.
STRESS URINARY INCONTINENCE (SUI)
SUI is a term that describes involuntary leakage of urine during activities that increase pressure in the abdomen such as coughing, sneezing, laughing or exercise. This condition is caused by a loss of strength in the urethra due to a weakened pelvic support structure. FemiLift treats the entire area, supporting the urethra, increasing the thickness of the vaginal walls and strengthening the pelvic support structure. The treatment reduces the symptoms of SUI and effectively restores urinary continence.
POST – MENOPAUSE
The shift in hormones that occurs with menopause can cause the lining of the vagina to become thinner, drier, less elastic and inflamed. FemiLift rejuvenates the vaginal lining, increasing the thickness of the vaginal walls and restoring lubrication. The treatment reduces uncomfortable symptoms such as itching, burning and increases friction and helps improve sexual function.
POST-DELIVERY REHABILITATION
Childbirth, a momentous lifecycle event, involves many physiological changes to a woman's body. Post-delivery, the vaginal area may feel stretched and dry and the pelvic floor may be weakened. FemiLift rehabilitates the entire vaginal area by strengthening and toning vaginal tissue, and restoring its strength and flexibility.
VAGINAL DRYNESS & RECURRING INFECTIONS
FemiLift helps women suffering from dryness and recurring vaginal infections by rejuvenating their vaginal lining and restoring lubrication. The treatment increases the vaginal immune system responses and blood flow, generates new healthy tissue with higher immune resistance to infections and allows the vagina to naturally maintain normal PH levels.
How do I qualify for the procedure?
Schedule a private consultation with your physician.
Your medical history will be reviewed.
Your physician will do a routine gynecological exam, which may include a Pap smear.
Your physician will advise you if you qualify.
If you do qualify, you will be scheduled for a minimum of one procedure every four weeks, for a total of three procedures.
What to expect during the procedure
You will be placed in the same position as if you were having your annual exam.
You as well as the provider will be given protective eyewear to wear during the procedure.
The device that will come in contact with you is a single person sleeve that will go over the device. We will keep this sleeve for your treatments and then give to you to bring back for your 1 year follow up.
The entire treatment takes about 5 minutes.
The treatment is virtually pain free, though some women have been known to be more sensitive to the treatment if performed around the time of your period.
This is a minimally invasive treatment and there is no bleeding expected from the treatment.
What to expect after the treatment
No intercourse for 3 days after the treatment.
Do not insert anything into the vaginal area for 3 days after the treatment.
Most exercises can be started immediately after treatment, but strenuous exercise should be avoided for 3 days after the treatment.
---
Pinehurst Surgical Clinic is a multi-specialty clinic comprised of ten specialty centers located in a state-of-the-art surgical facility in Pinehurst, NC. Our OB GYN specialists serve patients in Pinehurst, Sanford, Fayetteville, Rockingham, Lillington, Montgomery, and all surrounding areas throughout North Carolina, South Carolina, and beyond.