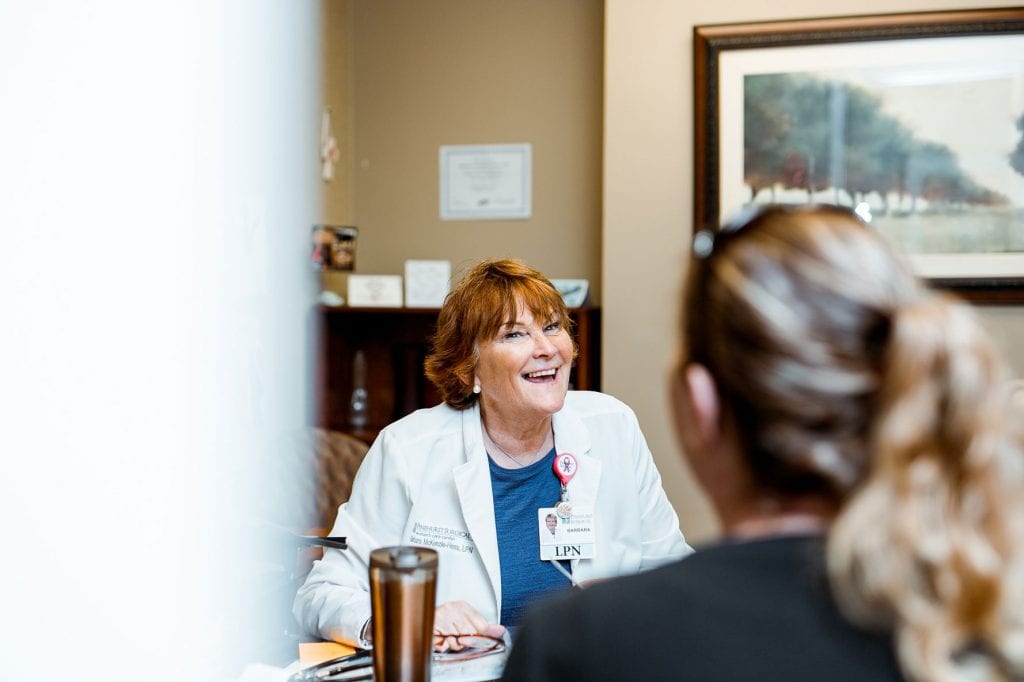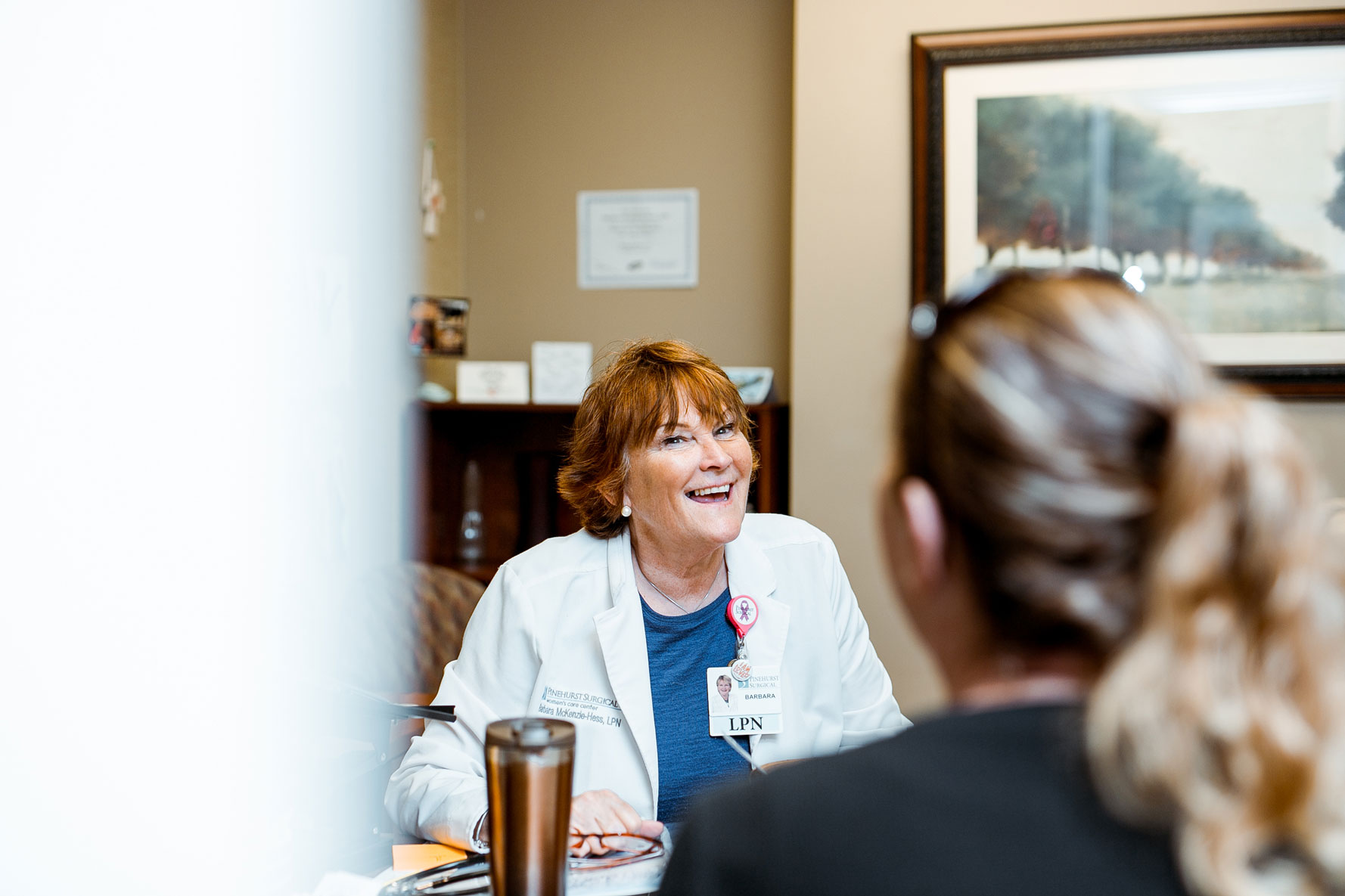 Did you know that bladder control issues can affect women in all stages of life?
At Pinehurst Surgical Clinic, our women's comprehensive health physicians offer female urinary incontinence testing and treatment, including pharmacology, biofeedback, physical therapy, pessary placement, pelvic organ prolapse surgery and bladder surgery, for a number of common bladder issues. Our specially trained Nurse Navigator is able to provide you with individualized care plans and will be your personal nurse throughout your treatment process. Through our surgical and non-surgical treatments, we'll help you regain bladder control.
---
Pinehurst Surgical Clinic is a multi-specialty clinic comprised of ten specialty centers located in a state-of-the-art surgical facility in Pinehurst, NC. Our OB GYN specialists offer a selection of medical services for gynecological issues at our Pinehurst and Sanford clinical offices, serving patients in Pinehurst, Sanford, Fayetteville, Rockingham, Lillington, Montgomery, and all surrounding areas throughout North Carolina, South Carolina, and beyond.