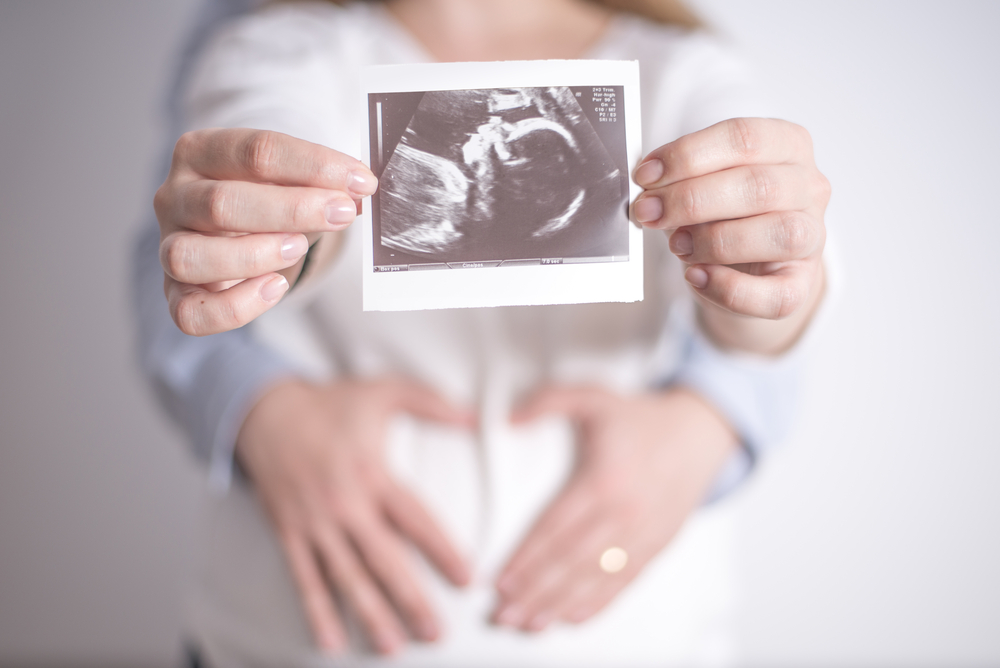 Women's Comprehensive Health Services
LEADING CENTRAL NC IN WOMEN'S comprehensive HEALTH SERVICES
At Pinehurst Surgical Clinic, our state-of-the-art Women's Comprehensive Health continues to be a leader in comprehensive women's health care provision. Our OB GYN specialists are trained in all areas related to women's care, including infertility, continence, prenatal care and much more.
We proudly offer a wide variety of treatments and options to meet the unique needs of our patients in Pinehurst, Southern Pines, West End, Ellerbe, Fort Bragg, Rockingham and surrounding areas throughout Central North Carolina: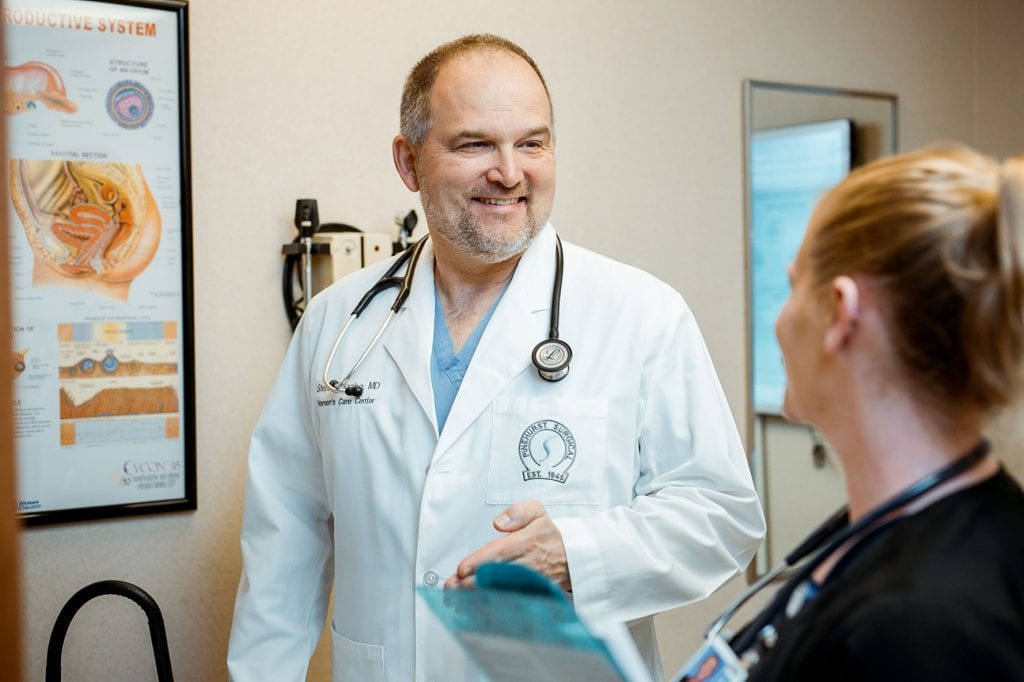 In Office:
Maternity Care
High Risk Obstetrics
Infertility Treatment
Adolescent Health Care
Menopause Health Management
Gynecology
Mammograms
Bone Density
Urogynecology
Health Maintenance
OB/GYN Ultrasounds
GYN Oncology
Permanent/Reversible Contraception
Female Continence Service
Femilift
Health Management
Hormone Replacement Therapy
Weight Management
LEEP
Colposcopy
Endometrial Biopsy
Endometrial Ablation
Hysteroscopy
IUD removal/insertion
Nexplanon
Amniocentesis
Sonohyterogram
Novasure
Hospital:
Obstetrical deliveries
Minimally invasive surgeries
---
Pinehurst Surgical Clinic is a multi-specialty clinic comprised of ten specialty centers located in a state-of-the-art surgical facility in Pinehurst, NC. Our OB GYN specialists serve patients in Pinehurst, Sanford, Fayetteville, Rockingham, Lillington, Montgomery, and all surrounding areas throughout North Carolina, South Carolina, and beyond.