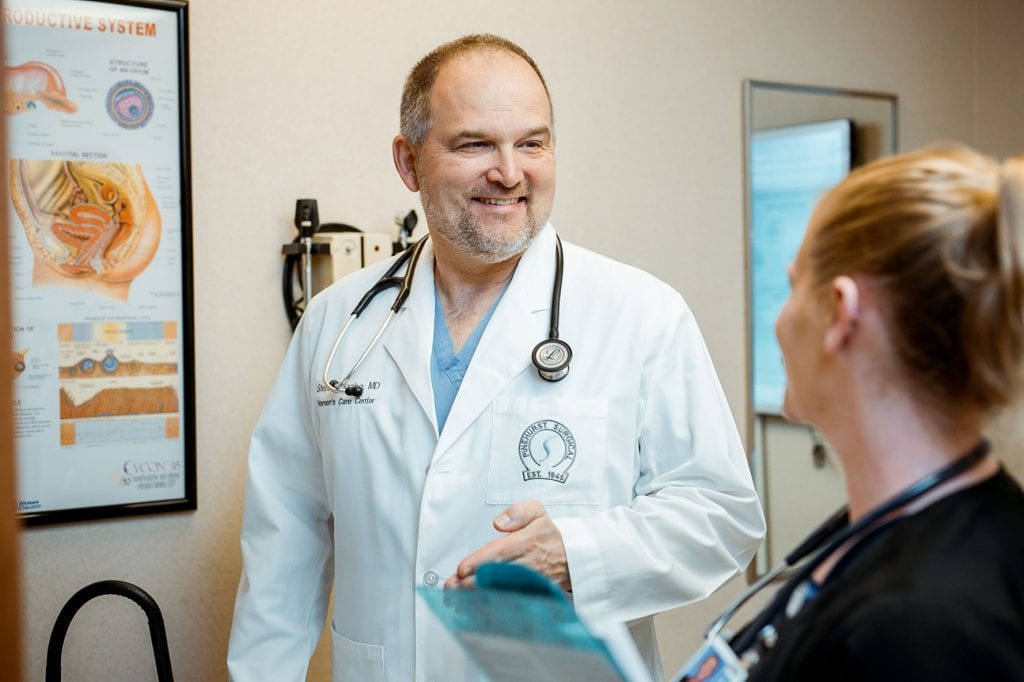 Women's Comprehensive Health Services
At Pinehurst Surgical Clinic, we believe each patient should be treated with individualized care and compassion. We offer a wide spectrum of healthcare services that include preventative examinations, gynecology, urogynecology, and much more. In addition, we work with our patients to offer unique solutions, tips, and treatment options for women in all stages of life.
Whether you're visiting Pinehurst Surgical Clinic for an annual wellness checkup or have questions regarding a specific health concern, our OB-GYN specialists are highly trained in all areas related to women's care, including infertility, continence, prenatal care, and many others. At Pinehurst Surgical Clinic, we embrace your health journey and want to assist in any way we can. Browse of extensive list of services below and schedule your appointment today!
Maternity Care
High Risk Obstetrics
Infertility Treatment
Adolescent Health Care
Oncology
Contraception
Continence Service
Endometrial Ablation
Hysteroscopy
IUD removal/insertion
Menopause Health Management
Gynecology
Mammograms
Femilift
Health Management
Hormone
Replacement Therapy
Nexplanon
Amniocentesis
Sonohysterogram
Bone Density
Urogynecology
Health Maintenance
OB/GYN Ultrasounds
Weight Management
LEEP
Colposcopy
Endometrial Biopsy
Novasure
Laser Hair Removal
Axonics Therapy
Obstetrical Deliveries
Robotic Surgery (Minimally Invasive)
Continence & Treatment Options
It's no secret that losing bladder control can affect women in all stages of life. That's why at Pinehurst Surgical Clinic, our Women's Comprehensive Health Department works with our board-certified urologists to offers female urinary incontinence testing and treatment plans.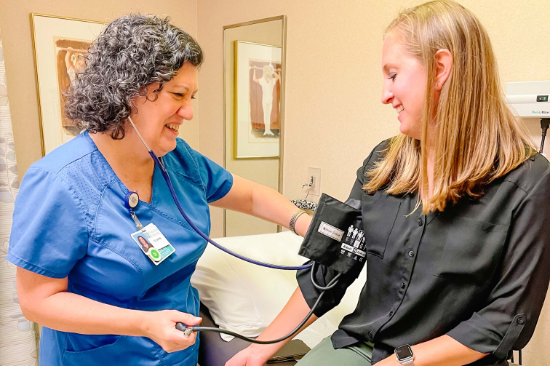 ---
Pinehurst Surgical Clinic is a multi-specialty clinic comprised of ten specialty centers located in a state-of-the-art surgical facility in Pinehurst, NC. Our OB GYN specialists serve patients in Pinehurst, Sanford, Fayetteville, Rockingham, Lillington, Montgomery, and all surrounding areas throughout North Carolina, South Carolina, and beyond.