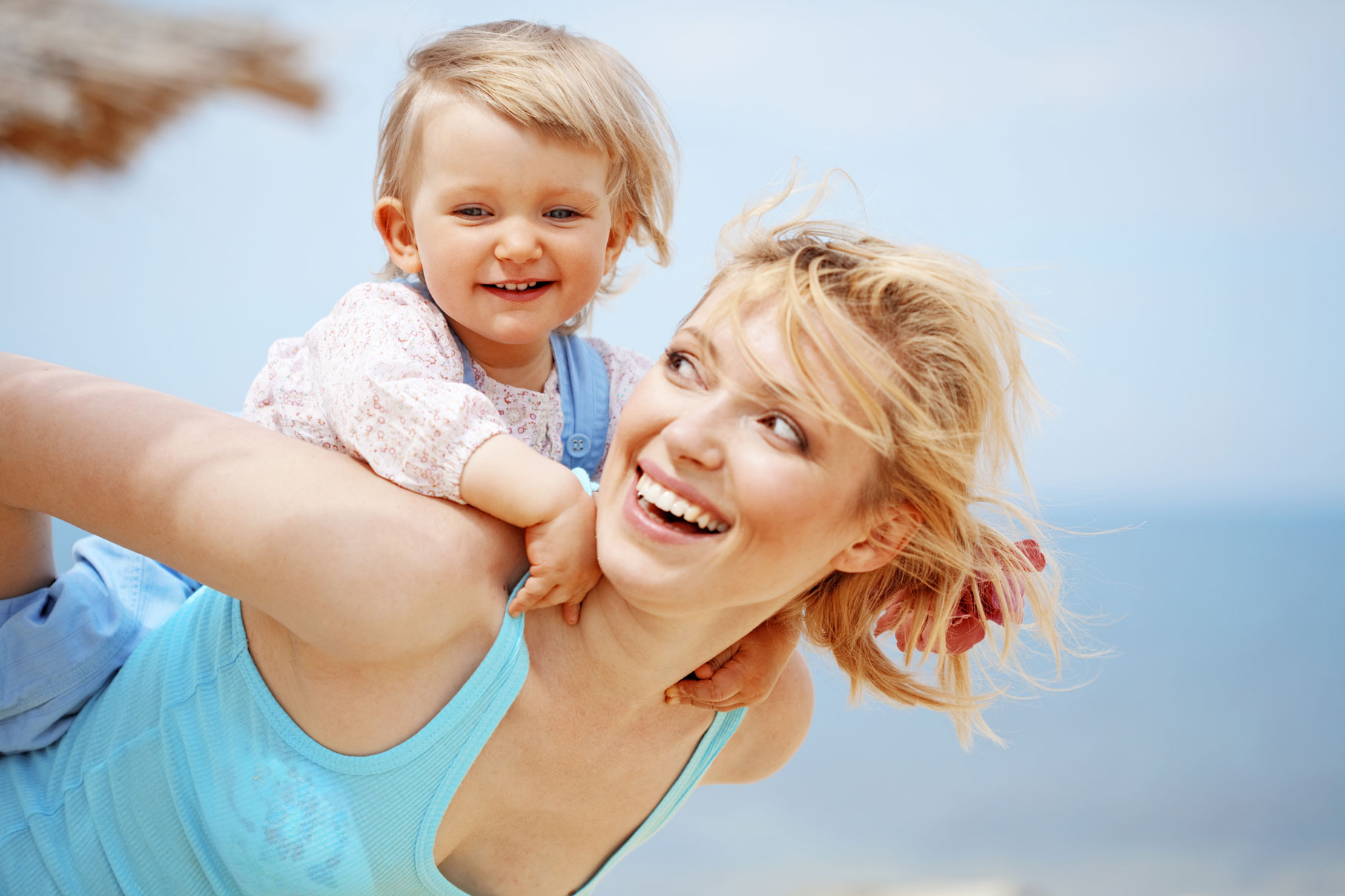 Mommy Makeover
Jefferson K. Kilpatrick, MD | Russell B. Stokes, MD | Hannah Parbst, Esthetician
Whether you are a new mother or your kids have been on their own for years, you've probably have considered the idea of a Mommy Makeover. A Mommy Makeover is a combination of multiple treatments designed to restore your body to its pre-pregnancy shape, addressing issues like lost stomach elasticity and sagging breasts. Each Mommy Makeover is designed to address the effects of pregnancy on your specific body. 
These procedures enhance the abdomen and breasts which are often greatly compromised during pregnancy, breastfeeding, and weight fluctuation. The procedures include a Tummy Tuck and/or Liposuction, along with Breast Augmentation, Breast Lift and/or Breast Reduction. Every woman is different and has different desires, so each procedure is personalized, keeping in mind their natural proportions.
Why Should I Get A Mommy Makeover?
While having a child brings happiness to you and those around you, the changes in your body from pregnancy and childbirth can place enormous stress and tension on the body. This often results in unwanted aesthetic changes, typically of the abdomen and breasts. Even after losing the baby weight, many women are unable to get back the trim figures they enjoyed before pregnancy.
Now with modern technological advances and cosmetic surgery becoming increasingly popular, women are openly and confidently seeking to enhance their post-pregnancy bodies. When a mother's self-image and confidence rise, their quality of life, relationships, and interactions inherently improve with their children and loved ones.

Procedure Options
The amount of procedures performed varies depending on the specific case. Most commonly, women choose 2 out of the following 5 options to achieve their beautiful "makeover." These procedures are combined during a single surgery, shortening your overall recovery time. This means you can enjoy the results of your Mommy Makeover that much sooner, with less discomfort along the way.
Ancillary Procedures
Some women combine facial plastic surgery procedures, like a Facelift or Rhinoplasty, to help complete their transformation. Although these procedures do not address the effects of pregnancy, they can still be performed in conjunction with your body sculpting procedures to shorten overall recovery. Not to mention, many women use the Mommy Makeover to revamp their overall appearance. In many cases, this includes a more youthful face.
Jefferson K. Kilpatrick, MD – Russell B. Stokes – Hannah Parbst, Esthetician
Convenient Financing Options

If the cost of cosmetic services is an issue that is preventing you from having a treatment you desire, you may be interested in learning about available financing options we offer.